achillesx
---
Member since 18 November 2011 | Blog
Recent Activity
All I can say is WOW! This gave me chills.
Didn't he play bass in a country music video once? Why yes, yes he did! Lol!
https://bustedcoverage.com/2012/08/16/uk-football-coach-joker-phillips-playing-bass-in-country-music-video/
I happened to sit beside his dad on a plane from Dallas about a month ago and he said at that time if Austin didn't get more playing time this year, he'd transfer. He did make it sound like they'd give it the year, though. Odd that it happened so quickly.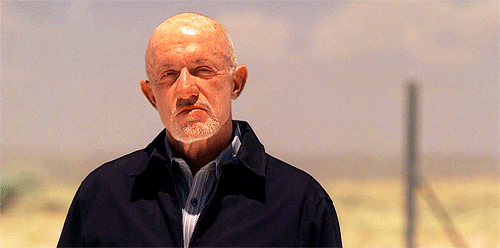 That's absolutely a photshopped pic. The red/white/black lines don't even continue past the sun roof and the shadows are off.
The whole Sugar Bowl, as with the other games throughout the year, I had been screaming with every touchdown scored. My wife would usually just laugh at me and give me a high-five. On the 85-yd play Zeke broke, I didn't make a sound. As he broke through the line, my eyes welled up with tears, and for once, my wife was screaming instead of me. I knew that play was a dagger through the heart of the SEC, and what I had long awaited was about to come to fruition.
I'll never forget the play, how it transpired, and how I felt. Every time I watch it, it takes me back to when I originally watched it. What thing of beauty.
292. Go Bucks!
45 yards. Go Bucks!
Something tells me #13 on the "Coaches Hot Seat" site is just fine and shouldn't be classified as on a hot seat. Ranking him on a "hotter" seat than Hoke? There went that site's credibility...
Kenny Hill - 6'2" 210lbs, 24/7 composite rankings: 0.9090 rating, 230 overall, 10th dual threat QB, 34th best player in TX
JT Barrett - 6'2" 205lbs, 24/7 composite rankings: 0.9348 rating, 137 overall, 3rd dual threat QB, 17th best player in TX
Barrett's rankings are AFTER he injured his knee, too. I think we'll be fine. :)
I can't stand it when people say "I could care less". Much the same as when people misuse the reflexive property of I by using "myself" in an attempt to sound smarter.
Take it, Weird Al: