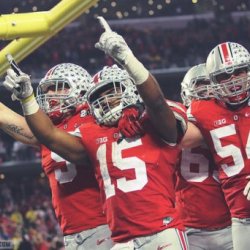 Abuckeye15
---
Norcross GA (via Elk Grove Village, Illinois)
MEMBER SINCE September 18, 2013
Father born and raised in Canton, raised me to love the Bucks, a tradition I continue with my son in the 'new south'. I could live on Woody's Root Beer (Canton) and Lou Malnatti's. Beverage of choice - walking with Johnnie.
Favorites
SPORTS MOMENT: This in person. https://youtu.be/OIh4j1vYvCk
COLLEGE FOOTBALL PLAYER: Zeke Elliott and Mike Nugent
COLLEGE BASKETBALL PLAYER: Mark Price
NFL TEAM: Chicago Bears
NHL TEAM: Chicago Blackhawks
NBA TEAM: Chicago Bulls
MLB TEAM: Chicago Cubs
SOCCER TEAM: Liverpool FC - YNWA
Recent Activity
Anything that comes from ESPN this early before spring practice....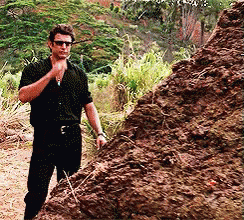 It was the MGo comment, that is as low on the belt, as one can go....
Paging Buckeyerealist13 and Eddie27zeke15....
https://www.elevenwarriors.com/forum/college-sports/2019/01/101360/clemson-or-alabama-anyone-care#comment-3996970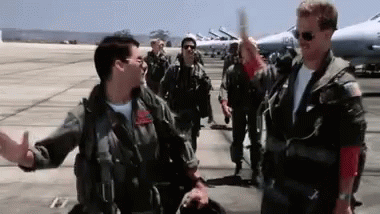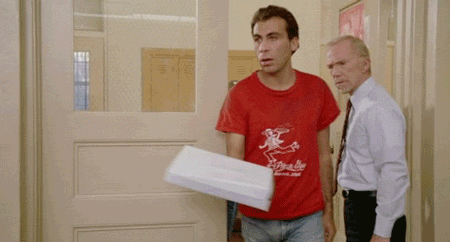 Hayley always gets an upvote....
Logged in to upvote this!
I can't decide between these 2 for the MGo season of meltdown....
Or
I only watch when Bama or $EC lose. Finebaum falls to pieces and the regulars are so miserable that you can't help but laugh.
I could ask him, but I'd need directions to the 7th level of Hell...err...obscurity...err...Stadium Sports headquarters in some abandoned mini mall...
Exactly why I didn't watch....why would I listen to a 3 & 1/2 hour infomercial about how great Bama and Clemson is? Let me guess they did their best 'uncle vern' and gary 'tebow' danielson impressions and hyped up 3 yard carries and 5 yard out completions?
Finebaum was amazing today...it was like a bomb dropped on Tuscaloosa...
Finebaum is awesome today. Bama apologists are rolling through the list of excuses and the tears are delicious.
Outside of UGA this year, Bama wasn't tested. I called this one at work on Friday. Bama was talking like 02 Miami before this one and Dabo played that chip on the shoulder beautifully.
Posts like that....
Hey I understand what you're saying, however when I say institutional cheating, I'm also talking about the $ pics that Bama recruits have flashed since Saban arrived in Tuscaloosa. I have talked to Auburn insiders down here that have told me some amazing stuff about 'how it works'. I'm not saying it doesn't happen at OSU and other schools. You can call it lazy or whatever you want, it really doesn't matter to me; but to be dismissive and not acknowledge it doesn't happen at a whole other level at some schools is pretty naive.
I'm guessing you don't live down here...love your take though
Not saying it doesn't happen at OSU, but the info out there now about these 2 schools is pretty damning...
Now that they've taken away the coaches film room version, it's the PED bowl as far as I'm concerned. Both programs excel at institutionalized cheating, so I hope the ratings are absurdly bad and some infractions/penalties are coming their way.
+1 NorCal, and those parking prices were insane...
Ha, you probably saw us and yeah, that was one of the hot takes while we were 'moving'...
Ha, barely. We were in line with Dallas Gant's family, they unfortunately drew short straw on player family logistics and were also stuck taking bus back up to neighborhood. Great family and they were right there joking with us the whole time.
Yeah the Husky band was quaint in comparison...