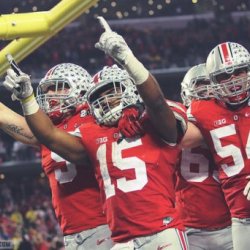 Abuckeye15
---
Norcross GA (via Elk Grove Village, Illinois)
MEMBER SINCE September 18, 2013
Father born and raised in Canton, raised me to love the Bucks, a tradition I continue with my son in the 'new south'. I could live on Woody's Root Beer (Canton) and Lou Malnatti's. Beverage of choice - walking with Johnnie.
Favorites
SPORTS MOMENT: This in person. https://youtu.be/OIh4j1vYvCk
COLLEGE FOOTBALL PLAYER: Zeke Elliott and Mike Nugent
COLLEGE BASKETBALL PLAYER: Mark Price
NFL TEAM: Chicago Bears
NHL TEAM: Chicago Blackhawks
NBA TEAM: Chicago Bulls
MLB TEAM: Chicago Cubs
SOCCER TEAM: Liverpool FC - YNWA
Recent Activity
Yuck Joe with another INT
Georgia and Auburn have the only decent defenses in that conference...
If Gibbs sticks with Tech, he will likely never see a bowl game. That is a 5 year turnaround minimum. Johnson's players will have to be gone before they can be respectable again.
Campbell is a far superior coach, proves it every season
Ha Big game Tom goes down again...
I'm thrilled that we won. But I'm not thrilled that B1G officiating is comically abysmal.
These refs can't take a piss without someone holding it for them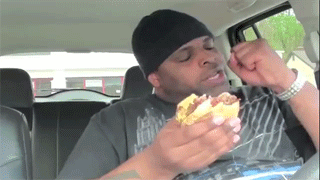 Obligatory?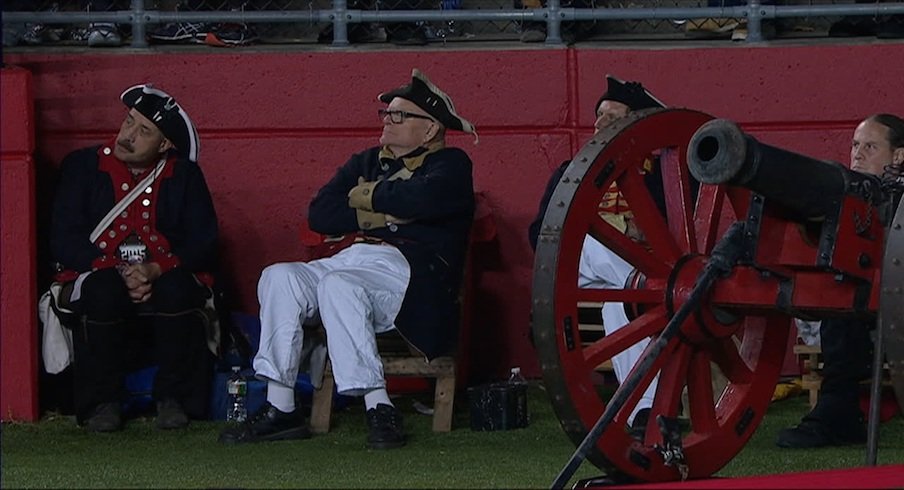 Georgia has a defense unlike Bama or LSU. Outside of the South Carolina game, they have been solid on D. Fromm has had some bad moments this season, but the D is good enough to slow down Joe and Tigers.
Good luck to him, but 'best ever'? He obviously didn't see battered Tua's 400+ yd passing stat line....

= me every time they show a Saban sideline meltdown
Gen X, 1976. We watch the boomers and millennials have at each other. Boomers - the worlds falling apart, Millennials - we'll fix it, Gen X - you're both wrong, we bring balance to the force.
Um...Uncle Vern would like a word....
Watching him call a game... a Bama back could make a routine 3 yard gain and you'd think Vern just saw Sanders or Payton in their prime for the first time....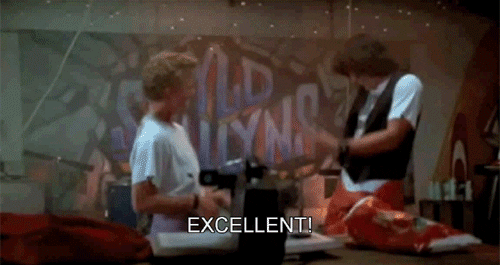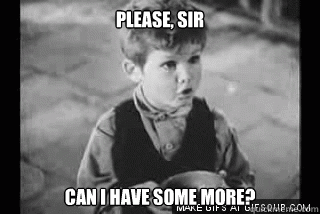 I think Saban is channeling this a bit with that comment...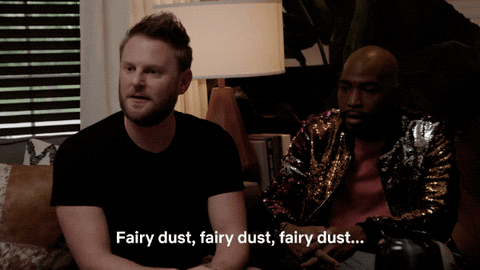 My money is still on this guy...
Ferentz or Fleck
Yep, just saw Wilson. Him and Woodbey. It's funny how bad they would be if they didn't have the 5* kids on D.