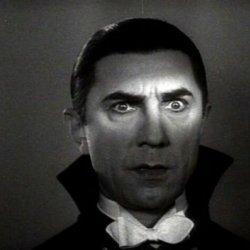 703Buckeye
---
Arlington, VA (via Shaker Heights, OH)
MEMBER SINCE February 17, 2012
Favorites
SPORTS MOMENT: BCS Title win over U of Miami


COLLEGE FOOTBALL PLAYER: Orlando Pace
COLLEGE BASKETBALL PLAYER: Michael Redd
NFL TEAM: Cleveland Browns
NHL TEAM: Columbus Blue Jackets
NBA TEAM: Cleveland Cavaliers
MLB TEAM: Cleveland Indians
Recent Activity
The question here is whether IMG athletes are students.
We've been in ruin for decades. Only can go up from here.
6'8", 320 lbs??? That's a big boom! Can't wait to see what Coach Mick can do with young Mr. Leroux!
Can't wait to see Wyatt Davis on the field. I'm banking on him developing into a future 1st rounder. Just gotta get after it like his dad did in "The Program."
Dwayne Haskins.. Kirk Cousins 2.0
Do you like making that comparison? DO YOU LIKE THAT?
DC driving is bad because there are so many people. Columbus driving is bad because the drivers are bad. That's saying something because DC drivers aren't the best.
Seriously, it's February. Rankings barely mean anything during the season, let alone 6 months before kickoff.
You can box squat on smaller boxes. Anything larger than a 12" box is not particularly necessary unless you're taller, like 6'4-5" and above.
Impressive for a kid his age but nowhere close to adequate depth on a squat. Nor deep enough to really get a benefit out of those chains. He will be doing that weight and more to depth under Coach Mick.
That was going to be my original quote but I reconsidered.
He's spilling his blood with the practice squad. I don't particularly care.
"Kareem Hunt is much more of a passer than a runner." Stephen A. Smith
I'll love 51 of the Browns. Hunt and Gerbil will get nothing from me.
A kick joke?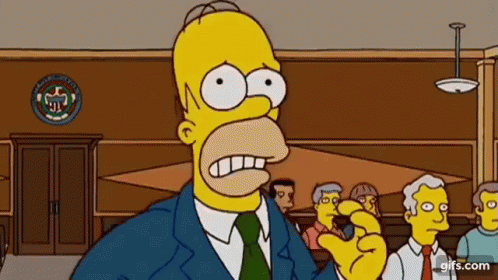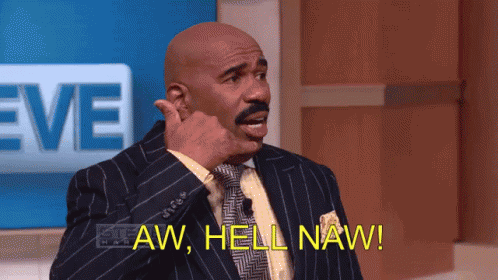 Did you plagiarize yourself?
Stephen A is always a hot topic on 11W... ESPN is getting their moneys worth out of his ridiculousness.

Q? Aren't you supposed to be pranking unsuspecting people with Sal, Murr, and Joe?
Francisco Lindor is more of a pitcher than a short stop.
-Stephen A. Smith probably
Gene was replaced with a corn-based voter. Does that work?
Wednesday left me longing for the old NSD but I dig the new environment as Coach Day and his staff seem to have adjusted well.
You're too old to use any form of "drip" or "af."