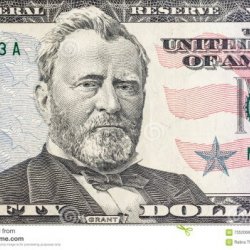 50Bucks
---
MEMBER SINCE November 23, 2019
Recent Activity
Wait...is the game this weekend?
Even his picture used for this article irritates me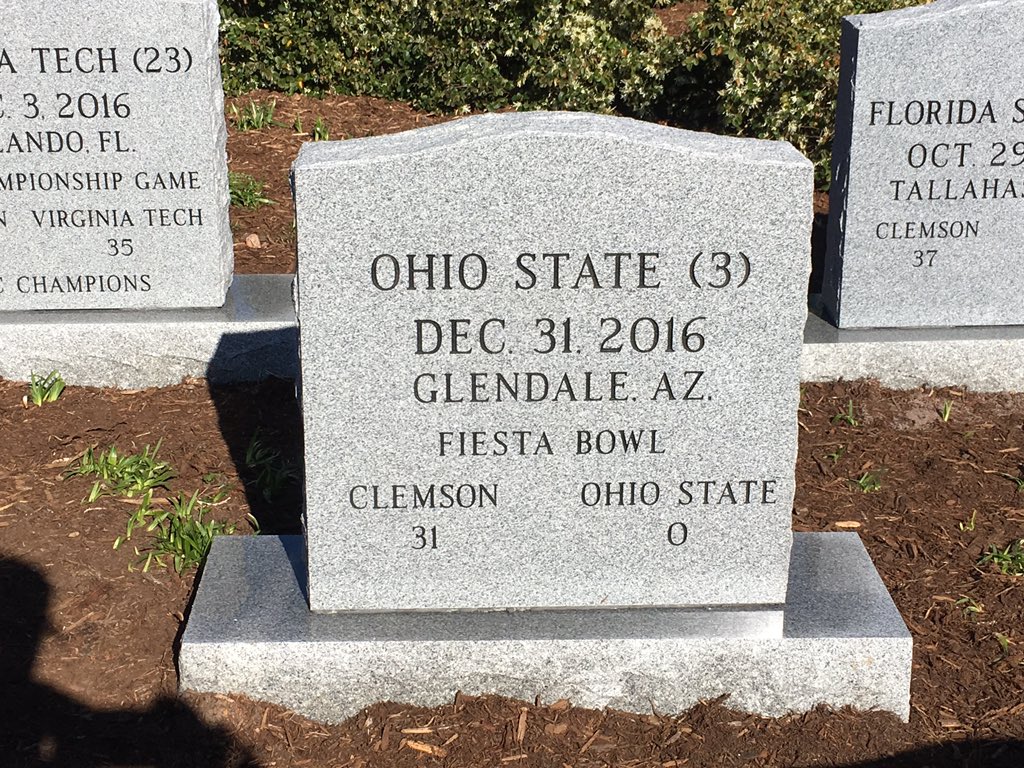 Remembered that they do this at Clemson. Another good reason to get even...
Just like 2014. Beat both teams and there'll be no doubt who's #1.
TTUN is one dimensional. Pass rush adjustments and our running game should seal the deal
"A lot of respect for him and what he's done. We'll have some stuff." -Shea Patterson
Will definitely have some stuff knocked out of him that's for sure
It looks like weather could be a factor again. Ball protection will be key. How about using our TEs with short slant passes? It worked well last year! Just wish the TEs got more love especially in short yardage situations.
Background noise. Focus on the next win!!
Get to Shea Patterson consistently and we cover. Inaccurate under pressure