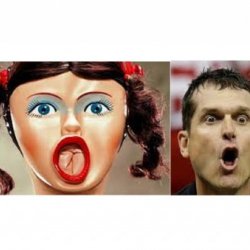 439LawDog
---
Member since 19 December 2011 | Blog
US Army veteran and current Police Officer in Miami County.
Favorites
SPORTS MOMENT: Rushing onto the field after the 2006 victory of tOSU over ttun.
COLLEGE FOOTBALL PLAYER: AJ Hawk
NFL TEAM: Whichever team has the most past Buckeyes on it
NHL TEAM: Blackhawks
NBA TEAM: Washington Generals
MLB TEAM: And this one belongs to the Reds!!!
Recent Activity
Thanks for the info YTown...I wasn't aware of this until now! (Upvotes to you!)
How about this one from "Little Giants"???
This was "supposedly" a randomly issued plate....
I put that together for my brother in law last week when he was trying to troll me about how good JH was and is their savior. Thought it was a perfect fit for tonights topic!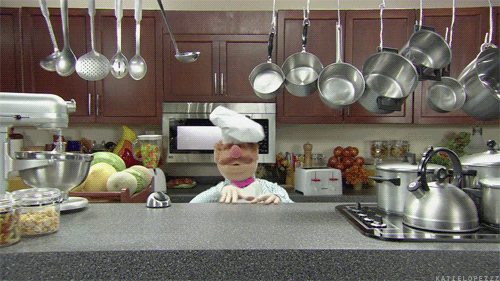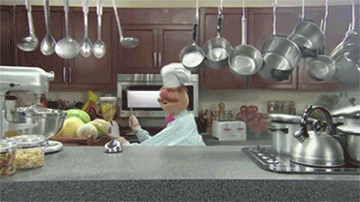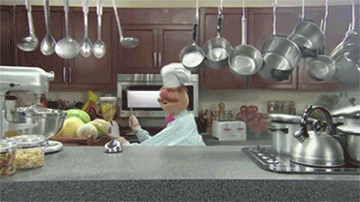 I think Bauserman has one more year of eligibility…you can have him if you want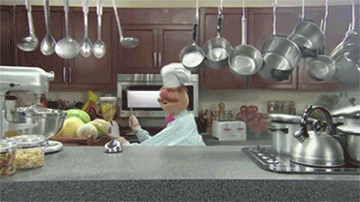 Looks like the Packers hired the same PR firm...
I wear a Highway Patrol uniform on stage...the gals can't resist the hat!
Mop boy in a strip-club....and a Police Officer
I missed the original thread and just read it. 1st of all I'm glad to see that 618 is working this out...2nd of all, I would like to point out that I just read a boat-load of post's by some real class acts! I attempted to upvote each and every one but I soon realized that I didn't have the time to do so for each one as there were so many. WAY TO STEP UP FELLAS!!!!!!!!!!!!!!!!!!!!!!
What... is the air-speed velocity of an unladen swallow?
Classic announcer Keith Jackson called the O-lineman the "Big Uglies". I like that better then "the slobs"