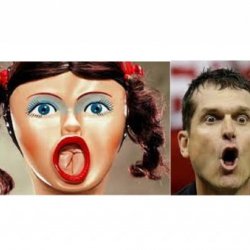 439LawDog
---
MEMBER SINCE December 19, 2011
US Army veteran and current Police Officer in Miami County.
Favorites
SPORTS MOMENT: Watching tOSU win in 2OT vs the ttun and then rushing the field with my daughter.
COLLEGE FOOTBALL PLAYER: AJ Hawk
NFL TEAM: LA Rams
NHL TEAM: Blackhawks
NBA TEAM: Washington Generals
MLB TEAM: And this one belongs to the Reds!!!
Recent Activity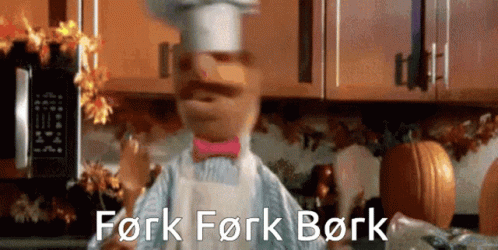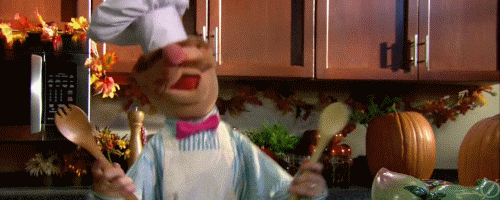 I think Day should hire Sammy Maldonado
I think it hurts the credibility of the staff when they are constantly shopping for older recruits in the portal. I think a lot of the top tier recruits look at the depth chart to see how quickly they will see the field (or could see the field) and that affects where they commit to. If any team were to constantly restock the shelves with graduate transfers I think that will negatively affect recruiting. Obviously when a player like Fields comes along a team isn't going to say no but I think you coach and train your guys and let them earn a spot of the field.
Taking QB's out of the portal every other year would be career suicide in my opinion. What top level high school QB is going to commit to any school that habitually takes a QB out of the portal for 2 years and then replaces them with another one? Would Mccaffrey have committed to ttun if he knew that they were going to bring bring in a transfer and leave him with only one year as a starter? Again I think a lot of these kids are looking at depth charts and how soon they are going to have a shot at playing and the portal is making it more difficult.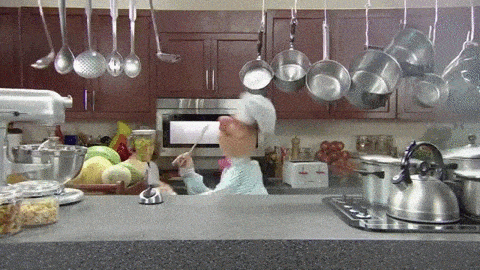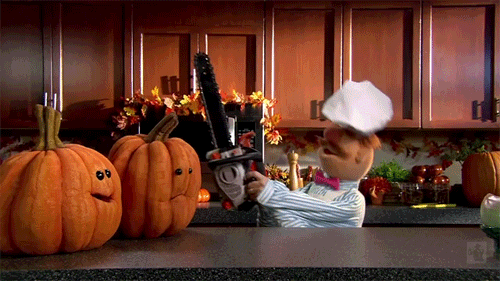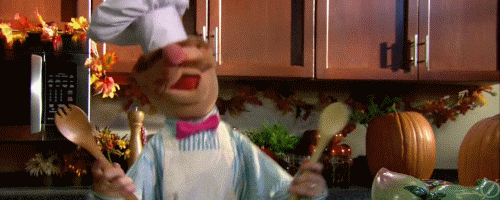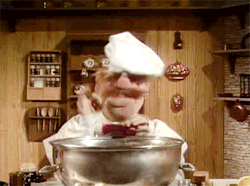 Nobody can hate on the Chef Defence!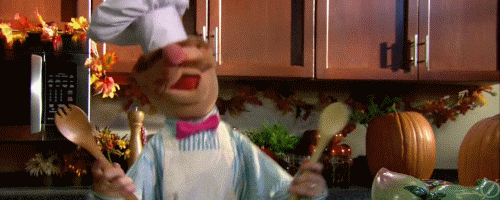 You have to have faith that the coaching staff knows what they are doing and they can see the talent the hacks at the recruiting sites can't or don't see. I just did a quick check of tOSU history on Rivals....Denzel Ward, Malik Hooker, Tuf Borland, Chris Olave, Sam Hubbard...all 3 star ratings. I would take any of those players again.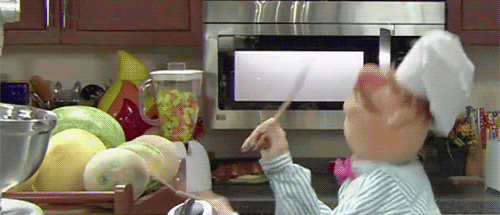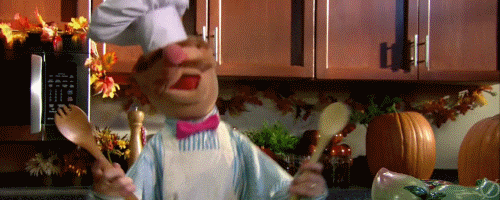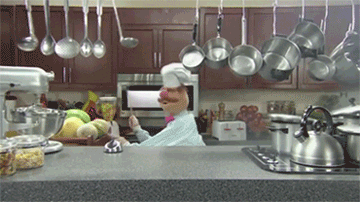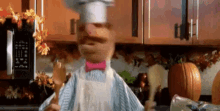 Here's my question: Which Buckeye would each of the other Big-10 teams take?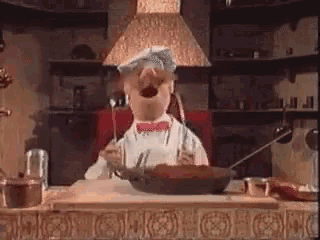 how about....Ryan Day of the house of New Hampshire, first of his name, the un-beaten, king of the Horseshoe and the 11 Warriors, Khal of of the 100yd grass sea, breaker of the 10 yard chains, and father of the Silver Bullets.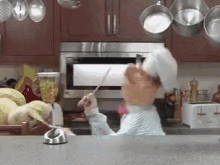 Obviously Hopalong, Horvath, Janowicz, and Archie wouldn't have a rating. I found Troy's ranking as a .9000 but can't seem to find anything on Eddie.
Something that I noticed was that not one of the Heisman winners is on this list......
A few years ago my family and I were at Epcot at an interactive display put on by Waste Management (push a computerized trash truck around and learn about recycling etc). My family couldn't agree on a team name that would be displayed so my wife being the genius that she is entered the name "Buckeyes". A few minutes later the employee came over to us and then made a comment to the extent of "why would you want to pick this name" and I noticed that his name tag showed he was from PSU.I pointed out that out of all the rides at Disneyworld they placed him at the one concerning trash...he didn't have anything else to say after that