3ydncloudofdust
---
from Youngstown
MEMBER SINCE July 12, 2012
Favorites
COLLEGE FOOTBALL PLAYER: A.J. Hawk
NFL TEAM: Chicago Bears
NHL TEAM: Chicago Blackhawks
Recent Activity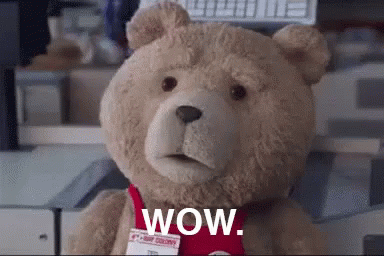 Great. Immediately borrowing that.
Yes my initial thought was really a disappointing feeling. But w the FR coming, Olave, Williams, and losing KJ, and Wilson already showing he catches basically everything thrown at him....then you factor in Day's explanation. Now I'm excited for it! He should have a great year, cuz let's face it - the opposing D isn't going to be able cover everyone.
Some holes can't be filled....
What a warrior. Bottom line there's 8-10 plays in that game - had they go our way - we win. Dobbins had a helluva year and a helluva a career as a Buckeye. He's left one great legacy.
$227 for Chic Fil A you say? Hell. I know I've spent much more for much less. Money well spent, considering [among other things] Popeye's got some work to do...
Awesome that Cooper is coming back. Leadership, etc. Looking for Garrett, and Vincent to help w the void left from DaVon and Cornell. Togiai as well.
Not a big b-ball guy here but I have been watching when possible. Game ball to #1. What a game he had. EJ will be a beast one day. You can see him maturing more and more. And I really like to see Washington out there. He brings an energy with him. Not much he can't do. Obviously w Luther being soo hot yesterday- you stick w him, but just wanted to plug 4.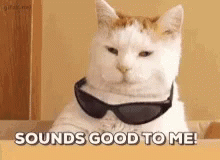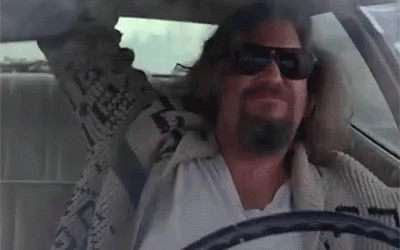 May sound silly but I recently went to 6" gutter, from a 4" for the biggest expanse of my roof - we have a good sized Ranch style home. I also have a couple French drains that help redirect water and eliminate standing water. Both of these have taken some burden off of the sumps. Obviously can't dig now, but...for next season and so on.
Yes. Can easily see us giving up more points. The upside...we should be able to score a bunch too. Fields has year under his belt, the OLine will be intact [mostly], I envision a 2 or 3 headed running attack, solid at TE and the young WRs we'll have.
Malik Harrison too. Rare combo of size, speed, and athleticism. Hard to replace.
JMO but Day's style/philosophy/whatever will prove to be better to propel players to the NFL.
"It finally clicked for him that it's not just about moving the man. It's about finishing the man, going after somebody else and finishing them, and then who else is still standing?
Suddenly. I'm in the mood for pancakes.
"Development". Well I'll always be a sucker for LBs; not to start a debate. OL/DT is prolly next for me. It's tougher for the lineman to come in right away and contribute, whereas a WR can play right away in some cases, even if just ST. JMO. I think Miller gets added to the 'tip of the spear' next season and we don't miss a beat.
If nothing else, love not just the depth but the comradery that's developed within the Slobs these past few years. Competition sure, but a genuine support for one another.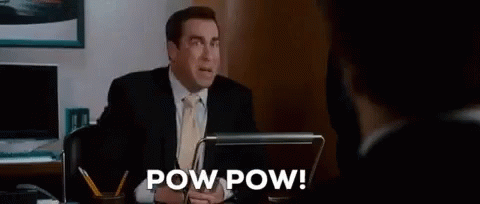 This was full of pivotal matches that had they went even slightly different....But credit to Hoffman and Traub - they had their hands full.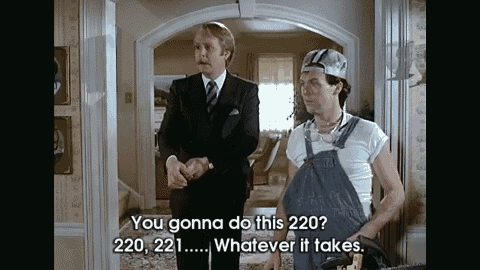 She claims it's saved their marriage.
See. All of those Dr. Phil episodes sunk in. As far as LJ and the height; sure he's tall, but you'd think that would be offset by...never mind.