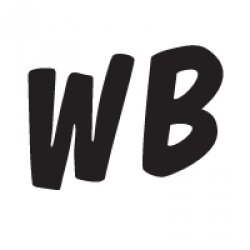 216ToThe614
---
Dublin (via Believeland)
MEMBER SINCE February 06, 2012
TBDBITL Alumnus - 2012-2014. Lurker here since right before Urban trashed us in early '07 (ugh).

Jon Waters will always be my director.
Favorites
SPORTS MOMENT: Curtis Samuel scoring in double overtime to beat TTUN
COLLEGE FOOTBALL PLAYER: Mike Doss
COLLEGE BASKETBALL PLAYER: David Lighty
NFL TEAM: Browns
NHL TEAM: Jack-it(s)
NBA TEAM: Cavaliers
MLB TEAM: Indians
SOCCER TEAM: No.
Recent Activity
There's always a target every year, right or wrong...Stud<Bill Davis<Tim Beck<Ed Warriner<Everett Withers<Jim Bollman<etc.
His name is Deuce. Appropriate for what leaves his mouth.
Desmond Howard was the first athlete I hated. He grew up close to where I did in Cleveland - he's a traitor and still raises my blood pressure when I see him on the College Gameday coverage. At least I have the satisfaction of knowing he went down to the field for this: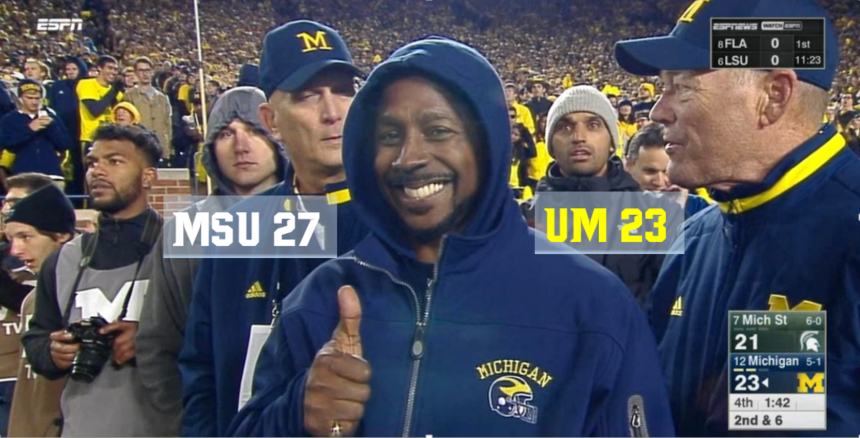 Sean Clifford will start and be decent but after that...who knows. Their room is probably a lot like ours is currently, with the obvious exception of Fields>>>>>>>Clifford
The point is that Drake is not motivated by "what's right", only by what his position and those who advise him dictates that he do. I have no clue where this Drake apologia originated from with you or what it has to do with the horrors of what Strauss did.
"The hate you have is pretty insane and equally unsubstantiated."
Good to know coming from someone who says things like:
I'm no expert since I'm not a sacred gun owner, but this seems like a bad look.
I don't hate Drake, I merely view him based on my own personal experience (which I am sure you lack) as an inept university president in the neighborhood of Karen Holbrook, who I am sure you spent your time righteously defending on the internet in a similar fashion 15 years ago.
How is he supposed to handle this situation? We live in a time where sexual assault is at the forefront of public discourse and this behemoth of a problem dug up from past administrations is dumped on you? Drake is an ivory tower puppet who does and says whatever is deemed necessary by OSU lawyers to protect the bank accounts of the university. I was there during the band scandal, I know how this guy operates. He's a weasel who stands for nothing except himself and money, let alone doing what's right. But you know what, as the head of a giant organization I guess that's just your job to act that way - as long as the donations keep rolling in and the OSU hospital lights stay on.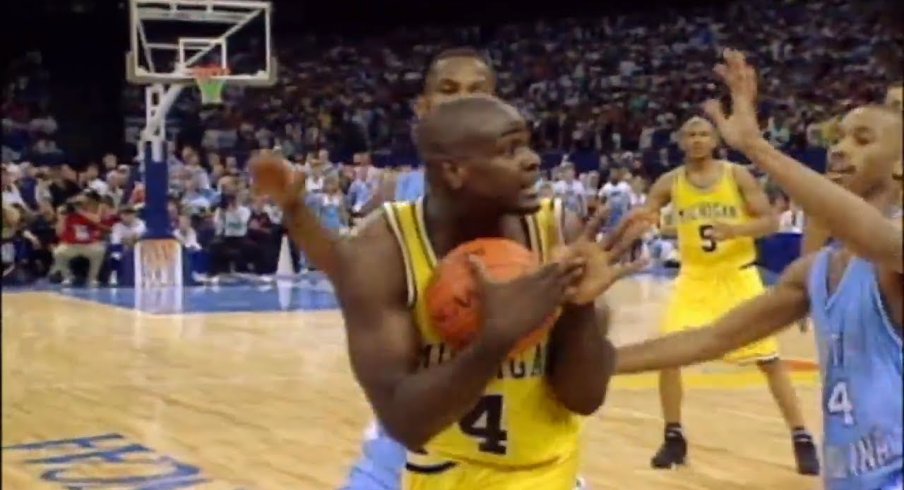 Timeout!
I have always believed that this was the best solution. I'm not really a supporter of paying players, but they 100% should be able to profit from their own likeness/image/brand. If they want to sign autographs once a week and charge money, great. If they get a sponsor who posts on their social media accounts, awesome. Big time players will earn what they are worth in the social space and it will scale somewhat appropriately on its own. Everyone is happy!
The real debate here is between Alabama and OSU for #1. Oklahoma is a clear 3rd place finisher for me, but all three have achieved at a high level consistently for decades, and that more than anything is what sets the three apart. Clear tier distinctions within the blue-blood's between the top 6 (OSU, Alabama, Oklahoma, ttun, USC, ND) and everyone who comes afterward. I also count our vacated 2010 season, so our numbers are slightly better than what's displayed too.
https://mgoblog.com/mgoboard/john-beilein-cleveland-cavs
Enjoy!
I thought his film was good too, but they have similar numbers in combine events and McCord is 2 inches taller and has 25lbs on him. While McCarthy has slightly better numbers throwing this past season, McCord is right there with him while playing much more competitive opponents. McCord is also a coaches son and was being recruited by Ivy League schools, so he clearly has demonstrated intelligence on and off the field. I trust our staff on this one, but it's a headscratcher as to why McCarthy is rated so highly while McCord is down just over 100.
I also searched everywhere to find how many interceptions McCord threw last season, but I actually could not find it anywhere. In case it's hard to track this down as well (it isn't listed on 24/7) McCord threw for 35 touchdowns and ran in another 3.
FWIW Notre Dame picked their guy over him as well, despite McCarthy being rated highly. Something about him wasn't right I guess to both coaching staffs - either could have had him over ttun.
2020 - Clark Phillips, Darrion Henry, Jaheim Thomas, Mitchell Melton, Henry Gray, Lejond Cavazos (committed), Jalen Berger, Deonte Craig, Lathan Ransom, Jordan Morant
I could do the same type of star-studded list for the next class already too, and we already have a DE who happens to be #2 in the country already committed. So.....I'm not sure where you're coming from.
KBD just needed to get healthy
I think saying that Shea Patterson was an upgrade over Wilton Speight is a stretch. O'Korn, yes, but Speight was solid for them and more of a prototype fit that Harbaugh looks for (statue in the pocket, pretty good arm). In the year Speight started his numbers were remarkably similar to what Patterson did this past season (Pass/INT: 18/7 compared to 17/9 from Shea, completion percentage 61.6 compared to 64.6, Speight threw for 60 fewer yards and rushed for only 1 fewer TD than Patterson). Not to mention that in The Game in 2016 Speight handled his team and offense better than what I saw out of Patterson last season.
Grass fields are also safer for players, as long as they are impeccably maintained (which they would be at a place like OSU). I'm all for a return of real grass - the best field I marched on during my time in the band was MSU, and they had real grass that was perfect. If they can do it successfully further north than we should have no issues here in Ohio, problems in 2006 notwithstanding.
As chance would have it, MSU is currently replacing their natural grass field with an even better natural grass field:

https://www.canr.msu.edu/news/spartan-stadium-getting-new-playing-surface-for-2019-season
I think he means he wants to see TTUN lose to OSU in back to back weeks ;)
They're there as far as I can see
I love those movies. 10/10 meme
Over/under 2019 projection: Five games played, redshirt
Isn't the rule 4 games or fewer played?
made an inconceivable 1 of 18 from beyond the arc