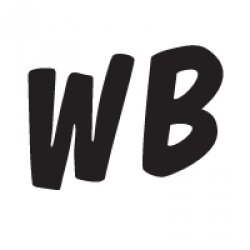 216ToThe614
---
Dublin (via Believeland)
MEMBER SINCE February 06, 2012
TBDBITL Alumnus - 2012-2014. Lurker here since right before Urban trashed us in early '07 (ugh).
Favorites
SPORTS MOMENT: Curtis Samuel scoring in double overtime to beat TTUN
COLLEGE FOOTBALL PLAYER: Mike Doss
COLLEGE BASKETBALL PLAYER: David Lighty
NFL TEAM: Browns
NHL TEAM: Fire the cannon!
NBA TEAM: Cavaliers
MLB TEAM: Indians
SOCCER TEAM: No.
Recent Activity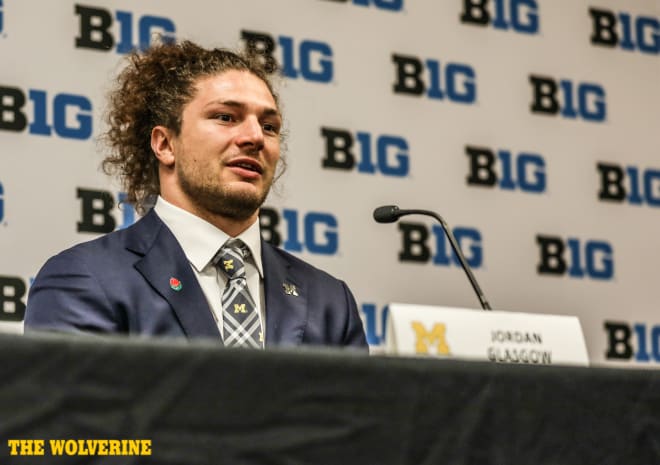 I think that Day himself is more of the comparison to Herman than Hafley is. Day was an unknown, as Herman was, who had barely worked with Meyer (grad assistant 10+ years earlier) who Meyer tapped to be his co-OC. Herman was the OC at Rice and Iowa State before getting the call to come work here. Both are whiz-kids, offensive-minded, and young at the beginning of their tenures as OC here in Columbus. One with personal problems and not as good timing ended up being the HC at a major elsewhere, one with all the intangibles you could want and even better timing ends up the HC here.
Hafley had previously worked with Day in an equivalent role on the same team in the NFL while having previous college coaching experience and recruiting chops. Herman never worked in the NFL before arriving at OSU.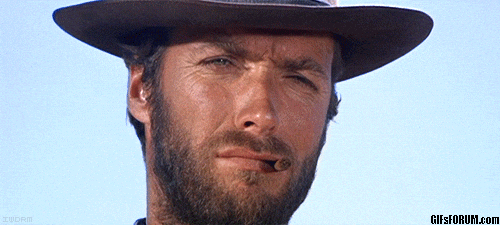 This has zero chance of going off the rails. None.
(I choose Michigan btw, for obvious reasons #CanadasAlabama)
You always know just what to say.
Maybe they should just make a movie for once without trying to specifically promote these social justice narratives. Even if you're trying to pander to a different audience you don't have to come out and say that you are. Maybe let the movie be a surprise (since Daniel Craig will still be Bond AND in this movie) so that these dumb narratives don't form around things.
As I'm sure my fellow TBDBITL alumni can attest to from their own experience, I have episodes where I spring out of bed at 3am thinking I'm late for report on gameday and then start ripping through my closet looking for my uniform - only to realize it's a Tuesday in late February and I turned my uniform in over 5 years ago.
I think Brohm and Frost (with their OC's) would make a fairly strong case to be included somewhere in at least the top 5, if not the top 3.
We are going to have an unbelievably good offense for the next few years at least with the names we have starting and on deck. As long as our defense gets back to the standard we are used to, get ready for the title runs to continue!
Everything you posted on Twitter about Liddell made him look unstoppable. I hope that continues into the regular season...we'll need him with the schedule we have coming up.
WR's vs. DB's from the Rivals Five-Star Challenge. Lots of Buckeye targets (and Jaxson Smith-Njigba) in this video. Tony Grimes looks great.
Has there been no word yet on what day he's announcing this week? If not my guess would be Friday.
Hadley
That's my alma mater! Very cool. Just wanted to point out that the field is named "Korb", not "Kolb".

There is a player currently on the team from Brush, but as he's a PWO he doesn't count. Lloyd McFarquar is his name, so far best remembered as the guy who fell down and allowed the long TD to Ben Victor in the spring game.
Go Bucks!

I was right there with you. I can definitely be too much of a doubting Thomas sometimes.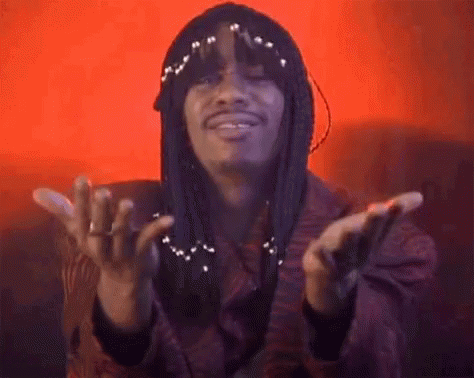 I'm praying that you're right and the visit happens, Ricks has always been the guy I wanted the most in this year's cycle. I haven't thought we've had a legitimate chance with him since Urban retired, but man oh man if Day pulls this off somehow...
I was looking over our class on 247 when I realized I didn't know if there was a moniker for the class this year, a-la "Dream 14". Is that something that doesn't happen anymore, or did I just miss it?
I knew what first and last place were going to be before even reading this. I think that the 2017 class has a shot at being the best when it's all said and done, though.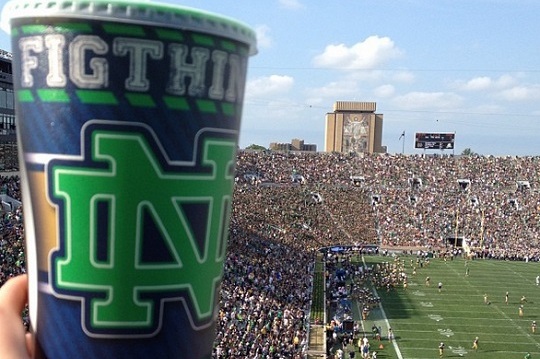 As long as he wasn't behind this, we're good.
It was funny because Brady Hoke was a...large...man. So of course he would schedule a food oriented event.