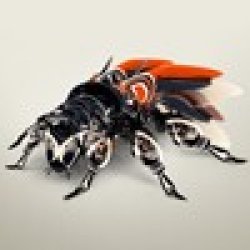 1MechEng
Toledo, Ohio (via Cleveland, Ohio)
MEMBER SINCE January 31, 2012
Favorites
SPORTS MOMENT: Winning the conference title in the 100 breaststroke in HS.
COLLEGE FOOTBALL PLAYER: Howard Teifke (OSU Football: OL/C - 1943 and 1946-48)
COLLEGE BASKETBALL PLAYER: Mark Titus
NFL TEAM: Browns
NHL TEAM: Toledo Walleye (not NHL, but still ...)
NBA TEAM: Cavaliers
MLB TEAM: Indians
SOCCER TEAM: Tottenham Hotspur
Recent Activity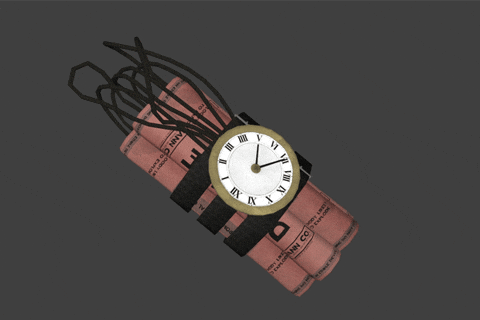 Going to do the Toledo thing first:
Pizza Papalis (downtown Toledo) - good deep dish pies
Beer Barrel (Maumee @ Fallen Timbers) - one of the best cheese/crust combos around
Rosie's Italian Grill (Holland) - amazing thin crust, esp. the Papa's Spicy Ultimate.
Rocky River:
Trios (Lake Rd., closed for 15+ years, now "Cravings") - great greasy takeout pizza
Danny Boys (Lake Rd.) - pretty good overall pizza
Stefano's (Center Ridge, next to Malley's - closed for 20+ years) - this was a THICK pie. Imagine a 14" pizza with 16 + oz. of cheese filled (not topped) with other goodies like pepperoni and sausage. It was truly amazing. Never had such a dense pie in my life. A cheese lover's dream.
Honorable Mention:
The Woods Restaurant (Rocky River)
Lou Malnati's / Giordanos / etc. (Chicago) - these are good, but a bit overhyped

There's also a Beer Barrel at Fallen Timbers in Maumee (Toledo). Pretty good pizza.
Can confirm: Rosie's Italian Grill is still there on McCord at Nebraska, and the Papa's Spicy Ultimate thin crust is awesome. The Hot Mama's Bread is tasty as well.
Love this article! Great insight into the HS lacrosse system nationally!
I'm glad that they changed the recruiting rules regarding timeframe. It's more fair to the guys who have late growth spurts, or only pick up the sport in HS.
Blu.Fan - wouldn't the penalties have been the same for him if he allowed a surrogate (tutor, friend, hired braniac, etc.) to do homework / papers or take a test for him? Just wondering if we're possibly overlooking a slightly different type of academic infraction here ...
The salty tears are happening in Happy (Sad) Valley ...
Commence the Penn State sadness ...
Our rival high school (Bay Village) had a pretty good soccer goalie. His name was Brad Friedel. He was good, but I never realized how good he would become. Ended up being a goalie on the US Men's National Soccer Team from 1992 to 2005, starting most of the international games from 1998-2005. Has the 4th most caps of any US goalie. Also played for a lot of years in the English Premier League for teams like Liverpool, Aston Villa, and Tottenham.
Most impressive High Schooler I saw in person? Swimmer from Hawken High School named Byron Davis. Absolute beast. He flat out dominated the field in the 50 and 100 free and the 100 fly. Built like a wedge. I remember he set the District records in those events. Just missed qualifying for the Olympics, but he was damn fast in the water!
Former teammates at New Orleans. :)
Just FYI -
Teddy Ginn's combine 40 time was 4.28 seconds.
Parris Campbell and Curtis Samuel (not yet mentioned) both ran 4.31.
Denzel Ward is next at 4.32.
Marshon Lattimore and Terry McLaurin went 4.35.
Bradley Roby went 4.39.
Saine is supposed to have run a 4.25 in high school, but it was not electronically timed. His best electronically timed 40, I think, is around 4.40.
He did run a 10.38 100 yd. dash, setting the OHSAA record in high school. He's fast, but is he more of a top end guy than an pure accelerator?
How many ACL tears did Jamel Dean have? I think 2, + a separate meniscus tear?
They lost a lot off the defensive side of the ball.
Including 2 pretty good coaches!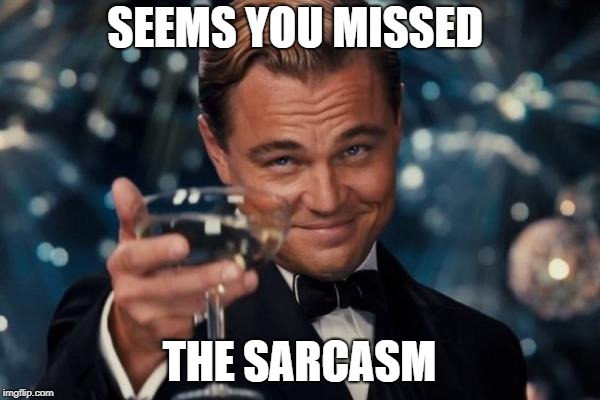 "Hey Player X - we'll pay you $xxx,xxx, but you need to play for a Nike school."
So ... you're saying it would be like college basketball?! /s
Besekr29 - Thanks for all of the updates!
I think you have become the defacto Lax expert and commentator/reporter on the site. Maybe Jason can promote you like he did Remy (Matt Guttridge)?
I was speed reading and saw the headline that started "OHIO STATE'S SECOND-YEAR DEFENSIVE LINEMEN CHARGED WITH ..." and braced myself for bad news.
Stupid offseason paranoia.
Second question - did you ever participate in a "Line Crossing" ceremony?
What was your favorite port of call while on board ship (besides the home ports)?