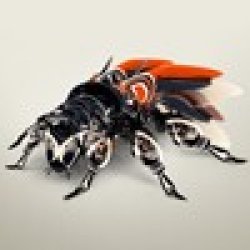 1MechEng
Toledo, Ohio (via Cleveland, Ohio)
MEMBER SINCE January 31, 2012
Favorites
SPORTS MOMENT: Winning the conference title in the 100 breaststroke in HS.
COLLEGE FOOTBALL PLAYER: Howard Teifke (OSU Football: OL/C - 1943 and 1946-48)
COLLEGE BASKETBALL PLAYER: Mark Titus
NFL TEAM: Browns
NHL TEAM: Toledo Walleye (not NHL, but still ...)
NBA TEAM: Cavaliers
MLB TEAM: Indians
SOCCER TEAM: Tottenham Hotspur
Recent Activity
Second question - did you ever participate in a "Line Crossing" ceremony?
What was your favorite port of call while on board ship (besides the home ports)?
I hadn't seen that. Thanks for the clarification!
Hey ELJTSA76 -
Don't be such a hater. If anyone deserves hope and optimism, it's us Browns fans.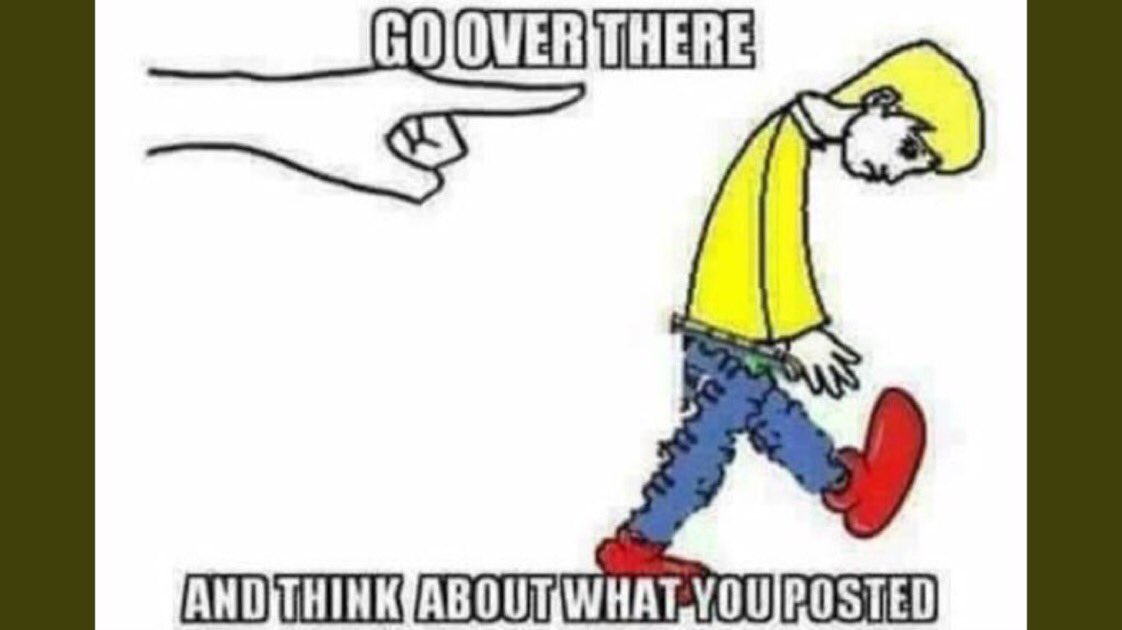 Bresee is being recruited as a DE, not a DT, I think.
Kentucky.
We need to 'gently' remind them who the dominant player in the region is, and put an end to their recruiting forays into Ohio.
Juggernaut.
32 of 42 titles is just incredible. Go Bucks!
No, I take a 1 year rental (e.g. Ryan Fitzpatrick, Tyrod Taylor, etc), and then draft the potential franchise player of my dreams.
Hold onto your Amazon purchased ball lifters.
I literally almost spit out my Mountain Dew reading this. Well done. Have an upvote on me.
if you want to cite me in any future academic publishings, I require a check for 15 thousand Swedish krona.
Per Google, this is about $1616.70.
Are you shortchanging yourself, Johnny?
Lots of skeletons coming out of people's closets!
DJ got kind of spanked there by Zach. Both the arrest reference and calling him Donald ...
Johnny is bringing the fire! Outstanding Skully today. Love the fun little dig at the MIA Kevin H. in the S/C/Pop section with the link to the Waldo photo.
Only thing missing was a DJ Byrnes/Starcat reference. 9.5/10
Not sure you'll see teams desperately moving up for a QB this year when the QB class next year is expected to be really, really good. The draft of 2020 will likely have Tua Tagovailoa, Justin Herbert, Jake Fromm, Jacob Eason, Joe Burrow, Jalen Hurts, etc.
You're just postulating this, right?! :D
I'm going off the script everyone else has written. This is my primary. Cocoa Puffs is the backup.

Nice writeup! Go Bucks LAX!
Maybe they're trying to instill it in him by putting him in this role ...
Maybe not. Keep in mind that he blew out the other ACL the year he enrolled at Auburn. It's nothing short of a miracle that Dean is where he is today. Most players don't come back at that level, if at all, from that many ACL tears.
If the OSU docs thought he was possibly a danger to himself and a liability to the team by continuing, then we have to trust their judgement and decision.

Remember, hindsight is always 20/20.
I don't like the 1 "foot" (or other body part) in bounds for a completed catch - would rather see it like the NFL where 2 "feet" must be in bounds.
I also wish the 'knee down = play is over' rule was like the NFL, where the player must be touched or down by contact to end the play.
I don't like the fair catches on kickoffs anywhere inside the 25 rule. It's awful. Abolish it.
Finally - and I've said this since the beginning - I want an 8 team playoff with 1 team from each P5 conference, 2 teams from non-P5 conferences, and 1 team at large from any conference or independent. Top 4 seeds get home field advantage.

Difference is that Lee was often positioned at the edge of, or outside, the tackle box many times at the snap. This is more like a short center field position playing in the middle.
Nice reporting, Taylor! It's good to have a Hurry Up again!
It's not crazy. The game has changed significantly in the last 5 years.
Think about all of the changes to the rules for kickoffs. There are far fewer returns now due to the fair catch rules, moving the kickoff spot, etc.
As for punts, the directional rugby punt is now being used more to limit or eliminate the number of returns, thus avoiding the possibility of a big play.