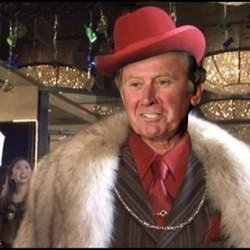 11UrbzAndSpices
Parts Unknown
MEMBER SINCE June 23, 2014
Opinions. Sarcasm. Pop culture references.
Recent Activity
Laurinaitis always says on his radio show that Bobby Carpenter would have been a big time star
No, but here's an UV to counter the BS DV
He has been killing it so hard with the content this year.
11W should look in to hiring him
Kenny Anunike is the protégé and future coach of the rushmen
I had this discussion (argument) on here a while ago, OSU never got away from that. They've been teaching that tackling style ever since they started, though terms and techniques may have been altered.
Yes sir, this will be my 8th or 9th year of middle school football
I can say that this year was much more informative and in depth than last year. Last year I took half a page of notes, this year I took 3 or 4 pages.
Haaaa, that's my bald spot in the bottom left of the first clip in the video at the bottom
Teays Valley lost their best ever men's basketball coach :-(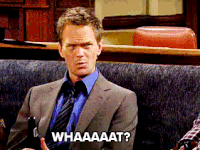 Embedded to steal your HS
https://www.shinesty.com/products/osu-gameday-red-madison-blazer I'm guessing
DEFCON levels go up to 5 and lower numbers are more severe...
He has already redshirted
From feeling good, to panic mode, to feeling better than I did before...all within two weeks?
This Ryan Day fellow, he's got my attention haha
Does this mean that Meechy is no longer shadow banned from 11W?
I just hope he doesn't turn out to be ingobernable
Boom!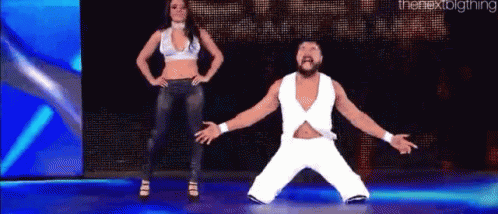 To be honest, I was super impressed with Kenny Anunike at the Coaching Clinic, if LJ retires and Kenny takes over, I don't think we'll miss a beat.
I believe Holtman will coach up our boys to be better than that