0H-10
---
419 & 416 (via 419)
MEMBER SINCE November 18, 2014
Recent Activity
but nobody asked my opinion.
And yet, here we are...Earle!
Your Buckeyes are down four points with a championship on the line. There's 1:56 to play and Ohio State has the ball on their own 20.
The one who got us here.
Thank you Daniel, for putting yourself in harm's way on behalf of our nation and its Constitution, and I wish you nothing but the best in your retirement! Cheers!
It's not chili without masa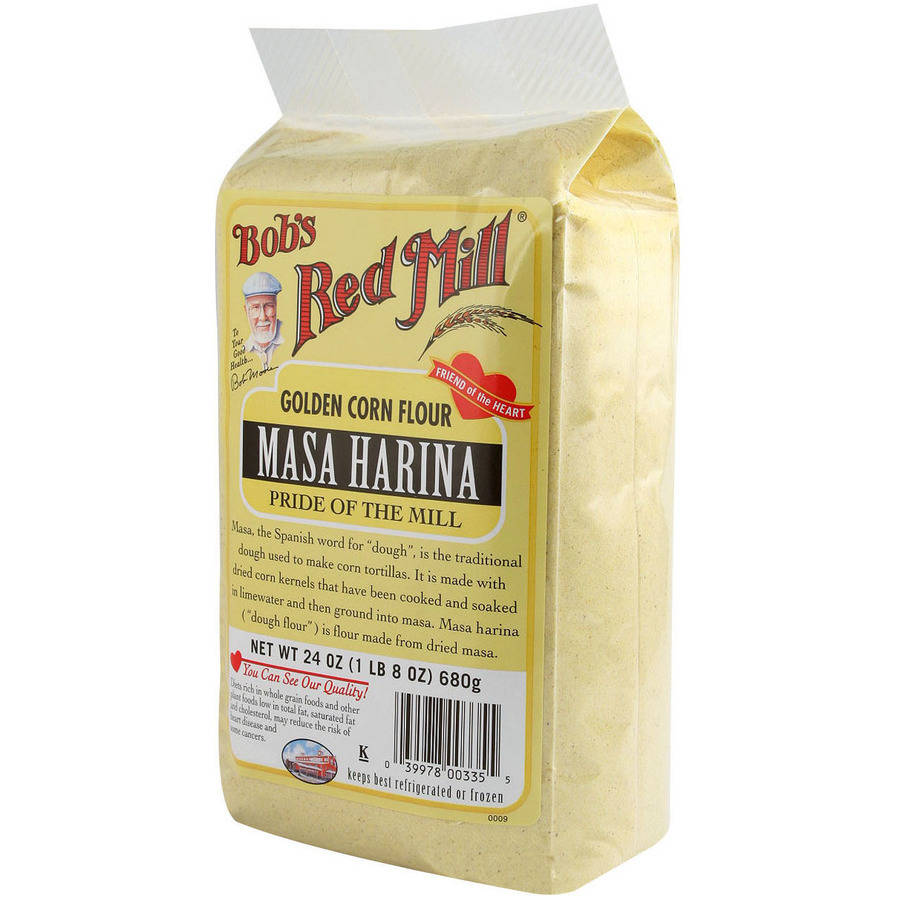 Logged in for the resounding upvote Fitz!
The mental health benefits alone will be worth a shot! Go for it!
#1 silliest thing I read on the internet today...but it's only 10:48am.
No honest person thinks it's anywhere close to likely that Barrett make the roster (the practice squad could even be a stretch)
Comment removed for violating the site's commenting policy.
He shows no data for OSU before 1913 except a blip in 1904...incomplete data. Can we get a pie chart, please!?
Maybe he got Arkancided...
This was posted 4 hours and 20 minutes early. F Michigan Fridays are real.
Deshler, Ohio. Elm Street. Family Living Room. We all sat in front of the television and ate breakfast...and lunch...and dinner...for days watching that broadcast. I don't recall if we had one ball game or swim that day or the days that followed with those guys out there in space but it seems I was glued to the screen until splashdown. There were guys in space from the USA planning to land on...and walk on the MOON and then come back home! It was awesome! (The fact that John Glenn was from Ohio, the teachers had us very interested in space travel- I almost feel like I remember Friendship 7, though I was only 2); but Neil Armstrong was the $#IT when he walked on the moon! Collins & Aldrin were cool, but Armstrong...
If you have yet to acquire the prerequisites for a "dad car"...namely a child, and a dad body to put in said "dad car" I'd stay in my budget and go with the most non-dad-like of your options. The sedans or mid-size trucks within your price range...no need to go full mini-van yet until you start looking like this guy...
Is Harry Wexner still involved at 11W or was that just a temp gig? Maybe he knows something...because I sure don't.