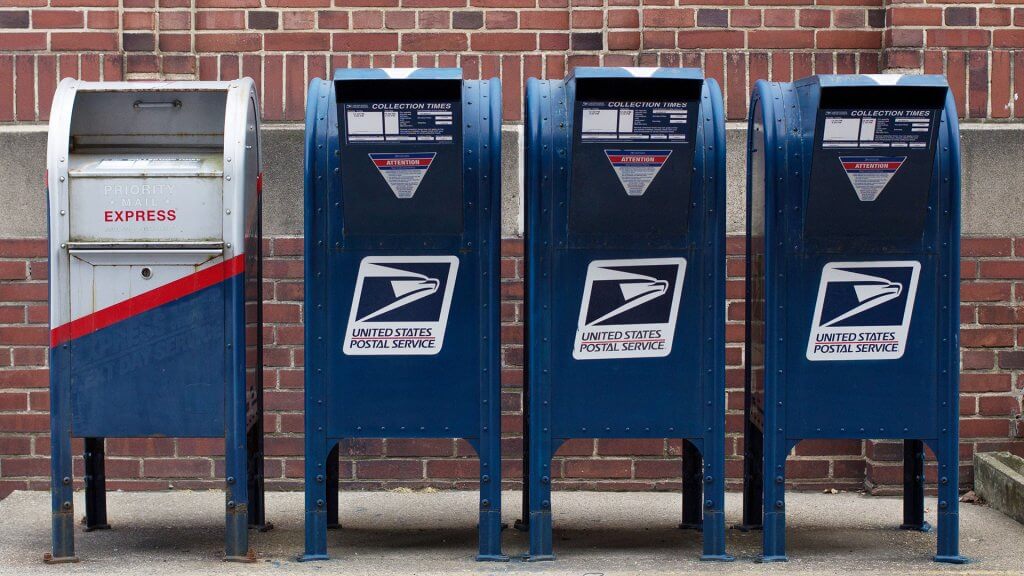 Ever wonder why a forum post was deleted? Why a message was changed to "Comment removed for violating the site's comment policy."? Well, today is your lucky day. The mods are opening up the mailbox to take your questions about the dark art of moderating.
We ask that you keep your questions civil and on point. At a later day, we'll address as many inquiries as possible and give you a peek into what we do and how we do it. Our hope is to open the lines of communication and give you insight as to how the decisions are made.......or not made.
The mailbox is open and now accepting questions.