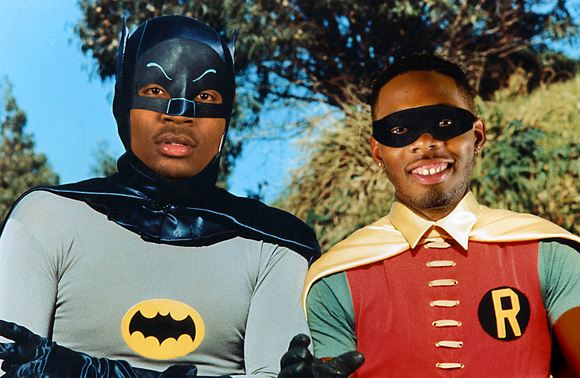 SUNDAY
A source inside Ohio State football reported that the team would loan Kenny Guiton to remaining opponents to improve the Buckeyes' schedule strength.
Update: Ohio State would also be loaning Guiton to the Cleveland Browns.
MONDAY
Students were excited and then severely disappointed upon receiving a Hogwarts acceptance letter and then realizing it was an email from Rec Sports.
TUESDAY
OSU's offensive linemen showed they were also pretty good at pancake blocking the sidewalk.
A band member's mom wondered if she could share TBDBITL's halftime video on facebook more than once.
And Urban Meyer struggled to find a single mistake in the Penn State game tape.
WEDNESDAY
Editorial: Oval Walk Zone is more like Oval CHALK Zone haha we're clearly running out of ideas here.
And Cavs fans who were excited for the team's opening loss were disappointed after Cleveland instead defeated the Brooklyn Nets to begin the season.
THURSDAY
Students across campus were glad it was warm enough to wear Playboy bunny costumes to class.
And a student dressed as "michigan's B1G title hopes" was just completely naked.
FRIDAY
We beat a dead boilermaker and smack talked Purdue because we were tired of them.
SATURDAY
Ohio State sealed its victory against Purdue in like what twelve seconds so there was not really much to make fun of.