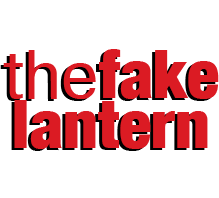 Sunday
Sources discovered that the campus dining location 'Burritos' is apparently run by middle schoolers from the year 2007.
Monday
We changed our twitter name to "The Lantern" and tricked some poor souls into thinking Braxton Miller might transfer because April fools.
Campus Reds fans were glad they didn't have to watch another baseball game again until the playoffs.
And OSU Student Wellness began straight up offering free roofies.
Tuesday
Curl Drive was converted to one giant crosswalk.
PAD introduced new delivery vehicles due to complaints that their old vehicles' backup beeps were unnecessary.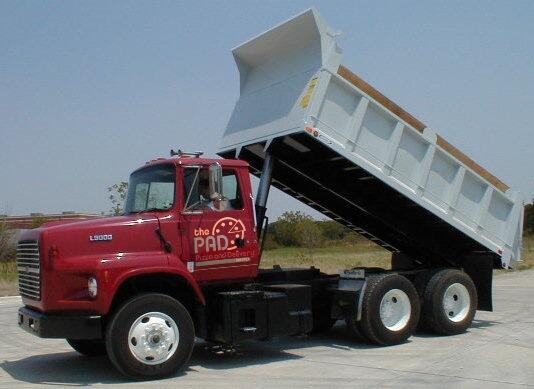 An Indians fan's jersey was not a current player.
And The Society For The Correct Usage Of 'Sigma' protested GRΣΣK Week.
Wednesday
Following the emergency alert of a threat to cafeterias posted on a fantasy/roll playing website, OSU's annual "Best Day Of Your Life" was downgraded to "Decent Day."
A LARPer chose the absolute worst day to bring his sword to lunch.
Embarrassed police realized the threat was posted on a fantasy site.
And the block meal plan system and food itself proved to be the only crimes committed in a cafeteria on campus.
Thursday
An Oval Quidditch match victory resulted in 50 points for Haverfield House.
And Aaron Craft announced he would enter the NBA draft.
Friday
Football players were nervous about having to play in front of people the next day.
Deshaun Thomas announced he would be forgoing his senior season to enter medical school.
Jared Sullinger announced he would be returning for his senior season.
A student running to class was judged by hundreds.
And Ohio State's World's Longest Barbeque event aimed to help cure cancer, cause heart disease.
Saturday
Sibs Weekend revealed that the weird roommate's sibling was actually also pretty weird.
Football players really appreciated being appreciated so much on student appreciation day.
Deshaun Thomas attended a fencing match.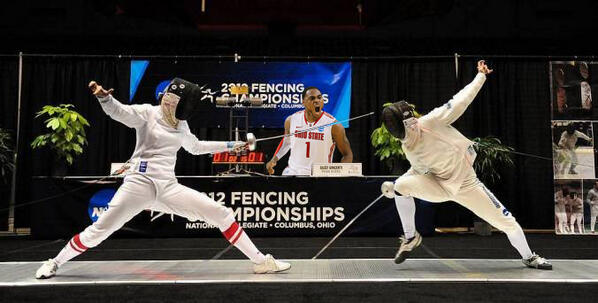 And students who attended Woodfest woke up just in time to attend Chittshow.
For more fake campus news, be sure to follow The Fake Lantern on twitter or facebook and check out TheFakeLantern.com and get a tattoo that says "The Fake Lantern" on your forehead.