Sunday
Korie Lucious filed a transfer application back to Michigan State during Ohio State's game against Iowa State.
A team who only shoots 3s was beaten by a 3 from a player who never shoots 3s.
Charles Barkley thought Ohio State should be a 16 seed.
Walk-on player Jake Lorbach got on the team bus .2 seconds early.
And Momo Jones was finally able to wrap his mind around who Aaron Craft is.
Monday
Ohio State global warming researchers weren't sure what to tell you.
A human who will never find happiness changed majors for the fifth time.
Aaron Craft circled the answer at the buzzer to ace his organic chemistry exam.
An Ohio Union tornado drill was unnecessary, as Ohio State had already proven it could handle cyclones.
And OSU Student Wellness began offering free The Legend of Zelda: Ocarina of Time official strategy guides.
Tuesday
Construction workers stopped even pretending to work on the South Oval.
The roommate contract was finally amended to include "No live scorpions" thank God.
And police officers patrolling for jaywalkers announced they would accept meal plan blocks as payment for fines.
Wednesday
The campus "Humans vs Zombies" game hoped to prove whose virginity could survive the longest.
Carmen lowered her expectations.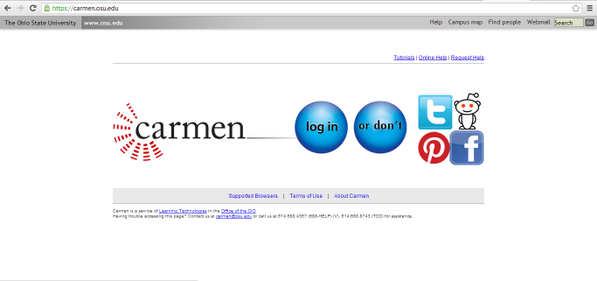 And campus Heat fans turned off their TVs following Miami's loss and prepared for football morning workouts.
Thursday
The Ohio Union Activity Board announced a "Where in the World is Carmen Ohio" game night.
Arizona's cheerleaders switched allegiances.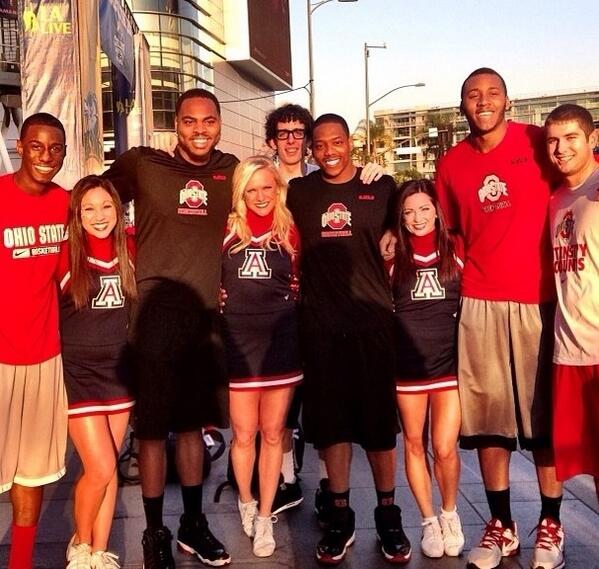 The Staples Center was excited to finally host some quality basketball.
Campus girlfriends were unsure if we were the ones wearing white or the ones wearing red.
Shannon Scott made a basket.
And the CBS talking heads frantically searched for a blown foul call upon which to blame Ohio State's victory.
Friday
Campus tour guides found it pretty easy to sell Ohio State today.
The awful roommate ate the last one.
And a person from Columbus hit a near-buzzer beater.
Saturday
A football school's basketball team disappointedly lost in the Elite 8.
The Lantern proved to be a little bit too predictable.
And DeShaun Thomas Jr.'s first word was "stay."
For more fake campus news, be sure to follow @TheFakeLantern on Twitter and check out TheFakeLantern.com.