SUNDAY
The first Oval beach day was ruined by an Oval beached whale.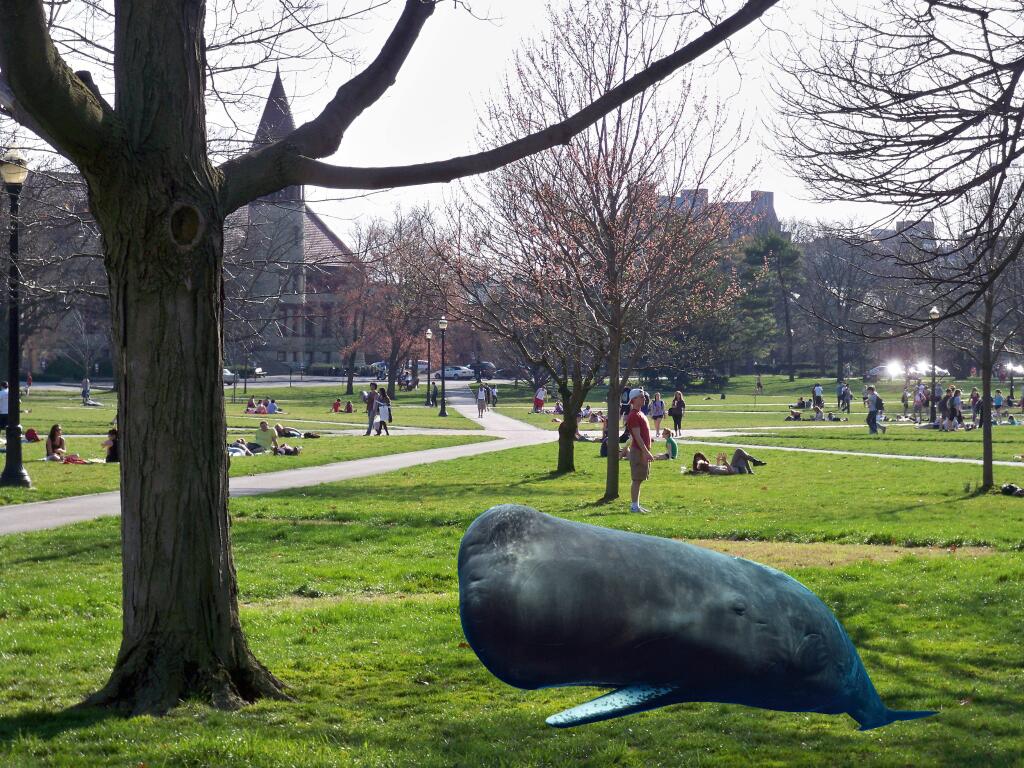 And following its second threat notification within a week, the OSU police opened investigations into a suspicious package seen on Chat Roulette, the pool drowning death of a SIMS character, and a mean YouTube comment made by user "BuckIH8er."
MONDAY
A class of '82 alumnus began wishing time and change wouldn't show.
Les Wexner purchased the naming rights to President E. Gordon Wexner.
Ohio State's two least coordinated students attempted to throw around a Frisbee.
Evan Ravenel signed a book deal.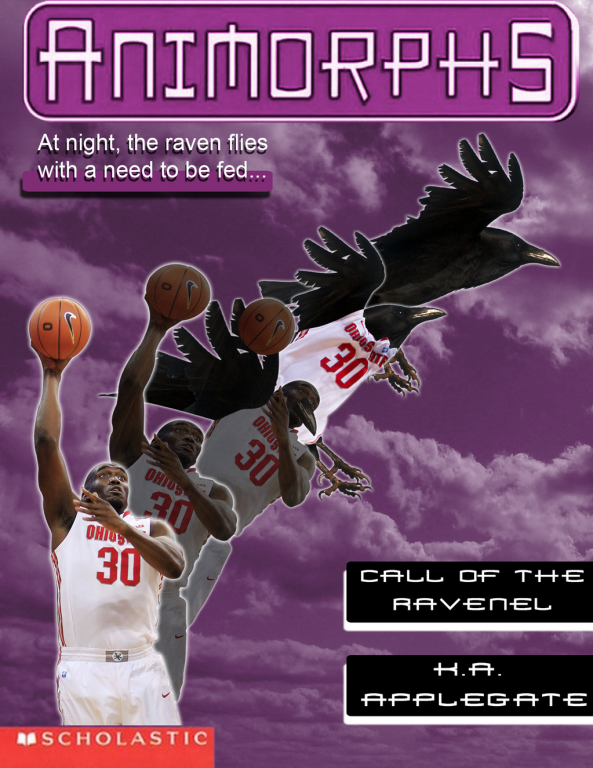 Those who stayed came in second.
And the Big Ten proved it was the best basketball conference that will still exist next year.
TUESDAY
Ohio State banned being on the Oval.
An Oval preacher briefly considered going with "Jesus loves you" before settling on "I'm better than you."
Initiated fraternity pledges were relieved to finally be completely conformed.
And students across campus really struggled to pull off working on laptops outside.
WEDNESDAY
Yep, the first class was skipped.
Ohio forgot how to do weather correctly.
The Lantern unveiled its new website.
And a WALK ZONE sign was knocked over by a bike.
Thursday
OSU announced the High St. McDonald's renovation would result in two new dorms for 2014.
The Oval ceramic art sale LLC failed to reach its projected annual revenue of $8.
North Campus dining aimed missiles at South.
OSU Student Wellness began offering free lap dance vouchers redeemable anywhere.
A meal at Woody's tavern required the use of 31 napkins.
And Kendrick Lamar performed at OSU despite his weariness of rapping for college kids who drink to his song that's against drinking.
FRIDAY
Prospective OSU students at Go Buckeye day learned that once you Go Buckeye, you never go back.
Our review of a math professor's proof demonstration found it was boring, could have been shorter.
And Braxton Miller changed his hair again.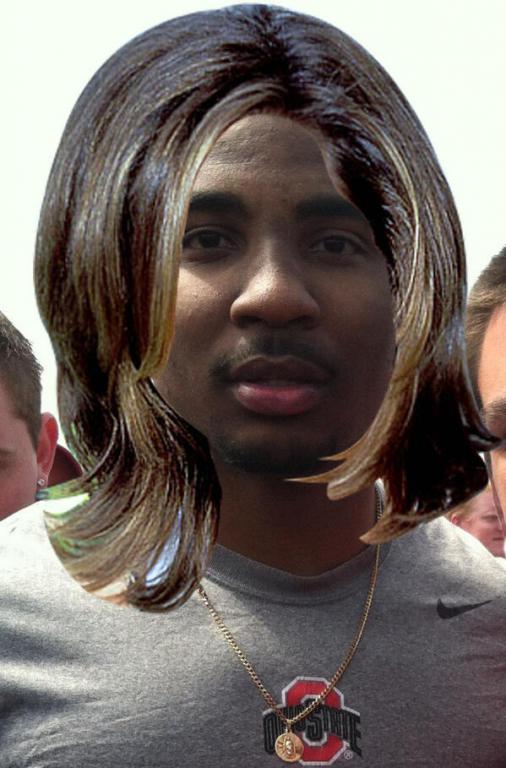 SATURDAY
The spring game proved which players cared least about potentially injuring teammates.
The spring game was delayed after players and coaches tried to decide if they even wanted to do this.
Following a sack/fumble, Cardale Jones decided he preferred playing school.
And the scarlet team received "Spring Game Champions 1-0" rings to commemorate their victory.
For more fake campus news, be sure to follow The Fake Lantern on twitter or facebook and check out TheFakeLantern.com and bookmark all of those and always click on those bookmarks.