PER ATHLON SPORTS: Even though the 2012 college football season isn't over, it's never too early to take a peek ahead to 2013. Considering players are going to leave for the NFL Draft and more coaching changes are in store over the next few months, a lot is going to change between now and when Athlon releases its official top 25 poll for 2013 in May. With plenty of changes likely to occur and more in-depth research coming over the next few months, keep in mind this is a very, very, very early look at how the preseason top 25 will look like next season.
Keep in mind, this is more of an off-the-cuff early ranking, as we will dive more into the schedules and the returning depth charts once the season is finished. Expect plenty of changes when Athlon releases an updated top 25 in January and again in May.
http://www.athlonsports.com/college-football/very-early-college-football-top-25-2013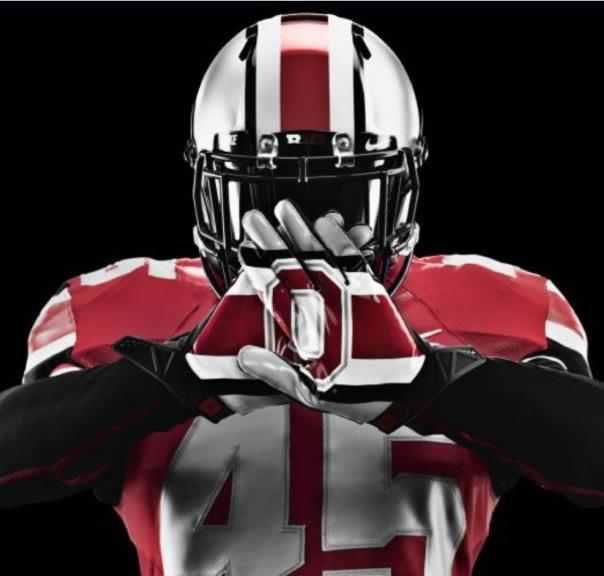 With an already strong recruiting class (and getting better) along with what I believe will be a better defense it is not a stretch to say that Ohio State will win it all next season. Urban Meyer will keep this team motivated and hungry next season even with a horrible schedule. I am calling it Florida Vs Ohio State in the championship game with Urban Meyer winning one in blowout fashion over his old team....LET'S GO BUCKS AND FINISH NEXT YEAR WHAT THE SENIORS STARTED THIS YEAR!!!!!!!!!!!!!!!!!!!!!!!!!!!!!!!!!!!!!!!!!!!!