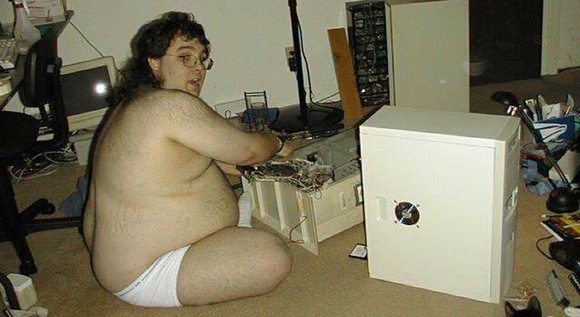 As Thomas Francis Gilroy once said, "With great traffic, comes expensive server upgrades." Or something like that...
On Thursday morning, at approximately 5am ET, we will be upgrading our server again. We're trying to position the site to withstand the unbelievable traffic we'll experience on National Signing Day (2/1), but if you're keeping score at home, this will be the fourth server upgrade we've performed (from a shared hosting account to a VPS6 box) since the start of football season.
This is clearly a good problem to have, but it's not cheap. Our server costs are approaching a nice car payment each month and I'd like to once again ask for your help. As you're probably all aware of by now, we're holding a fundraiser to hire our first full-time beat writer. The funds we raise will go to paying this person's (our first-ever real employee) salary and benefits as well as to help out with travel, technical, marketing and other exepsnese.
We're committed to keeping this site free and proving that model will work in the long run. We'd also like to keep the ads to a minimum. Some of our peers, who we respect immensely, resemble NASCAR rigs with the amount of ads and although we'd prefer to keep things clean/minimal around here, we can't do it without a little help.
Every little bit helps, whether you're a whale and want to party with the crew after the Spring Game or you just have a few bucks to spare.
Please consider donating today and we'll spare you further photos of Brian, our server tech.