UrbzRenewel informed me that only a couple of paragraphs and a link should be posted, so here is the edited entry.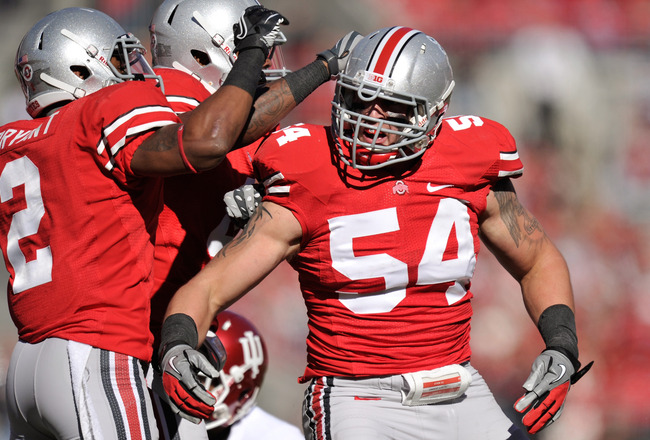 ESPN is not shy when it comes to their lovefest with the SEC and hatred of Ohio State and the B1G. Nobody can convince me otherwise on either account — period, end of story.
So, as an Ohio State football fan and blogger, you won't be too surprised to know that I'm not a huge fan of ESPN — quite the opposite most of the time, in fact — however, I was surprised at their recent feature on, and ranking of, the Buckeyes for the upcoming 2012 season.
I think we can assume a lot of their "attitude change" toward tOSU has plenty to do with former ESPN college football analyst Urban Meyer, who is now in his first season in Columbus.
If and only if you want to read the full, original BlockONation blog article, click here.
Nobody is begging for hits or web traffic, and certainly not forcing you to click the link. Do so only if you want to read the article and watch the Roundtable video.
Otherwise, if you do not want to visit BlockONation, then don't -- HD