Well the Buckeyes first big test of the season has come and gone. With that said let's gather our thoughts on Saturday's matchup and where we stand now as Buckeye Nation going forward.
Buckeye Quick Hits
- Kudos to TP for living up to the pressure. Not the absolute best game of his career, but he won, period.
- CJ Barnett…wow, just wow. What a game. What is all the talk about speed? Hope the knee is better real soon. One week out is OK, we need him for the season though.
- "Boooooooom" – I thought a great game for Dan. He didn't rack up the total yards but boy when he ran, he was a load to bring down.
- Posey, we are witnessing the beginnings of a receiver become elite. Just watch.
- Special teams?! Really?! Get better fast!
- 2 special teams TDs and a kneel down made the score a lot closer then the game felt. Great showing for the Bucks!
National Quick Hits
- Shoelace (D-Rob) looks like the real deal for that school up north. Looks like Rich Rod may have found his job saving Pat White.
- Tennessee…I have never seen more big hits with less wrap up tackling in a game…ever.
- Minnesota…Really?
- V-Tech drops to James Madison, what if anything does that mean for Boise State?
- No knocks on PSU. @ 'Bama with a Freshman QB, tough spot for them.
- Mark May's arrogance towards Lou Holtz is embarrassingly transparent.
- FSU v. OK, whew thank God you got Bowden out of there FSU. Cleary he was the issue.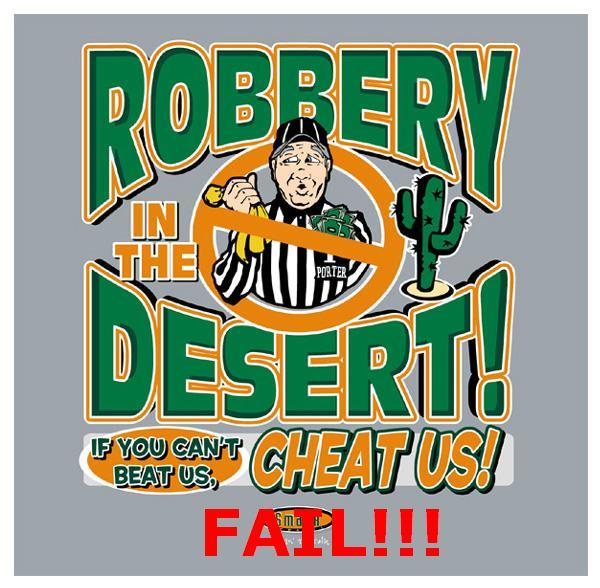 Onto week 3, Go Bucks!