OK Buckeye Nation - It is finally here. And on this most fine Saturday in September I wanted to remind all Buckeye fans of a few key points as you attend, watch or hang around the game this afternoon.
1. As we have learned this week, The "U" invented swagger. Not quite on the same level as say the micro chip or the wheel, but worth a mention none the less.
2. As we have learned, according to Miami OSU only won the Fiesta bowl back then thanks to the late PI call. Let's look at another key play leading into the final minutes.
http://www.youtube.com/watch?v=l_TG2iVS08M
3. Is face gaurding while making contact prior to the balls arrival PI, I don't wear the zebra stripes, but yes...yes it is.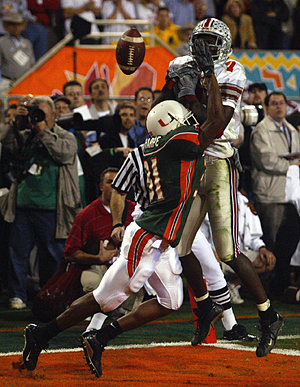 4. It gets hot on South Beach so some fans may be dehydrated, offer them water as a sign of good sportsmanship.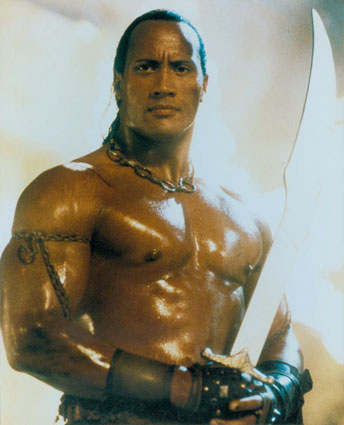 5. OSU fans are not alone in their feelings of the Miami football program.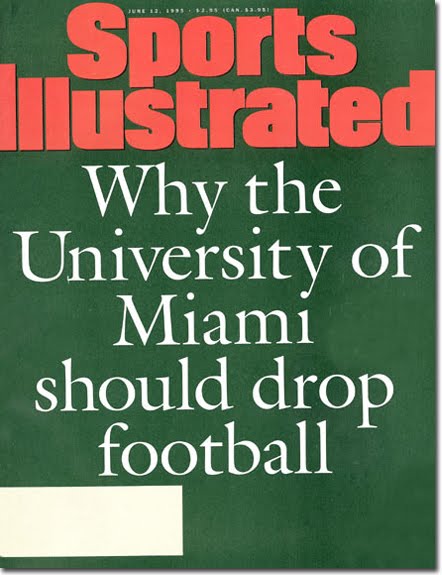 6. If you see a Miami fan sitting alone, remind him it is OK, that he should feel at right at home, judging by The "U's" attendance.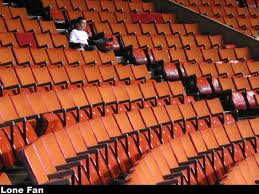 * And lastly Buckeye fans, be safe, have fun and GO BUCKS!