Hello, Dubcastateers! Sarah and I are back for yet another week in which we break down an underwhelming Ohio State victory, although this one is tinged with just a hint of urgency. Like a Fugu platter prepared by a blind chef, OSU is playing with fire as they come into the Michigan State game, and hopefully they stop being a bunch of sleepy ol' bears and get down to business.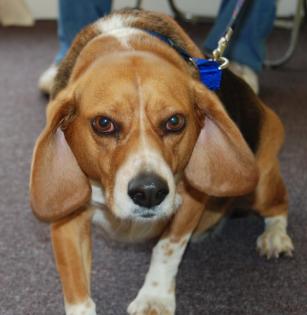 Sparty, of course, isn't without their fair share of points of concern/interest, and to talk about 'em we bring on the excellent Matt Charboneau from the Detroit News. Matt gives us his insight on MSU's offensive woes, defensive strengths, Dantonio's testy press conference, and the best places to kick it in East Lansing for any intrepid Buckeyes fans making the trek up north for the game.
Oh and hey! More Dubcast questions! We love those, and answer a couple, so if you're so inclined, please go ahead and send us any question you might have about life, love, or sports to elevendubcast@gmail.com. Both Sarah and I are experts in literally every academic discipline, so you know you're in good hands. Here's how this week's Dubcast shakes out:
0:22- I ain't even mad! Sarah and I talk about the decidedly crappy performance of the Buckeyes against UAB, and try to find silver linings in clouds made of poop. 4-0 baaabbyyy!
17:53- Matt Charboneau joins us to talk all things Sparty, and we somehow forget to use the phrase "SPARTY NO" in our conversation. Dammit. Aside from that it's really good though, I promise.
34:32- Ask Us Anything! The Cincinnati Reds! Chills! Thrills! Spills!
52:23- CSI: PHILLY STARRING COREY "PHILLY" BROWN, ZACH BOREN, AND FEATURING URBAN MEYER AS "THE VOICE"
Music for the Dubcast this week is "Hampden Parks" by e-dubble, "Gear Jammer" by good ol' Lonesome George Thorogood, and "Rental Car" by my main man Beck. And that's it! Enjoy your hopefully glorious fall afternoon!