Back at full strength, the Eleven Dubcast rolls on as the school year comes to a head for Johnny as he saunters back into his usual Welcome Back, Kotter life. But who cares about that, there's football to be had!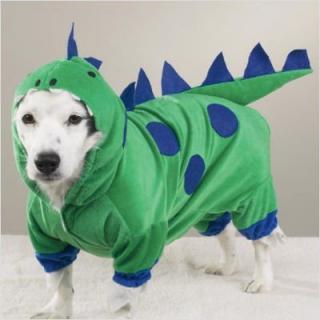 Good thing Sarah's back, because without her it'd be pretty hard to break down the first of several hundred wins that Urban F. Meyer will bring to Ohio State. We talk about offense, defense, and all those cool things that emerged as your Buckeyes rolled to a mostly impressive 56-10 victory over the broest school in all of Brohio.
After that, the one and only Chris Leak joins us for a little college football and Urban Meyer talk. Put away your prejudices, kids: Leak is a pro and gives us a ton of great insight that's coming from a person who lived a situation very close to what Braxton Miller is going through right now, and he has a lot of things to say on the topic. You won't be disappointed.
And finally we wrap things up with a look around college football and do a little UCF preview. All in all, not too shabby! So kick up your feet and stay awhile (and maybe send us an e-mail or two at elevendubcast@gmail.com).
0:21- Sarah and I break down the Miami game, and I fumble through a couple of different languages in an attempt to adequately express my feelings about it.
13:18- Chris Leak! I feel like this was seriously one of the more exciting Dubcast guests we've had on, at least in terms of relevancy to the Urban Meyer era of coaching. Leak is an interesting dude with a lot of relevant things to say, and Sarah and I both acquit ourselves pretty well in the interview department, I think.
31:15- We break down some of the action across the country, including Alabama's complete domination of Michigan and also other, less funny things. Then we look ahead to next weekend, when OSU takes on Phil Steele's baby, UCF.
45:10- I really need to turn that thing off.
Music for the Dubcast this week was Old School Rules by Dangerdoom, School Spirit by Kanye (TWO WEEKS AT THE TOP), and of course, Rock and Roll High School by the Ramones. Congrats! You did it! See you next Dubcast!