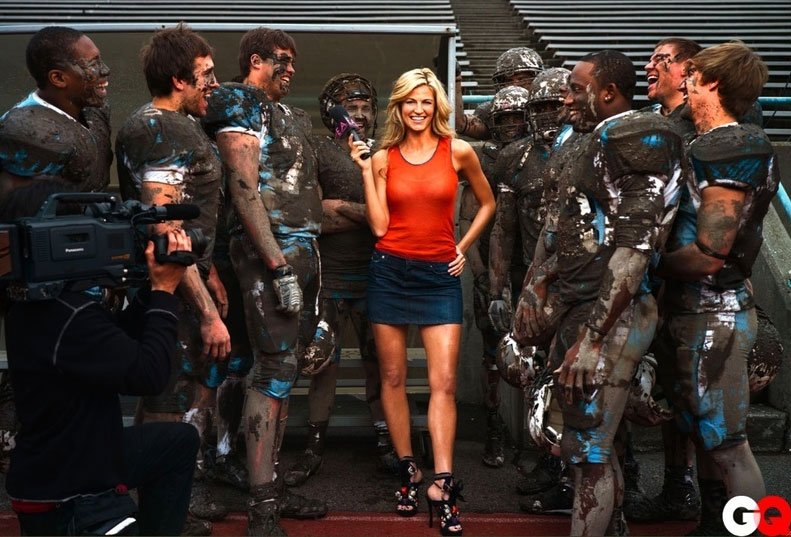 There's nothing quite like pandering for cheap hits (no I didn't say what you think I said...)
Even with the Buckeyes off, there's still more than enough reasons to fire up the frying pan, throw some bacon on, whip up some eggs, and make some mean breakfast tacos while you chase Friday night off with a bloody mary or a strong cup of black coffee.
The noon slate is actually a bit more intriguing than ordinary (and certainly ripe with Big Ten-liciousness). When the headache and existential anxiety is finally gone, grab a Great Lakes Christmas Ale/Bud Light/Pibber (you dirty Short Northers) and join us as we delight in Wolverine schadenfreude and root for Vanderbilt to end their streak against Florida.
| TIME | MATCHUP | NETWORK |
| --- | --- | --- |
| 12:00PM ET | Air Force at Army | CBS College Sports (HD) |
| 12:00PM ET | Illinois at Michigan | ESPN (HD) |
| 12:00PM ET | Iowa at Indiana | Big Ten Network (HD) (Regional) |
| 12:00PM ET | Maryland at Miami | ESPNU (HD) |
| 12:00PM ET | Minnesota at #15 Michigan State | Big Ten Network (HD) (Regional) |
| 12:00PM ET | #7 Wisconsin at Purdue | Big Ten Network (HD) (Regional) |
| 12:00PM ET | #24 North Carolina State at Clemson | ESPN GamePlan/ACC Network (where avail.) |
| 12:21PM ET | Florida at Vanderbilt | SEC Network/ESPN GamePlan |
| 12:30PM ET | #21 Baylor at #17 Oklahoma State | FSN (HD) |
| 2:00PM ET | UNLV at BYU | MTN (HD) |