You can't spell chump without UM
---
Member since 13 January 2013 | Blog
I usually don't post or comment during Buckeye games because I'm busy yelling at my TV. But I do like to chat any other time.
Favorites
SPORTS MOMENT: The 2002 National Championship, 2014 National Championship (With a "3rd string" QB) & Beating Bama
COLLEGE FOOTBALL PLAYER: Ted Ginn Jr.
COLLEGE BASKETBALL PLAYER: Jon Diebler
NFL TEAM: Cincinnati Bengals
NHL TEAM: Columbus Blue Jackets
NBA TEAM: N/A
MLB TEAM: Cincinnati Reds
SOCCER TEAM: Real Madrid (Yes, I like Soccer)
Recent Activity
Well, you know, unless Clemson loses.
I hope for that kid's sake that he hasn't committed to a B1G school.
Was very unimpressed with Washington, other than their ability to run the ball. I had heard many analysts lauding Browning, saying that he deserves a trip to New York for the Heisman ceremony, and he played horrendously. If guys like Browning and Peppers are being considered for the Heisman, then where are the invitations for Curtis Samuel and Malik Hooker?
"If there's anyone that scares you the most with a month to prepare for, it's [Chris Petersen]."
Ummm...
Any other team in the top 7 would beat Washington, even Penn State.
Yes. They're 5th, one team loses (aside from Bama) and they're alive.
They can't handle that Ohio speed.
Pretty
Average
Conference
Clemson would ransack them as well.
Good lord, if Washington makes the playoff, they'll be devoured, regardless of who they play.
Isn't Browning supposed to be a Heisman contender? His passing has been dreadful thus far.
That opening drive TD is a colossal middle finger to scUM.
I just saw this picture and thought it was funny.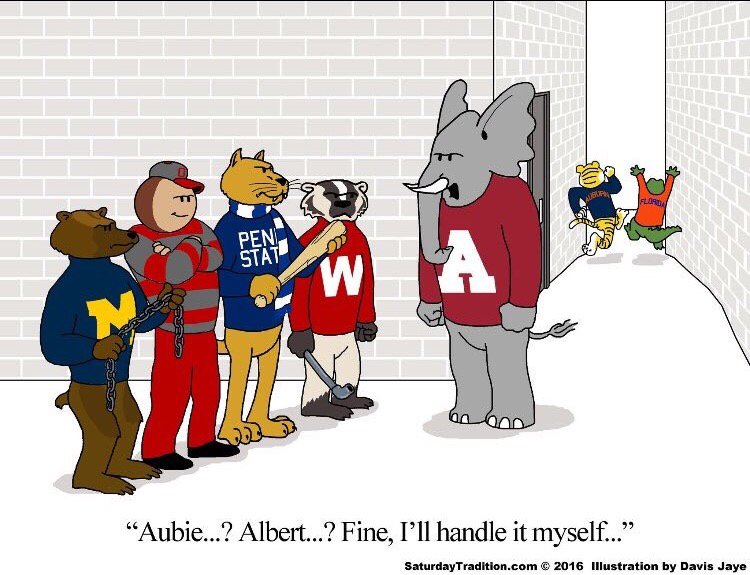 How awesome would it be to have two Ohio teams spoil the seasons for two Michigan teams?
You are right, my mistake. Has been fixed.
It's not necessarily about injuries, it's the fact that the Bucks tend to lose the week following Navy (or any option team for that matter).
2008: Bucks defeat Navy 31-27. Lose the following game, 35-3, to USC.
2014: Bucks defeat Navy 34-17. Lose the following game, 35-21, to Virginia Tech.
My motto for this weekend is as simple as this:
Cheer for Oklahoma and Wisconsin to aid the Buckeyes.
Cheer for Clemson and Washington to screw the Wolverines.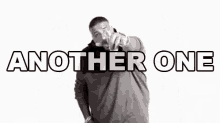 It's all just so... beautiful.
I don't. The fact that they can convert while having three receivers on the field and going uptempo is more beneficial, I believe, than putting in a jumbo package.