Yenots11
Dublin
Member since 24 September 2012 | Blog
Just your average sports nut. Played some small college ball, always a little undersized for the bigs. Had fun though.
Favorites
NFL TEAM: Dallas
NHL TEAM: Blue Jackets
NBA TEAM: Cavs
MLB TEAM: Indians
Recent Activity
ahem....you mean the rompHIM
Very surprised he could make that climb due to the tremendous size of his balls.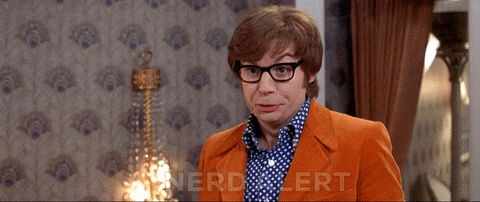 Both great but this list wasn't about clutch or QB magic.
A lot to digest here fellas. Great job. One thing for sure.... Great BOOMS in the future.
I can't tell if your hashtag is sarcasm or not.
Ohio State's athletic programs are pretty dominant across the board. Could (has?) he potentially bungled this Thad Matta decline. Certainly, but IMO if the Basketbucks endure another season like the last one, the voices from fans, boosters, former players will be too loud not to make a move.
Gotta be his last chance. One opportunity, mom's spaghetti and whatnot.
This seems a trivial thing to bitch about. You've never misspoke? Plus, math is hard.
I enjoyed it. Looking forward to season 2. Prepare to hear copious amounts of the f-word.
He's definitely shiftier than Zeke. But let's pump the brakes on speed. Though it could be equal, Zeke was a track star (and is outrunning nfl defenses + 85 yds thru the heart of the south). Also, Zeke is a one cut runner with sneaky agility (jump cuts/hurdler) & tilts the scale at 220/225. Dobbins isn't that big. Looks like a legit star for sure tho.
He said they're charting everything, so maybe he just meant on air?
It's a leadership concept Urban utilizes. Discussed in his book Above the Line, from the 2014 season.
"When it comes to strategy, one of Meyer's mainstays was the 10-80-10 principle. According to the 10-80-10 principle of human behavior, the nucleus of a group—its best or elite performers—represent 10 percent of the team. Outside this nucleus are the 80 percent—the teammates who consistently perform good work–and the bottom 10 percent, which is composed of slackers and other malcontents. At Ohio State, Meyer tried to motivate as many players as possible to move from the middle group into the top one. By the end of the 2014 season, Meyer estimates that 30 percent of his squad were among this nucleus group."
From this article since I googled this because i was curious too: https://business.sprint.com/blog/the-10-80-10-leadership-principle-of-urban-meyer/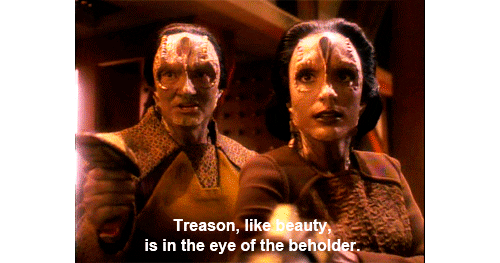 Only name I didn't see was Baron Browning. Are they just not sure what LB spot he'll ultimately play. I understand he's a freak athlete, but he seems to have the frame to play MIKE?
Here! Here!
Sharty McShitfaced.....I don't enjoy this game.
I firmly believe that when teams are tied for a pick (14. Colts/Eagles) that they should have to race to the podium. In the event of a tie at the podium, a wrestling match, or even an aggressive game of rock/paper/scissors should decide who picks first.
I'm so on board with these coach v. player drills.
That attempt at a mustache has already won the game for the Buckeyes.
Seeing SO many OSU folks arguing on behalf of State Penn on twitter. Why? We're in. Fuck those child molesting assholes.
You ever try to make a solid "I" with shoulder pads on? He went full O-H-I-O, and I love it!
No, for real. Theres a subreddit r/watchpeopledie. And that's relatively mild compared to some of the darker places.