Yenots11
Dublin
Member since 24 September 2012 | Blog
Just your average sports nut. Played some small college ball, always a little undersized for the bigs. Had fun though.
Favorites
NFL TEAM: Dallas
NHL TEAM: Blue Jackets
NBA TEAM: Cavs
MLB TEAM: Indians
Recent Activity
Can i stop by to smoke what you're smoking?
This game is hot garbage. Aside from Peppers, who has been meh IMO, neither team has the depth or speed to keep up with that juggernaut Urban has brewing.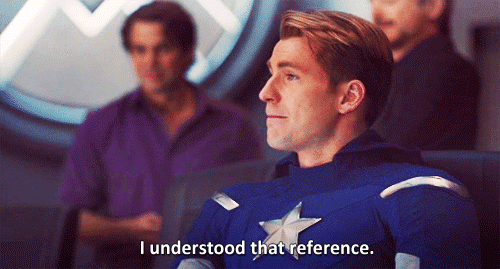 That would be Crixus. (I was really into the show Spartacus at the time). But he also comes to Puppy, which I started using out of habit since he's the younger of my two pups. I peeked at your profile to get a better look at that ol' guy/gal in your avi. How many rescues do you have?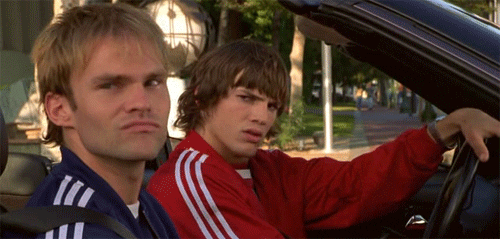 This is a last resort, but I'm pretty sure the radio call is streamed on the 97.1 The Fan app. No video, but the soothing tones of Paul Keels on the call.
I turned 30 in May. I've handled it gracefully by aging my liver an additional 20 years.
Huh. I just realized mine is the same as my Dub-tag too. Yenots11
I play a lot of sports, Madden, NHL, FIFA, but admittedly pay for EA Access and usually just wait til i can download it from there. I'm currently (still) on a Fallout 4 kick.
And I thought the running theory is that Spiels will get college games come 2017 after doing NFL this year for Fox. Could get Spiels in the booth for The Game. I'd take that.
It's in the pic tho. @OhioStateFB
Listed at 6'3" 224; 2015 stat line: 182 carries/1079 yds/7 TDs
If his seat isn't heating up now, then Gene Smith isn't doing his job. That said, they are a very very young team. I think he's earned the right to see what kind of growth he can get out of these guys before we pass final judgement.
+1 for Star Fox
This may always be my all time favorite graphic!
Aside from nuanced route running, the main thing Braxton will have to get used to is his vision. At QB everything's in front of him. He can see the field. When you're coming from one side it's harder to account for everyone. A crossing route, for example, every now and then a Safety is going to come up and blindly visit.
Kendall Fuller. I think he lines up against Thomas. Especially if Brax is on the inside. But I see your point. There's just too much talent to go around. Even with the suspensions.
Twitter is mostly (read: sort of sometimes) tremendous, but it certainly has its pitfalls.
I agree that it's going to be closer than people think, but one possession in the 4th?...i'm slightly more confident than that.
1. Teams with a game the following week after Navy were 1-7 last season. That option really screws with everything.
2. No matter what happens with the QB sitch, the offensive line isn't trying to gel like last year...with a new guy under center.
3. The Bear front is dead now. I'm sure Bud will have a couple tricks up his sleeve, but OSU has too much offensive talent.
Stupid, sexy Nic