Woodshed
---
Member since 10 August 2012 | Blog
Recent Activity
Holy smokes!
welcome to the board psu writer. We don't see many of your kind here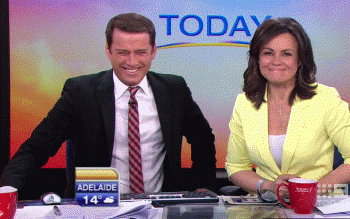 Givler tweeted osu is visiting cox today fwiw.
Pretty sure you can visit the school as often as you want to.
Exactly. Wiitfong lives in Indy and used to be the Nd 247 guy. Always slants nd to a degree.
No one says so little by saying so much than kurelic.
Osu isn't using a big HB anytime soon IMO.
urb prefers a Samuel like hybrid guy and a TE.
Not sure why. Where would he play at osu?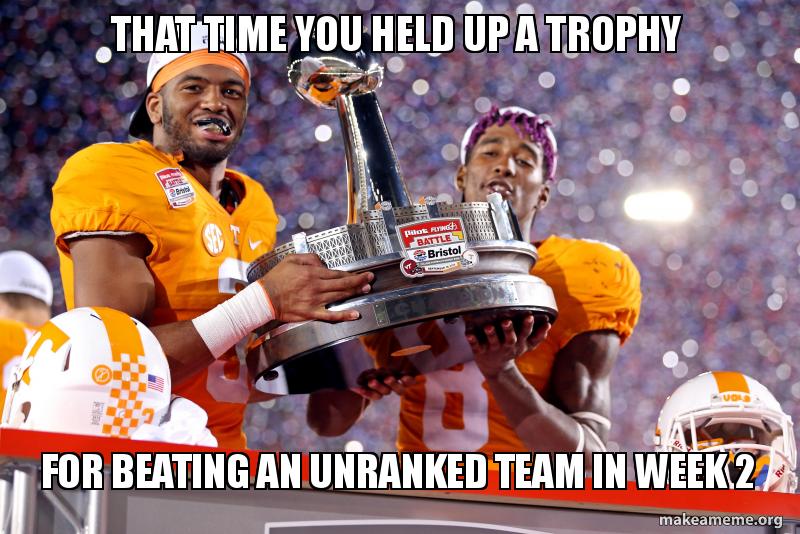 Herman hired Oliver's high school coach.
Right. Him and the Ohio kid that graduated are the only 2 I remember.
Is it bad that I can't name one member of michigan's returning "stocked" secondary?
I have never wanted a thread to die more than this one.
Domers offer a LB out of California tonight......
I understand what you are saying. But you don't go to uga's biggest recruiting event of the year to tell them you aren't coming and are already "a buckeye" IMO
If he's already a buckeye, why is he going to Georgia this weekend?
The radio silence on cook, white, and the cali LB is interesting....
The kicker?
You mean ray finkle?
Looks like Emory jones, Brenton cox, and parsons?