WolverineKiller
Member since 05 February 2013 | Blog
Favorites
SPORTS MOMENT: Sharing my wife's first Ohio State experience in person. Witnessing Kenny G's comeback against Purdont in person.
COLLEGE FOOTBALL PLAYER: Xbrax
NFL TEAM: Bears
NHL TEAM: Blackhawks
MLB TEAM: Reds
Recent Activity
Enjoy your trip to Florida! Safe travels, and thanks for answering my question. Take advantage of the fun weekend! Before you know it you'll be painting the garage and making Costco runs ensuring you have enough Cottonelle.
Ward laid the wood on someone. I will say that I miss the Tatum hit of the week from the Houndie...
Any place with Cottonelle.
Saturday bye week activity? I get to paint my garage.
I can justify everyone else is a starter so they don't kick me out :-)
My friends' are salty because they take this league so seriously. But there is no money so I gotta troll them.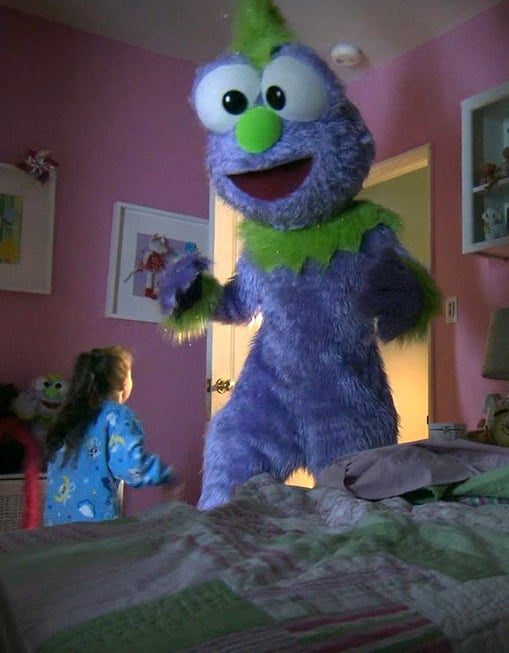 I also have the Jets special teams. :-)
No doubt. I have to say that I always thought Dontre looked like he was laboring when running (even before his injuriy) but now with the extra weight he looks like he's running with a vengeance.
He shoulda been 2 - 4 last year...
1. Brown 800 8 TD
2. Samuel 500 4 TD
3. Smith 450 2 TD
4. Baugh 400 3 TD
5. Mack 275 1 TD
6. Wilson 250 3 TD
7. Gibson 200 1 TD
I'm anticipating some PI's early in the season, followed up by a few big plays given up. I think when the BIG season starts they will be settled in and looking like Silver Bullets.
Upvote for Chuck show GIF
Unfortunately I didn't try the beta, and my video game budget has significantly dwindled since the arrival of our 2nd, who will be 3 this summer...that said I end up playing the crap out of games I do have the chance to purchase. Titanfall is old news and I it doesn't get the attention anymore. I've been playing SW Battlefront and would love to talk Buckeye football with any of you if you play!
Enjoy Indy! Thanks for all the coverage! Let me know if you need any food spots!
My hands are so sweaty watching this...
Don't sweat it! Better learned on 11W than a future boss, spouse, etc.