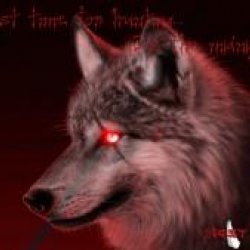 WOLFofOHIO
---
Member since 18 August 2013 | Blog
Helmet Stickers: 1,833 | Leaderboard
noobie. buckeye lover. pitsburgh steelers lover. not much going on..born and raised in covington ohio. just an avid lover of the game of football.
Favorites
SPORTS MOMENT: ohio state winning against arkansas

2002 national championship.

steelers 6th super bowl
COLLEGE FOOTBALL PLAYER: ben rothlisberger
COLLEGE BASKETBALL PLAYER: derric rose
NFL TEAM: pittsburgh steelers
NHL TEAM: colorado rockies
NBA TEAM: memphis grizzlys
MLB TEAM: cincinnati reds
Recent Activity
Id say christian wilkins and IM BACKKKKKKK!!!!
Great class..am very excited for this year. urban recruits..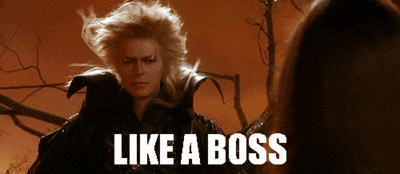 well sparty..guess you lucked out..but what do you have to say to mcdowells parents???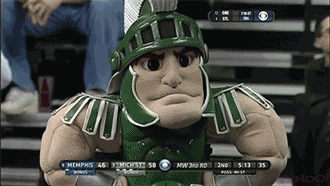 im not shocked.. they're all farm animals up in happy valley..even BOB.
of course bosa is ready. his jedi swagger is on point.
i feel good about this...could be a great qb here.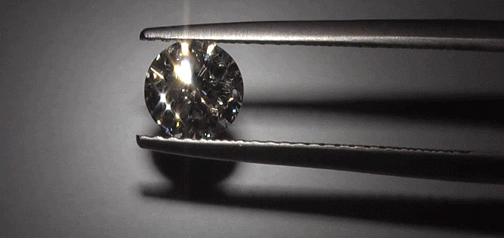 his anger and happyrage satisfies me...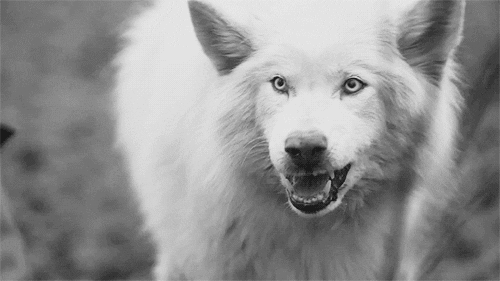 V michigan fans now....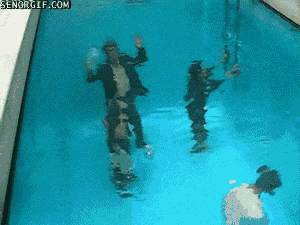 i think we will make improvements..to what degree im not so sure. if braxton can get healthy and improve and the secondary can make plays, the skys the limit..its a wait and see game..time will tell
what really shocks me is why the ncaa wont investigate this...
Top Recruits!! I choose you!!!
Welker is not amused sherman.... this is downright...ugly. im sad and about to throw up right now..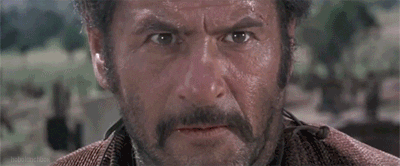 planting flags is what we do!!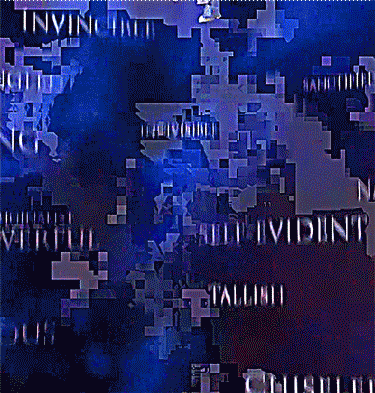 ...Meanwhile in tuscaloosa...
and when they wear them..we will be waiting michigan..
Thank fucking God........yes. I love this hire. But it suprised me today..in a fun way
EPIC LOLZ..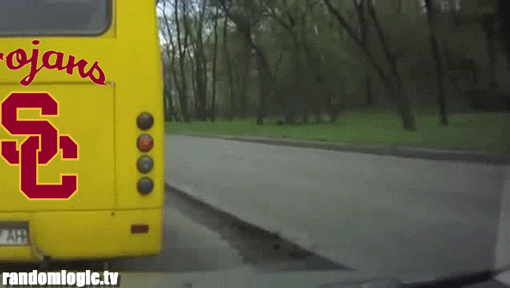 ...the fact that they got someone from the Alabama coaching staff kinda makes me nervous a little.. Your move urban Indeed.
Well..hopefully he will have someone guide him down the right path..I mean pee gate was wtf and everything turned out OK..don't see much of a story here..he'll be alright
they be wild in columbus..jeez.
im gonna consider 2014 the work year. hopefully..
terry mclaurin. curtis samuel. johnnie dixon. parris campbell. Trust me mike..you will have competition next year and the wr core looks great..
Well that's good news..good luck to shazier..as for braxton man..have fun..I can't even imagine how much he's had to deal with in the last 24 hours..go out. Go on a trip..I hope braxton has a place to clear his mind from all the aftermath of the game last night. But good news all around.