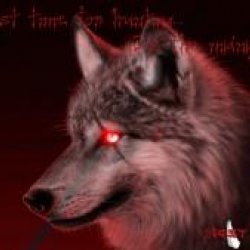 WOLFofOHIO
---
Member since 18 August 2013 | Blog
Helmet Stickers: 1,979 | Leaderboard
noobie. buckeye lover. pitsburgh steelers lover. not much going on..born and raised in covington ohio. just an avid lover of the game of football.
Favorites
SPORTS MOMENT: ohio state winning against arkansas

2002 national championship.

steelers 6th super bowl
COLLEGE FOOTBALL PLAYER: ben rothlisberger
COLLEGE BASKETBALL PLAYER: derric rose
NFL TEAM: pittsburgh steelers
NHL TEAM: colorado rockies
NBA TEAM: memphis grizzlys
MLB TEAM: cincinnati reds
Recent Activity
hope we do better than expected...if so...
You fucking get well soon you amazing person. i will share drinks and cheer when the good news comes..hopefully. if not, hope you shine no matter what happens.
im 100%....sigh
I'd put my money on this guy ALLLL DAY!
if we had this kind of music in the shoe..OOOOOOOO BOY!! magical :P
Well..I would say to enjoy my first game of seeing the buckeyes play in person. And against navy it would be a special experience to behold. And visiting Baltimore would be a special experience as well. And To the person donating the tickets, I thank you for giving them to 2 lucky people :)
watch.. hes all ready to go and people are thinking he's hurt just to get into the oppositions heads that he wont pass..and then FOOLED YA!! Touchdown mike thomas...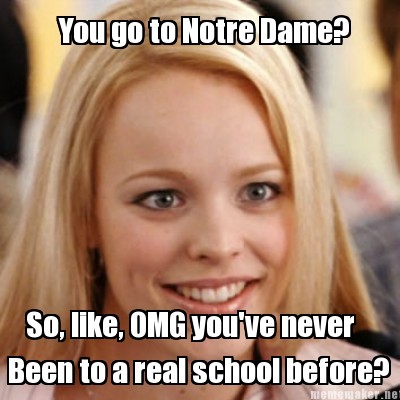 ...just gonna leave these here for the LOLZ...
oh another jeremy, hows braxton? whats the word on him?
Whats the word on josh sweat and do you think we have a great chance of landing him?
thank god the offseason is dying. >:)
ideas dont determine whos right..Power determines whos right..im on eleven warriors with all of my eleven warrior army and 11W faithful. so i have the power. So IM right.
Well, cheers all around. i too will partake in a movie tonight...
say that when his annoucement day comes and i WILL TELL ya it will be different my friend. i love recruiting though. maybe its just me.
i think between auburn slowing down on his recruitment and tennesee imploding him with hate mail...well..things are DEFINATELY looking up for the good guys at this point.
Ohio State new locker rooms are crazy

— Torrance Gibson (@quick_tg6) July 25, 2014
what next Mr. gibson....
SUPERRRRRRRRRRRR SAIYAN BOOOOOMMMMMMMMMMMMMMMMM!!!!!!!!!!!!
josh alibi commited and moore a 4 star tight end....so far..VICTORY!!!
BOOOOOOOOOMMMMMMMM!!!!!!!!!!!!! FNL IS SOOOO BEEEAAAAAAUTIFUL!!!!!!!!!!
to think they all paid 40 dollars just to work out there..lifes dream to be there and im only 24 LOL.