Whoa Nellie
---
Member since 27 December 2012 | Blog
Recent Activity
Nothing is for free, my friend. Votes cost.
Nope. I moved here to go to Case and never left. Grew up in Stark Co. Go Crusaders!
Joke was fine. Geography? Not so much.
And at Halloween
Antonio Williams is already a better Buckeye than many of our "fans".
The real story is that Harbaugh heard Schembechler talking back to him.
This was UFM's response
We have become LSU. Bunch of yahoos.
And two days ago, and yesterday, and today, and . . .
Might as well stay the rest of today. You already missed the "lunch meeting in nearby town" calendar entry. It's not too late to book tomorrow, though.
Frankly, judging by some of today's threads and posts, the long, long weekend has already begun.
BTW, tomorrow is the biggest day of the year in the bar business. Cheers!
With all due respect . . .
FRANTZ: Just before the timeout was over, I looked over and saw Bo Schembechler about three-quarters of the way out on the field. He was screaming, "Frantz, you little s---, you're going to miss this kick!" He was going nuts, and his coaches were trying to hold him back. [...]
Today, that's a 15 yard penalty and we win.
AD: Hello, Athletic Department, can I help you?
Scotty: Ah, yeah, um, hi, I'm a Recording Artist, and I'm from Utah. You know, just like your coach, um (paper ruffling) Urban Meyer used to coach at Utah. Anyway, I've got this great rap about, um (paper ruffling) Ohio State and its, um (more paper ruffling -- giving up) however many game winning streak. And, um, I've sent it to coach Meyer -- did I mention we're both from Utah, um, kinda? And, um, I was just wondering if I could get my rap played on Gameday, or on game day, or any day ever, really?
AD: Well, we refer all Recording Artists to Eleven Warriors. If they think it's good, someone there will start a petition to force us to play it during games. And, of course, we pay close attention to 11W petitions. Buh-bye!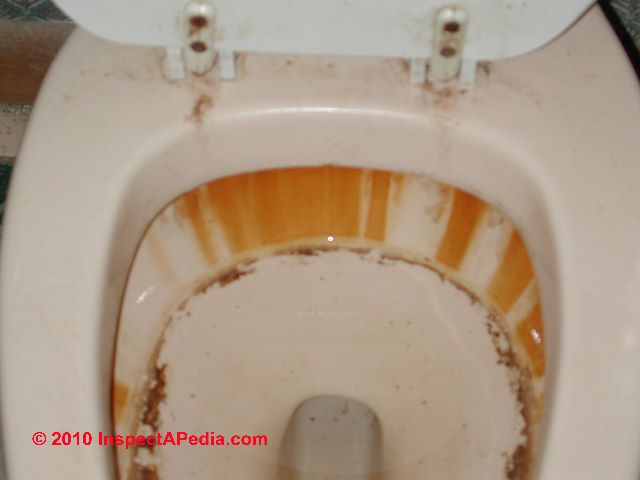 Was it over when
The Germans bombed Pearl Harbor? NO!
One thing left -- Road Trip!
.the story is that he probably will be exploring all of his options at the end of the season, if he hasn't already started to now. That's not speculation.
If you've got some support for this "story" we'd love to know what it is. Otherwise, it is, indeed, speculation.
1 month after signing day he was seen wearing Michigan clothing
Is this what you are mistakenly referring to?
February 4, 2015 -- National Letter of Intent signing day
February 8, 2015 -- Cass Tech teammate Jayru Campbell posts a pic taken from behind Weber doing a leg press wearing *ichigan Tshirt
February 9, 2015 -- Weber apologizes to tOSU fans for wearing whatever was in the laundry, but he didn't know Campbell was posting the pic on social media
Eliminating 6 bowl games wouldn't bother me.