Whoa Nellie
---
Member since 27 December 2012 | Blog
Helmet Stickers: 7,769 | Leaderboard
Voting Record: 10712 / 3102
Recent Activity
Minor correction Caballo. Ramzy wrote those descriptions about an EX-user of this site.
Golf Channel has Winn McMurray and Holly Sonders
You'd play a round with them, admit it.
Better warn Sparty.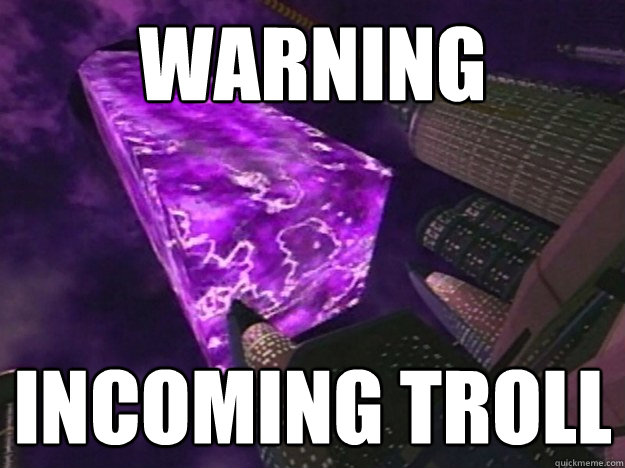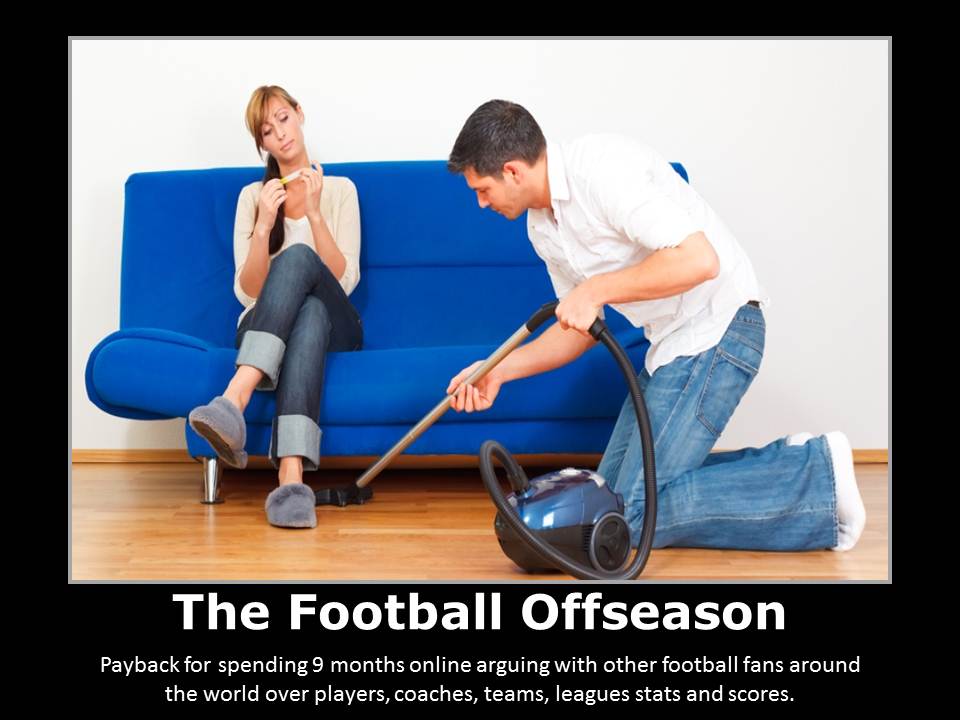 Like Eddie Shore
No problem. Thought maybe I had an unintended second user ID.
Relax, man. Enjoy the rest of the weekend.
I hate that song.
Permanent, please.
Given a second chance, the guy's posts kept on in the same manner, snidely taking shots at Ramzy whenever possible, e.g. calling Ramzy an "unhinged hater.". Being involved in site moderation, I can tell you that once someone has been taken to task, all you want to hear is "sorry, won't happen again." If, instead, you get repeated, thinly-veiled shots aimed at you, the member has shown that his presence is not worth the trouble. The guy is not "coachable". Indeed, he doesn't want to be. In the Cass thread last night, Oyster deftly referred to his last time-out for violating posting policy, extending the olive branch that everyone has a bad day. MMan's response was (paraphrasing) "thanks, but who are you talking to? I didn't have a bad day and have never done anything wrong."
The world of trolldom is a vast place that welcomes insecure attention-seekers of every ilk. MMan is back at home there. I'd say R.I.P., but there's never any peace with these guys.
We've always welcomed diversity here. And, that winged hat she wore was quite a distraction from her other "issues".
Oh, man. The guy in the dress? That was MMan?
Even after a dozen beers, he/she was still a 2.
No way MMan was in that hallowed place. Except by hologram, of course.
OP's post: http://www.elevenwarriors.com/forum/ohio-state-recruiting/2015/02/50722/from-the-clevelandcom-cass-tech-interviews
The boys got so depressed at reading Owenu's statement about Weber, that they started doing shots. Then, they realized that MMan was calling Birm out for hiding the quote from us, and things got serious. When Oyster's olive branch to MMan landed on the doorstep in a flaming bag of poo, it was all over. Shots and beers. Flaming shots and beers. Dogs and cats, living together. Real Old Testament type stuff.
You shoulda been there, SL. It was epic!
BTA,
UV. How did you do that without asking what happened to all those other user ID's?
Front page says full restock will be available 3/6. I'd start watching for it a day or two earlier. Good luck!

Nice analysis, and thanks!
Not trying to pick a fight here, but I don't understand the comparison to UC. There aren't multiple Ohio schools in the B1G, unlike the TX situation vis-a-vis the Big XII.
Yeah, and kick Baylor and TCU butt.
Didn't it say "money shot"?
"I've said it many times -- and I've never been more right ... and you have to be stupid not to agree."

Never wrestle with a pig. It just gets you both dirty. But. the pig likes it.