Whoa Nellie
---
Member since 27 December 2012 | Blog
Helmet Stickers: 1,408 | Leaderboard
Recent Activity
These guys are happy it's Friday.
No votes for Gordon Shumway?
How about next up -- a Saturday morning Tailgate App! Wake to the sounds of T.B.D.B.I.T.L., the smell of brats on the grill, and a webcam shot of The Shoe.
Who's in?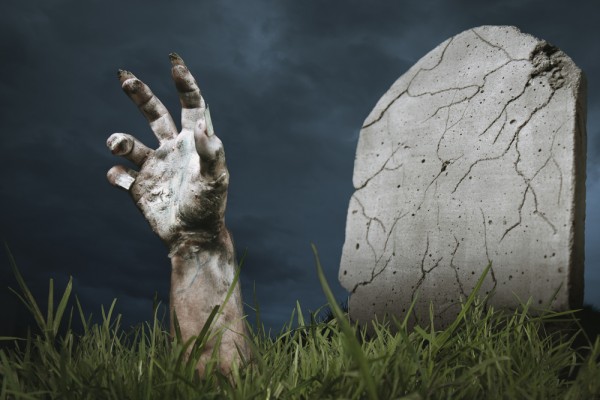 LMAO @ thefumble dot com
"Tebow dealt Ohio State another crushing blow."
Hyperbolic much?
Or a plastic surgeon doing an exam. "First, I'll have to numb these. . . Num, num, num, num, num."
Muschamp simply believes that the game is too fast for his players to be able to block the other guys. He's probably right.
Just threw up in my mouth a little.
Good look, Cajun!
I believe someone captured you on camera. You the dark haired devil?
All contributions are welcome, y'know.

I WAS watching The Walking Dead.
What? Oh, sorry. That was Sidney Poitier.
"Fred Haise, Renaissance Man."
"Free Gelato for Everyone!"

His impressions are outstanding. Did a few on Inside the Actors Studio that were epic.
John McKay's pithy comment about his Bucs team's execution comes to mind:
"I'm for it."
Or adapted to our current problem:
Q: Coach Matta, what do you think about your team's shooting?
A: I'm in favor of it.
Isn't that Kevin Spacey doing his famous Brutus imitation?
Or as Yogi Berra said: "It's deja vu all over again."
And, so is this.