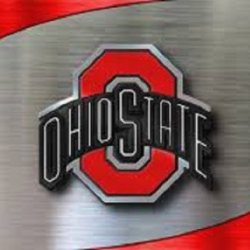 whiskeyjuice
---
Member since 03 July 2014 | Blog
Helmet Stickers: 1,178 | Leaderboard
My mom, dad and brother graduated at Ohio State University. I have an Associates degree from Columbus State and was working towards a Bachelors at OSU but have yet to complete it.
Recent Activity
Bring it home son, bring it HOME!!!
neat-o, right on, choice! He WILL be a great addition to the Buckeyes!!
Franklin is coming off as pretty impressive in his first off season but the ultimate measure is to see how many wins(and/or quality wins) they get in the next few years.
lol, I have never heard a good reason to turn grey at 30. Nice.
I agree, no need to fear just yet. We are starting to get to the point where recruits are going to wait out and see how the season goes for all the FBS teams.
Should there be UV's for showing enough determination to create 10 different accounts or however many he/she created?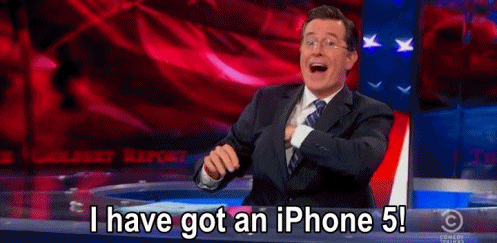 Can't wait to hear what the coaches have to say about fall camp, the improvements, finalize the starting positions, etc.
boom, I guess people didn't like the boom comment, oh well.
I double dog dare you to wear blue.
Make sure she knows to sing along with "Don't give a damn"
Correct me if I'm wrong, but doesn't the athletes still have to pass drug tests? Why would a school/position coach hand out pot to a potential recruit? Doesn't make sense? Would that position coach give out pot twice a week? Is he going to keep the athletes high during practice? Don't buy it and if that is going on, that is one of the most apathetic things I have ever heard.
Use the following link to find out where other Buckeye fans hang out.......................http://www.ohiostatealumni.org/events/Upcoming/Pages/Game-watchLocations.aspx
Agreed, It seemed like B. Miller was making more plays with his feet than his arm towards the end of the season. And when he did use his arm, a good chunk of it was during play action where the receivers were way too open. Miller wasn't showing enough passing skill.
I bet he comes to the night games
.......Herky is really John McCain