WezBuck28
---
Member since 20 July 2012 | Blog
Helmet Stickers: 7,697 | Leaderboard
Voting Record: 1133 / 56
Favorites
SPORTS MOMENT: My favorite sports moment has to be when the #1 ranked Ohio State Buckeyes defeted the #2 ranked team up north at home and the entire field was littered with fans...I have a poster hanging above my desk at work so that I can relive this moment everyday..what a game..
COLLEGE FOOTBALL PLAYER: If your attire consists of scarlet and gray, then I am a fan
NFL TEAM: Bengals
MLB TEAM: Redlegs all the way
Recent Activity
Forum Post
31 minutes ago
Every practice, every word urban is saying, and will say is being recorded so that after he dies, he can be mounted on some wheels and have a built in speaker so that it's just like the real him out there during practice, games, post game interviews etc.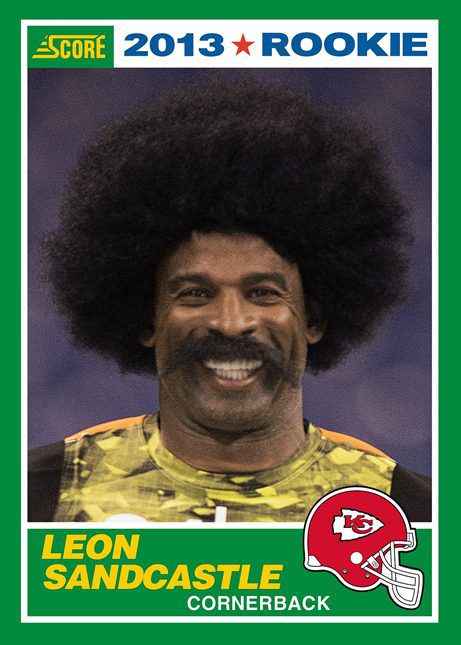 This one still hurts..dude was a baller!
Man I'm telling ya, it feels great to see them smile!
And a beautiful picture it is!
Damn straight! Luckily my employeer was understanding and let me stay for the duration..some people just don't deserve to have children! There's no greater feeling in the world than loving your child!
No child deserves to be alone, let alone in that type of situation..just doing what I felt I needed to do!
Funny thing is, it ended up being her tonsils, she would get a fever of 104 degrees every 5-7 days..took her tonsils out and she hasn't had a fever since..and it's been about 4 years!
Damn..very sad..you know hearing these kind of stories really makes me appreciate my children more, I'm very thankful for their health! What really gets to me though is how much these kids have to go through during those times..I can remember a few years back, my youngest daughter was having some issues that we weren't sure what was going on, and we ended up staying at Columbus children's for a few days, and the wing that my daughter stayed in just happened to be in the same wing as the children with cancer, and every time we would walk the halls, we could see a lot of the children sitting alone in their rooms, with tubes in their noses, iv's in their arms, hugging stuffed animals..imagine being that age and having such a disease, and your "family" leaving you alone all day and night...as a parent, I don't know how anyone can make their child suffer in such a way alone..it bothered me enough that my oldest daughter and I colored pictures and took each child in the wing a picture and visited with them a few minutes...my prayers go out to this kids family!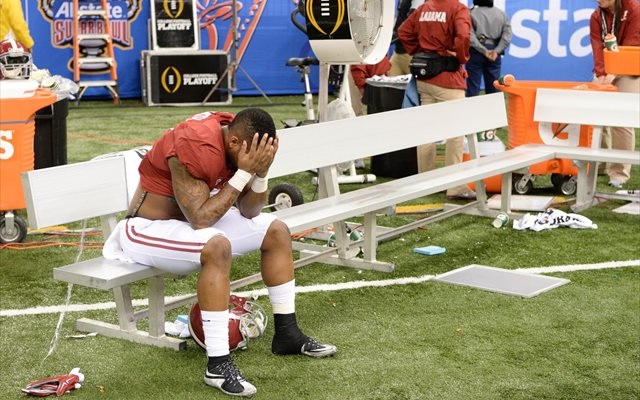 Just because..
The staff knows what they are doing..I can remember a few times where this sorta situation came up with other recruits, those prized recruits ended up going else where and haven't really made a name for themselves, and the ones that did commit to tOSU have turned out really well..for example, derek green / eZe..