UrbanDreamz
---
North Olmsted, OH (via Ashland, OH)
Member since 01 February 2012 | Blog
Helmet Stickers: 417 | Leaderboard
Voting Record: 650 / 285
Favorites
SPORTS MOMENT: 2002 National Championship Season
COLLEGE FOOTBALL PLAYER: Mike Doss
COLLEGE BASKETBALL PLAYER: Evan Turner
NHL TEAM: Columbus Bluejackets
NBA TEAM: Cleveland Cavaliers
MLB TEAM: Cleveland Indians
SOCCER TEAM: Fulham
Recent Activity
How about Nawlins? I could see Brees throwing Devin bombs all day long.
My only recommendation is grill season never ends. The winter is just more time to perfect your craft. I like a good steak anytime of year and I'll brave any weather for that cow.
Pissed that he was ever born in that state.
"I can't believe what a bunch of nerds we are. We're looking up money laundering in a dictionary."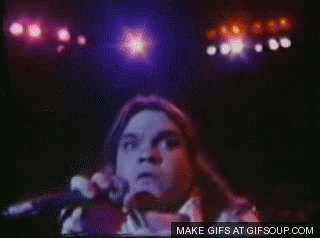 You've never lost 2 pounds in the time it takes you to read an article?
Do you even lift bro?
Urban has talked many times about tough conversations he had with guys like Rod Smith and Cardale Jones about transferring. At the times those conversations were had it sounds like both of those guys fully explored their options. I have to imagine these weren't the only guys he was having these conversations with. Maybe its a motivation tool. Maybe its him getting them to realize this is big boy football and you are either dedicated to the cause or not. For Cardale it obviously worked out great and we all benefited from it. For some of the others that left maybe it was just a wake up call that this wasn't the right place for them. I expect some of these similar conversations to take place over the next few months and maybe some guys leave the program. Does that mean they were forced out the door? I've yet to hear any players who did leave say they were forced out of the program. Sometimes I just think its not the right fit.
Coming in at #10 we have Minnesota.....and coming in at #11 we have Minnesota?
He is part of a union and the union agreed to this policy. If this was the NFL overstepping its bounds maybe he should have had the union jump in. But he clearly stated he didn't even "blink at the condition" and agreed to it. Even in states where marijuana is legal NFL players can't smoke it and use that as an excuse on a failed drug test. They have agreed to the collective bargaining agreement and they must abide by its rules.
Do you really believe you are only a representative of the company you work for when you are working? Those days are long gone for most of us and especially for professional athletes. Josh sounded pretty proud of his organization in what he wrote and it sure sounds like he doesn't think he's only a representative during working hours.
"I have let down many in Cleveland — my Browns teammates, our hard-working coaching staff, the team's ownership, and the loyal fan base that wants nothing more than to win. Playing there is different than in many other cities. We feel the fans' pain. We know how important this is to them."
That 4 yards per catch gap is crazy big. We had a hand in another guy making this list. The last time I saw Chris Moore play in a football game he lit us up for 3 catches and 221 yards. He averaged under 17 yards per catch in all other games.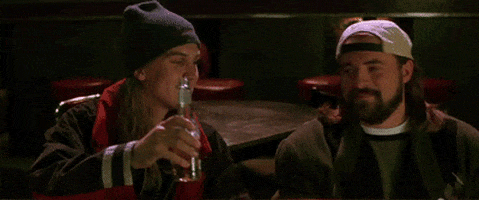 The crazy thing about the play is not only does Spencer take out Hamilton but it also takes out DePriest on the block. Trey looked like he may have had a shot at EZE but Spencer/Hamilton completely took him out of the play.
Walt you sick son of a bitch!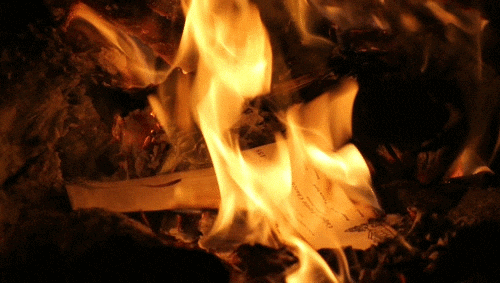 I thought this was a Captain thread
Why didn't you just post this in your actual forum topic? Instead you just skated around the only obvious answer in your post and then commented on it after two people said the exact same thing.
Beer is sold in the stadium but only the club sections and the suites and getting into those areas last year without a ticket was near impossible. The door I saw into the area had 4 people checking tickets. I took in a couple small bottles of Maker's Mark last year. My wife took a bag with us and I just shoved the bottles up into gloves that we had in the bag and got them in no problem.
I purchased my tickets before Braxton's labrum decided to sit the year out. I received them the week of the Michigan State game. By that logic you should have yours in time for the playoffs.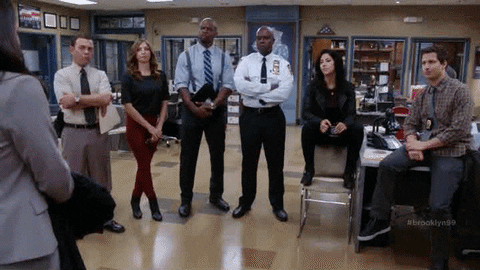 Once this coin flip decided the first game they alternated home and away between the two divisions. I have not heard what they are doing this year now that the divisions have once again changed.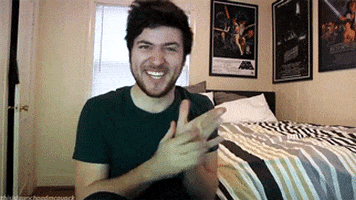 Joint Statement from Cleveland Clinic, The MetroHealth System and University Hospitals
October 15, 2014
"Today, we learned that Cleveland Clinic and The MetroHealth System had employees – mostly nurses – aboard the Frontier flight from Dallas to Cleveland on October 10, returning from a nursing conference in Texas. That flight included the Dallas nurse who was diagnosed with Ebola when she returned to Dallas on October 13.
Both health systems have put all of our employees who were on that flight on paid leave while we will monitor their health daily. We are confident that these nurses are at low risk of exposure since we understand that the Dallas nurse did not have symptoms at the time. We have taken this measure as an extra precautionary step for our employees, patients and visitors.
Cleveland Clinic, The MetroHealth System and University Hospitals will be working closely together to keep our community safe and to work toward preventing the spread of the Ebola virus."