Urban_Can_Recruit
---
Member since 13 April 2012 | Blog
Helmet Stickers: 1,066 | Leaderboard
Favorites
COLLEGE FOOTBALL PLAYER: Dontre Wilson
COLLEGE BASKETBALL PLAYER: Sam Thompson
NFL TEAM: Pittsburgh Steelers
NHL TEAM: Columbus Blue Jackets
NBA TEAM: Cleveland Cavaliers
MLB TEAM: Cincinnati Reds
SOCCER TEAM: Can't tell if trolling, or just stupid
Recent Activity
This is when I would start to reconsider my posting...
Well OSU never does... Guys like Noah Spence, Joey Bosa, Raekwon McMillan, Vonn Bell, Johnnie Dixon, Curtis Samuel, Dontre Wilson, ect... just aren't that good...
One of those doesn't go with the others... lol
It strikes me funny that you added someone you don't even know on snapchat and it is a high school football recruit of all people. Im just saying...
Didn't want some people to start calling me out for not using the sarcasm italics and thinking I was asking that in a genuine way. Some people freak when italics aren't applied.
Also who was the recruit with the Red 'Friday Night Lights' Shirt? Thanks in advance.
Also why did you turn this into an old Gilligan's Island joke of some sorts? Thats kinda random and I feel alot of people won't get it.
I have no clue what a rummer is?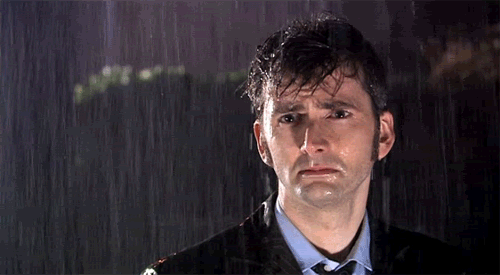 Why would he play with Kentucky? I mean who plays with Kentucky on NCAA?... Anyone?... (Cricket Noises)
Honors and Scholars at Ohio State is excellent. I'm part of it was at the Honors and Scholars day last year. Tell your son congratulations from me and the rest of Buckeyenation and welcome to the family.
Should have responded with https://www.youtube.com/watch?v=9m0smgVgbwM
Burrow does more DMing then public recruiting. Trust me, he's recruiting.
Wow you totally get it...
Is LeBron coming back? Lol
Dont think Matthew is saying it as a negative. He's saying coach thinks of them as his children which is actually a very good thing and shows that Matthew has a lot of respect for him. Don't think he was playing or joking or poking fun of Meyer or anything. Just my two cents tho.
Thats a really bad list...
Hid dad actually grew much closer to Urban than Kelly over the process. His dad was happy with the decision, just being in the media and national exposure isn't for everyone. Some respond in different ways.
Did you have any part in the recruitment of Justin Hilliard and Jashon Cornell to Ohio State? And if so, what did you say to them?
That was me and I was making fun of "those" fans ...