unknownmusketeer
---
Member since 14 August 2011 | Blog
Helmet Stickers: 2,804 | Leaderboard
Voting Record: 6943 / 157
Favorites
SPORTS MOMENT: 2002 NC game
COLLEGE FOOTBALL PLAYER: Braxton Miller
COLLEGE BASKETBALL PLAYER: Aaron Craft
NFL TEAM: Whichever team has the most Buckeye players
NHL TEAM: Colorado Avalanche
MLB TEAM: Los Angeles Dodgers
SOCCER TEAM: Columbus Crew
Recent Activity
SEC. Never heard of them.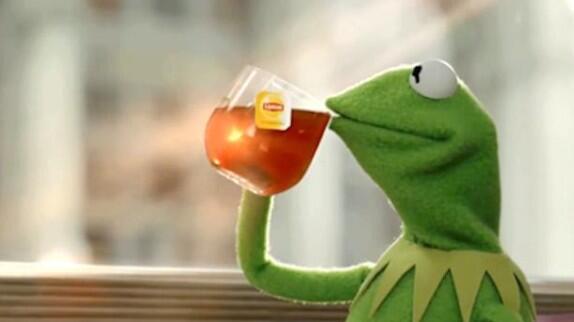 B1G teams are too busy preparing for the draft to focus on bowl games...
Only SEC schools reached out to Miller. So, that is not a violation...
I think it is appropriate to remind people not to have knee-jerk reactions - particularly, the jerk part. It is very important to point it out for this season when we have 3 QBs. Do not sour on this team after one close call, interception, or fumbled punt return. As a fan, root for the team with all of your heart.
After the game, we can drink until we wobble in our shoes.
EDIT: Hove beat me to it.
In theory, this would be interesting. I think that you tip your hand with a situational quarterback.
I don't mind the staff deleting a duplicate post. I wish that the comments made in the duplicate post would automatically migrate into the new post. The time stamp could be used to determine order.
This does not currently happen.
Is it SEC speed to come up with an excuse 7 months later?
I am loving the excuses. This means that they don't realize their flaws and will be exposed again. And again. And again.
How has this not been labeled QBgeddon? 5? How do you decide among 5 QBs? We thought 3 was difficult ...
I wish that I could embed the youTube link.
https://www.youtube.com/watch?v=P10bC0Bxp20
Sure. Can their kicker make an 80 yarder?
He will only see the field if he is a punter.
Transferring to another school for the other two QBs would mean throwing to lesser talent. THE Ohio State University is stacked at WR.
Uncle. Just giving up now.
Oh wait, I root for the good guys!! YES!!
Anyone can win the QB competition. The attitude of the 2nd and 3rd place finisher will go a long way to determine how successful this team will be.
I will also honor Elliot's family by eating some St. Louis style ribs. What is your address? Be there at 6:00 pm?
And the driver of the car promptly switched their allegiance to Wisconsin..
Good thing there was a caption. I didn't recognize John Simon without a Wisconsin lineman holding him...
Do the schools have information on what team the fans were supporting? The point about rivalries bringing out the hatred is valid, but I would imagine a TTUN fan coming into the 'Shoe for the last 10-12 years hasn't been too happy with what they have to watch on the field, and would be more likely to get into an altercation with a fan of the good guys.
Only the fans? I seem to remember a certain Michigan player at the heart of an altercation.
Maybe he is announcing Urban Meyer's intention to invent a new offense that can use 2 (or even 3) quarterbacks on the field at the same time...
Jason can check the IP on this announcement of an announcement, right?
My only question is:
Why make an announcement that you are going to announce something in a week?