UFest57
---
from Findlay
Member since 02 December 2011 | Blog
Helmet Stickers: 2,171 | Leaderboard
Voting Record: 1843 / 87
Favorites
NFL TEAM: Dolphins
NBA TEAM: Super Sonics
MLB TEAM: Reds
Recent Activity
Isn't that the ONLY reason to go to Green bay?
The club Rugby team is pretty solid. If the sport gets the NCAA nod, I can see it becoming another jewel in the OSU crown.
I'd typically say NO but with this group, I voted Yes. They are all experienced and have command of the offense. The team knows them and the unit will be comfortable with any of the three.
Cueto, Bruce, Philips, Chapman....Reds dumping in hopes to get some talent.
I thought the header photo WAS photoshopped...yikes
"You'll get caught up in the CROSSFIRE!"
My vote has been cast. When it asked for the school's email I simply entered: http://www.elevenwarriors.com/
BOOM.
Candyland
Chutes and Ladders
Weapons and Warriors
Life
Payday
chokes or cokes under pressure?
Just an unbelievably beautiful course.
Samsung or bust in my experience. Great customer service, too.
Couldn't you have just said this in the comment section of the post you linked?
Orrrrrr Big Bear stays for his Sr. Year.
PLEASE PLEASE PLEASE pull the trigger on this, EA.
I had to answer 4+4 last night when i logged in. Thankfully I knew the answer was 7 so I was able to post my thoughts.
$9.99 for a case of Natty in our day. Couldn't go wrong...and couldn't afford anything else.
I'd like them at full strength when we crush them but a Win is a win, i guess.
I came here to post this exact image, FP. Bravo.
And I'm glad i started grad school right after undergrad. I think my motivation would have decreased if I stopped the train.
You're missing one BIG thing...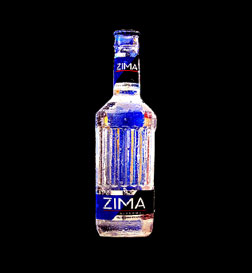 Ford Explorer is basically a Minivan anyway. Sell your wife on that.