UFest57
---
from Findlay
Member since 02 December 2011 | Blog
Favorites
NFL TEAM: Dolphins
NBA TEAM: Super Sonics
MLB TEAM: Reds
Recent Activity
Marionaire lifehack: Order your Cinco de Mayo margaritas on the rocks and not frozen
*no salt
Alert UD students. It will be cleared in no time.
I sat in BB in 2010 (goddamnit). Pretty decent seats but the Bucky fans were not happy with us standing for long periods during the game.
I've still got my green RP Mug Night mug...MEMORIES
I'm sitting here eating broccoli and pasta and then this jumps to the top of the feed. I need the meat sweats.
I'm at a loss for words. I need a presser from Thad.
Dave Ramsey does NOT approve.
I like fresh bodies on the DLine as much as possible. If they earn the right to be on the field, I am all for heavy rotations.
Most looking forward to this call next year: "Funderbunk with a THUNDERDUNK!"
I had never heard the story of Drushaun Humphrey. Tragic. Great to see Tress and the Bucks honor him and his family.
Still pissed Fred Davis didn't come to OSU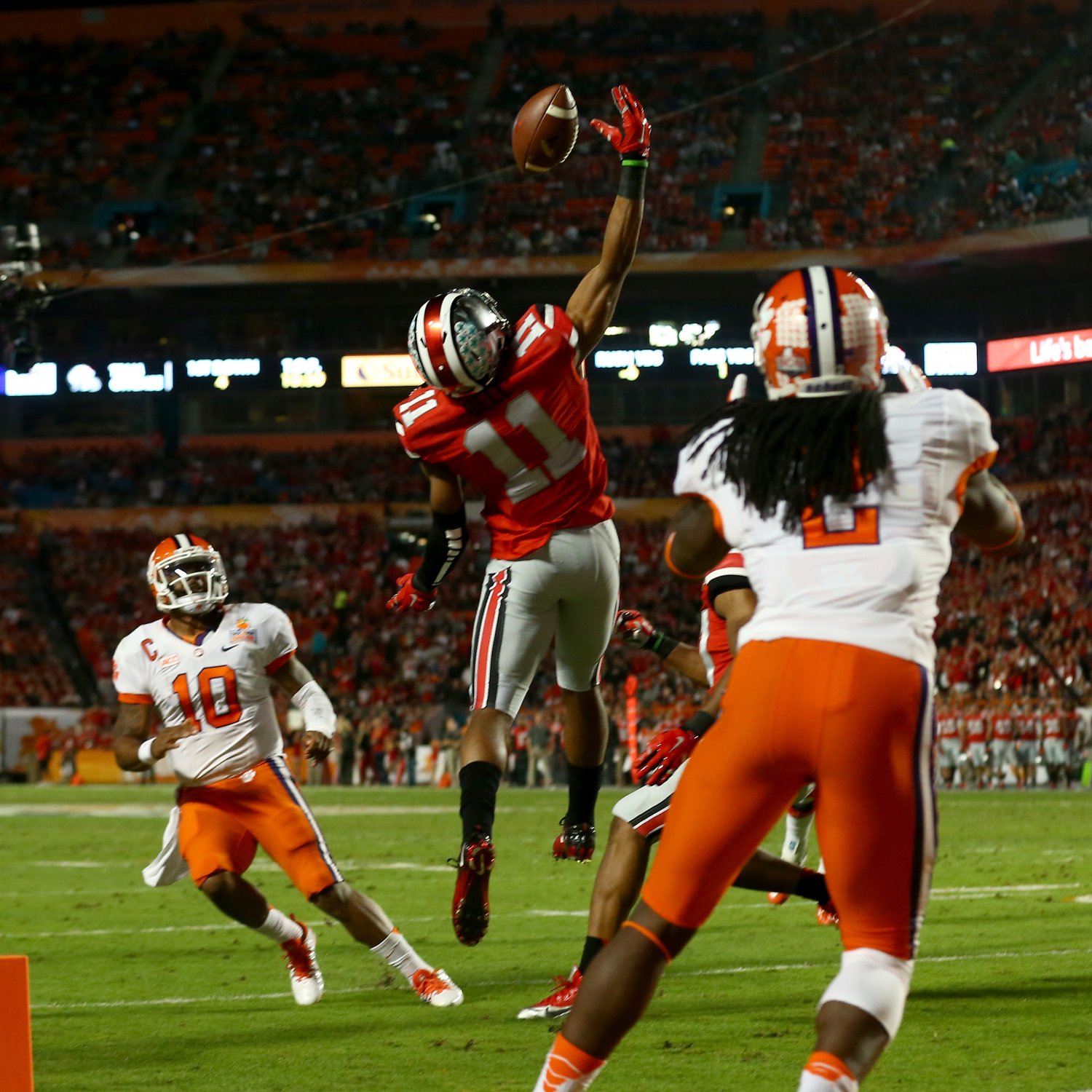 I prefer my #11 to play on the defensive side of the ball but this one might be the exception to the rule.
I can't imagine coming back from broken knee caps is an easy task. Hopefully he's back on track and hungry.
As a Dolfan,they need help...a lot of help. The positions of need all relate to Buckeyes in the draft so I'm hoping they grab at least one. Decker, Bosa, Lee, Apple, Bell.
I'm more of a goo/poo fan
We had this on our wall in college.
Doctor: "Who told you you have that?"
You: "google - i researched and read a lot"
Doctor: "i see"
Curt, where did you wrestle? I was at Findlay in the GLL/GBC.
Whenever I'm Low on the Tabasco Chipotle Sauce, I just head to Chipotle and grab a new bottle. Shhh.
He helped coach us to the final four in the state in my day.
Andy Mangas. True PIMP. Congrats, Gavin.