UFest57
---
from Findlay
Member since 02 December 2011 | Blog
Favorites
NFL TEAM: Dolphins
NBA TEAM: Super Sonics
MLB TEAM: Reds
Recent Activity
My next ones for you, Z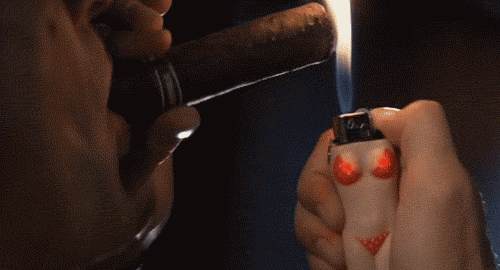 Stu's Surfside subs....amazing. Go get one and let me know what you think. Polish it off with a everclear slushie from Frosty Frogs!!!!
#STUme
FitBit replaced my Flex, free of charge, after it stopped working. The thing wouldn't hold a charge. Got a new one in the mail the next week.
He just wanted to take a nap on a very expensive raft. Watch the sunrise. What's the big deal?
Lynch video is awesome. Him and I could find some good times, for sure. Possible a bit of trouble.
WEAK compared to years past.
Titanic was an inside job...
Big Kat
Braxton
Teddy Ballgame
Hawk
Boy, does Rex Ryan love him some defensive studs.
House Martell doing work on Twitter. God speed.
the age old adage...
"Football is a gentleman's game played by hooligans, and Rugby is a hooligans' game played by gentlemen"
My sister is getting married that day...do we thing this is a worth while excuse one way or the other?
They don't have any worth-while posters produced outside of the early 90s
i'm a little rusty (as i was 4yo when it came out) but...Ghost Dad?
Mustard and Relish. End of story.