UFest57
---
from Findlay
Member since 02 December 2011 | Blog
Helmet Stickers: 709 | Leaderboard
Favorites
NFL TEAM: Dolphins
NBA TEAM: Super Sonics
MLB TEAM: Reds
Recent Activity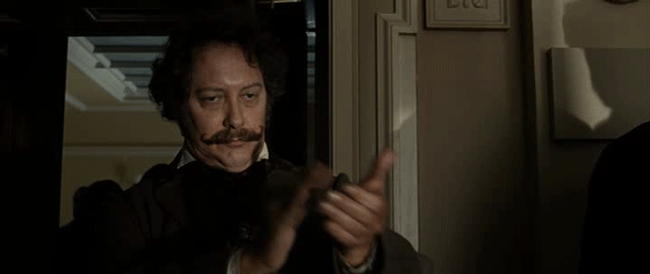 Jason - I have B Deck, Section 8, row 17 available. One of our guys dropped out. If you're still looking, it's still an option. I already have B1G tickets so I would be looking to sell vs trade.
Probably here...
i'm guessing it means sometihng like <\3...no love, or something of that (naughty by) nature.
YEP. 2 of those lokos and you are doing the Frankenstein...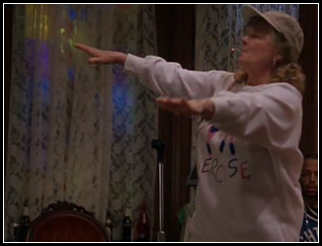 Reppin' Putman Co. till you die, Tater.
We used to bong 24oz-ers of natty ice before we went out. That then evolved into 4Loko. Hello blackout and good times. GO BUCKS.
I have a friend that attended Campbell and i had visited once before. Besides there is one 'hole in the wall' bar, its not really worth ever wastingyour time. I have some camel attire...pretty funny looking stuff.
"Game Over...FLIP, FLIP, FLIP"
Urban still selling Bosa's parents. BRING ON NICK!
My girlfriend at the time moved from this beloved state to attend grad school at UT. On one of my visits we went to a UT-UGA game. I had heard shit all Friday night because I proudly wore my OSU hat out to the bars. The following morning we got up early to tailgate. Being my first game in the South, i was expecting regular a regular American/Northern tailgate. Boy was I in for a bitter treat. When we showed up, i was wearing said OSU ball cap and an orange UT tshirt my gf picked up for me...and I was massivly under dressed. There were no jerseys, no grills pumping out brats and burger, no fans in jerseys. What was there were frat boys dressed in bow ties and sport coats and sunglasses with that dumb ass string on the back. The foods were little finger sandwiches and the drinks were mimosas. I asked wehre the kegs and cornhole were and the yjust laughed. I was perplexed. It's just a different world. Neyland was a huge staduim right on the river but it lacked any sort of personality. Just a big place for people to watch a game. LONG LIVE THE 'SHOE, BEER, BRATS, THE OHIO STATE UNIVERSITY AND THE NORTH.
I don't think he needs to prepare at all (in another year of college) for a position change at the next level. Sure he won't play year one as he learns a new position in the NFL but at least he will be getting PAID while he transistions. Hell, look at Shoelace. He took a while to mature into his role now with the Jags without changing positions in college. Brax will be just fine and a steal in the late rounds. His QB knowledge and athletic abilities will serve him well.
i can't even bring myself to vote on this...
I also saw that Ben Tate and LeGarrette Blount were let go. RB market getting some needed support.
Welcome to the arms race, Terps