UFest57
---
from Findlay
Member since 02 December 2011 | Blog
Favorites
NFL TEAM: Dolphins
NBA TEAM: Super Sonics
MLB TEAM: Reds
Recent Activity
DL got me like...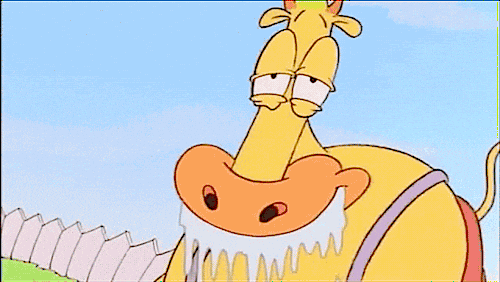 Another year of shitty Reds baseball...
You are freaking out, MANnnnn
You've gotta relax the jaw. Cup the balls.
Is the guy...?
Is the bear...?
Whatever it is, it's illegal!
The brown is just the way Nike has chosen to go with some of the Metcon line. I agree the look is nasty but it's a retro feel.
I too was a college freshman in Columbus watching the game in an apt off Lane. I didn't have intentions to, but I drank a whole case of Natty Ice that evening. Ahhh memories...or lack there of.
Great to see young fans growing up in traditions like so many of us before them!
If the local talent doesn't sign with the good guys, I prefer they take the route of Fred Davis and go to a school far far away. I hate seeing local guys kill it for area teams that aren't Ohio State.
I played with Varney at ODU. He has the fire to motivate those kids. Looks like the turnaround has started.
These dont break
Hit the Golden Steer for dinner to get that "Old Vegas" Feel. I loved it. 99% chance you'll see Mario Andretti in there. He's a friendly guy.
Also...will he play QB or WR?
I'm just wondering if we told him to look elsewhere or if he decided to do this on his own...playing time and all that
I will UV this every time
I understood it as the Staff knew Tyjon wasn't a part of the class so they moved EGW and White to WR to fill the gap.
the passing game is more than just who catches the ball...
BB - hadn't heard that about JD. Thanks for the info.
IIRC Smith got PT and was on the fast track prior to his injury. Regardless, we have holes to fill in the secondary and we have the guys to do it.
Congrats, Crow! Another 419'er on the staff!
i'd add Dixon to the outbound list. ESmith is staying and will play in 2017.