UFest57
---
from Findlay
Member since 02 December 2011 | Blog
Favorites
NFL TEAM: Dolphins
NBA TEAM: Super Sonics
MLB TEAM: Reds
Recent Activity
Stay safe Buckeye faculty/staff/students
You should have followed him to the parking lot and introduced yourself to his car...
"I've met the enemy and he is us"
Never like to see the Ohio kids leave but I'm glad they are playing well
I'm checking out Hudson v Harding. New hometown team vs the one who isn't coming to OSU....
I love getting to watch the young guys come in and show out. It gets me excited for the future...and also normally means we are winning!
They'll do anything if the $ is right.
Oh, wrong forum.
Or whatever this is...
It's gotta be better than this...
All 3 are in play but I'd like to see the orange on orange.
For the love of God...bring back these jerseys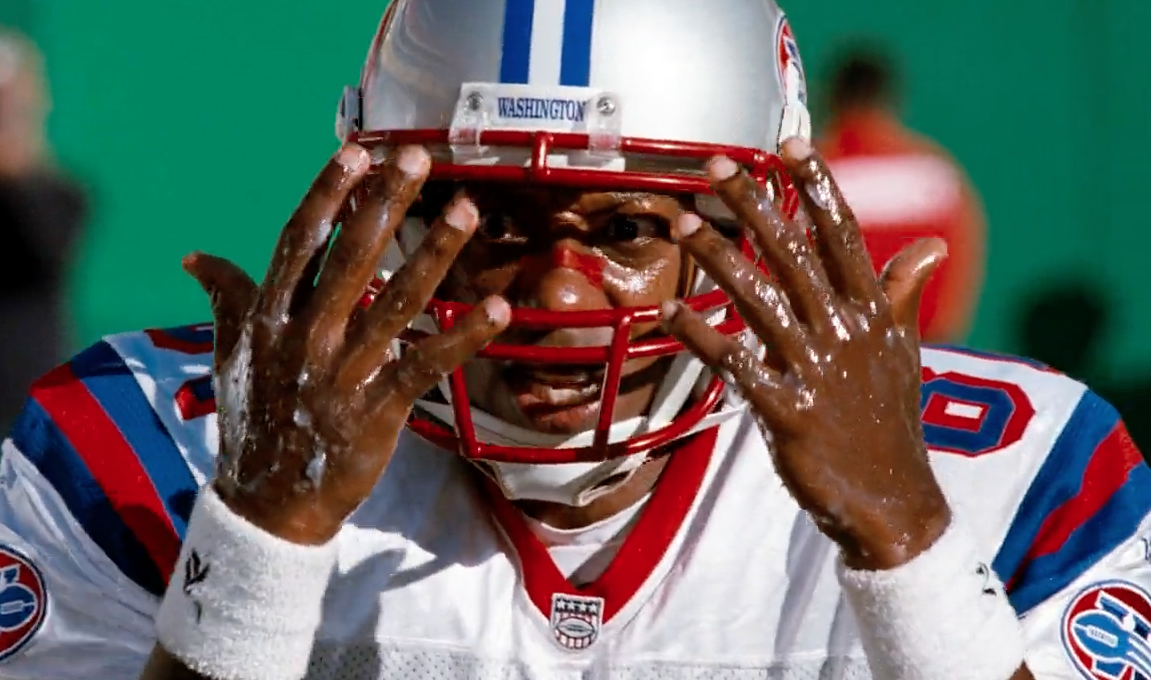 I am the total opposite. I think Carman is more likely to head elsewhere than most of us are comfortable admitting. I hope the Bucks land the big guy.
On their own dime? Yes.
School paying/supplying tickets? No.
I've got work in Vegas that week. Flying in late Friday. How long is this banger going on ?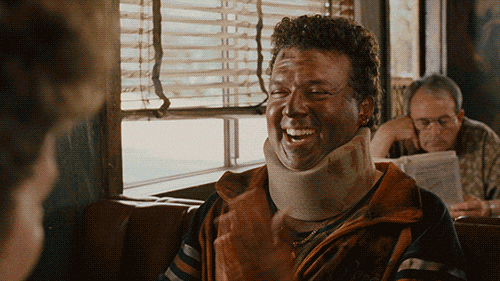 Nebraska game.
End thread.
So what I've gathered is: arrive early, drink heavily, leave late. Got it.
Nib - i have 4 dubbers headed to the game as well. Perhaps we make our way to your tailgate/safe-haven?