Tyler Durden
---
Member since 03 January 2014 | Blog
Helmet Stickers: 382 | Leaderboard
Voting Record: 1236 / 0
Favorites
SPORTS MOMENT: When the good guys won the national championship against the U in 2002.
COLLEGE FOOTBALL PLAYER: Troy Smith
COLLEGE BASKETBALL PLAYER: Scoonie Penn
NFL TEAM: Green Bay Packers
NHL TEAM: Detroit Red Wings
NBA TEAM: Cleveland Cavaliers
MLB TEAM: Cleveland Indians
Recent Activity
I haven't seen this one yet, so ill say "airplane." And don't call me Shirley
My wife had really bad test anxiety and took the NCLEX too. We would go for walks through a local park. We stopped at every bench and did 10 practice questions. There were many benches, so we would walk and talk, then sit down together and do a few questions, then rinse and repeat. For my wife, it helped her go through the questions while calm and relaxed. Getting her used to the types and kinds of questions in a calming relaxing environment was huge for her. Also, if she began to struggle and get anxious we would finish the 10 questions the go for a nice hand in hand walk and take in the scenery to relax. I think for her it was huge to have practice time in a not so stressful situation. It helped her build her confidence so when she took the real thing she was more confident and less anxious. I know everybody is different and it may not be the best thing for your lady fella, but it might be worth a shot. Sorry for the long rant, just trying to be helpful. I know how stressful that can be for you as well. Wishing her and you good luck!
That should apply to every computer, not just office ones
I won't believe anything about recruiting today until Birm says so. Sorry
I agree on the good call. There is no reason your feet should be parallel with your head. I understand hanging on for a second to make sure you don't land on someone, but you don't need to swing your body up like that. But, I also don't think you make that call with 44 seconds left in a close state championship came.
Crean: Vinegar strokes contest. Ready, go...
Jim: "your an idiot"
I kinda felt bad for the kid who got trucked. If he wanted to play football for the Buckeyes I wouldn't mind one bit/
A friend of mine plays rugby in college and has told me that he hasn't ever been around a rugby player who has had a concussion. No helmet means they need to be a little safer when tackling. Kind of surprised me, but it makes sense.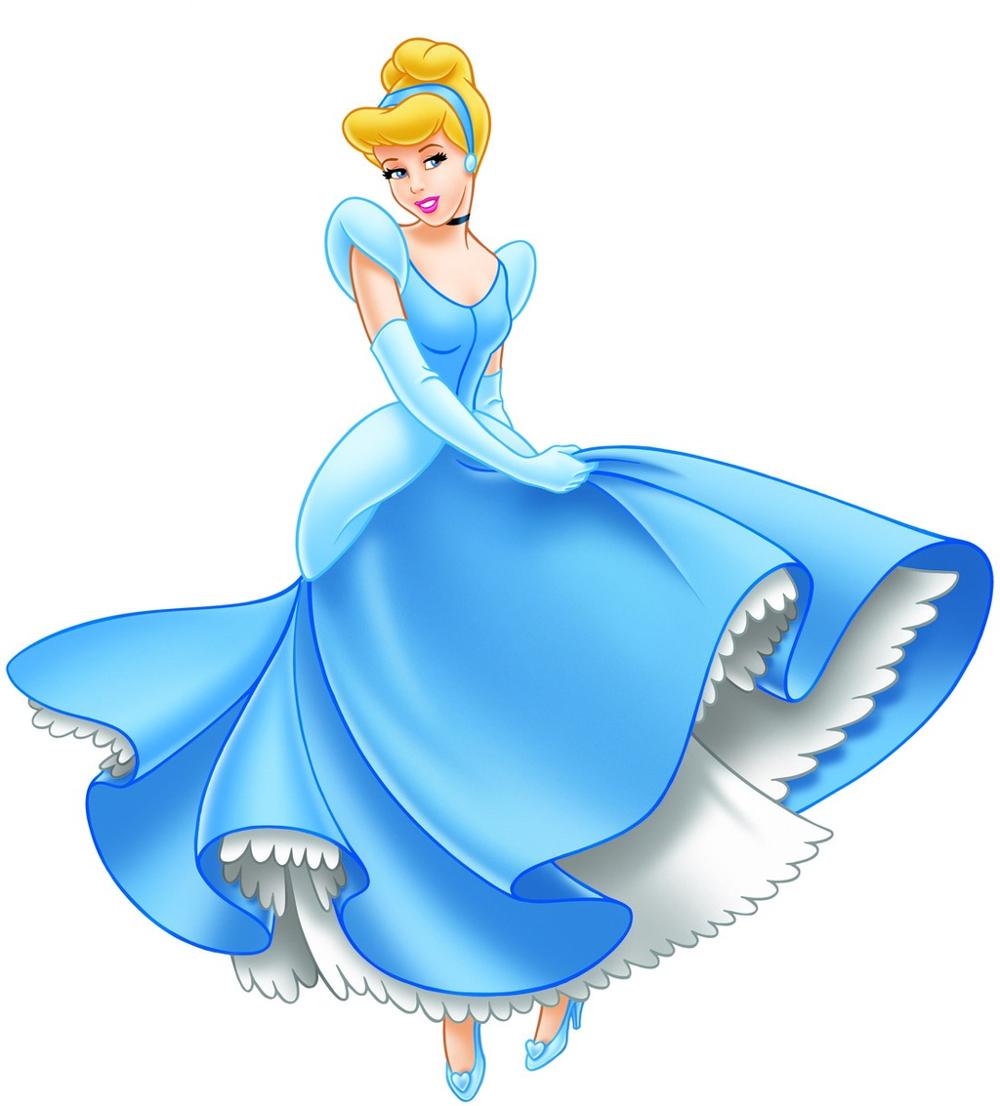 All of em. But especially app st, toledo, and of course every time they get beat by the Buckeyes.
Well the Hawk experiment worked pretty well once, so since they already parted ways I'll go with Hartline. It would be great to see him line up next to Nelson and Cobb.
His system has been known to fail against good defenses too. See rose bowl for evidence
Finally football to talk about! It was only 8 weeks but it felt like forever.
How big is this kid? It looks like he is playing against a bunch of middle school football teams when next to him.
I remember watching that game on my parents 19 in tv in their bedroom. Amazing the talent that Illini team had and didn't win it all.
I grew up admiring Brett Favre. He was a ton of fun to watch in Green Bay so it was #4 for me.
along with the best returning o-line. Please and thank you.
It's clearly far less serious than tatoos
Yep, those are National Champion goose bumps right there! Fantastic season!
I think my biggest concern with Amir is that he gets out played by players, but you never see him on the other end and out play another teams big men. Not that I could do any better though.
He's obviously not from state farm.
Sounds good to me! I couldn't think of anything witty so I didn't offer one to the masses
Always a +1 for psych. Well played sir.
I feel like this class needs a nickname already.
What a haul already for 2017!!! It sure is a great time to be a buckeye!