Txsbuckeye
---
San Antonio, Tx (via Peterborough, Ontario, Canada. )
Member since 18 April 2013 | Blog
Favorites
SPORTS MOMENT: 2015 National Championship
COLLEGE FOOTBALL PLAYER: Vonn Bell
NFL TEAM: Cincinnati Bengals
NHL TEAM: Toronto Maple Leafs
NBA TEAM: San Antonio Spurs
MLB TEAM: Cincinnati Reds
Recent Activity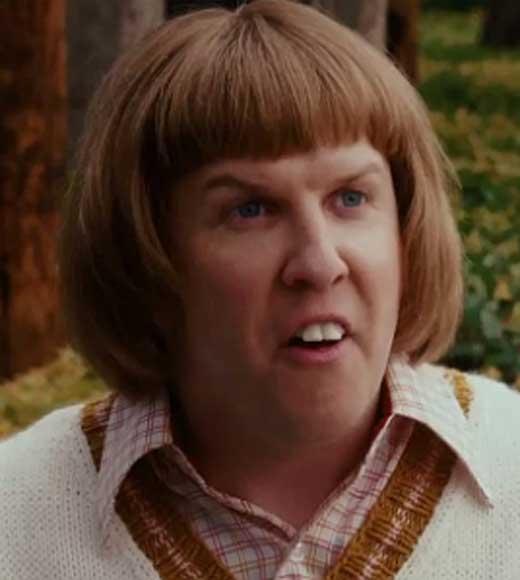 Hugh Freeze is screwed
Who is Eli hiding from? Does he owe Bosa's great grandfather money?
Those 3 completions were clutch.
Urbans reach is farther than i thought
I dont get the love affair with deforest buckner. To me, he is no bueno. Micheal Thomas needs to be higher
In the top photo he looks like a stone cold killa.
I agree with everything except the Curry photo. Go Spurs
Exactly. It would be like a badge of honor. They could have their own hashtag and everything
#gunmetalgrayshirts:teamfirstplayingtimesecond
Ohio State could easily get more of the incoming class to grayshirt, if necessary. Its all in the marketing of it. Nobody wants to "grayshirt". But if you call it something like "gunmetal grayshirt", it sounds so much cooler and way more desirable. Excuse me so and so recruit, we need you to gunmetal grayshirt. Recruit would say "hell yeah i will gunmetal grayshirt, that sounds awesome." Problem solved.
Dont tell me what happens. I am recording the game
They are right up there with the Miami Hurricanes who always draw a huge crowd
Technically it would have been Eli Woodard
Dwayne Haskins looks different without his headband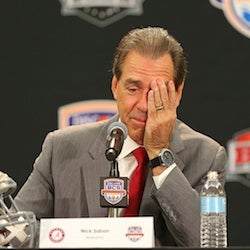 Since we are talking about the south.
Why are murders in Alabama hard to solve?
Answer. Because there are no teeth for dental records and all the DNA is the same.
Dobbins talking about his trip to Ohio State. Sounds like it went well.
http://www.scout.com/college/football/recruiting/story/1657570-dobbins-set-on-ohio-state
Daytime Hurry Up
Bentley now makes an suv.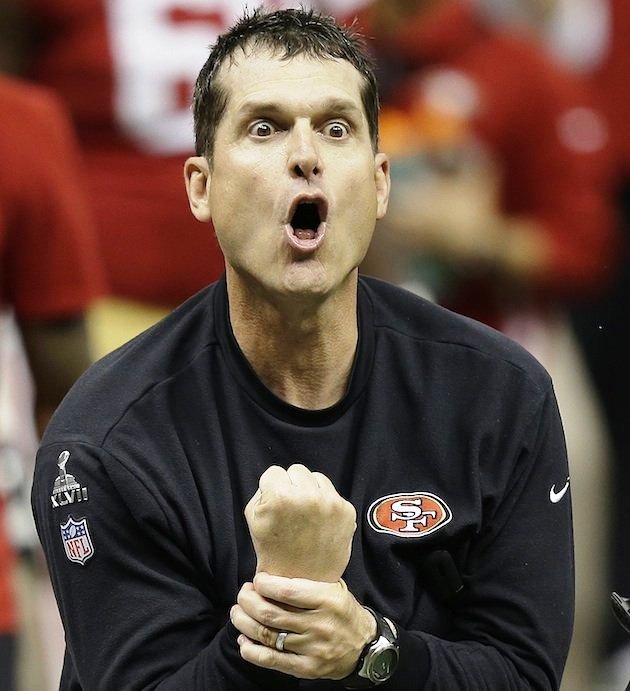 And then Urban Meyer stuck his fist this far up my..........
Appears to be a big RG III fan. Who knew?