TresselourgodUrbanoursavior
---
Member since 26 September 2013 | Blog
Favorites
SPORTS MOMENT: https://www.youtube.com/watch?v=ALJu7YPMNBI
COLLEGE FOOTBALL PLAYER: TP or Beanie
COLLEGE BASKETBALL PLAYER: Kenyon Martin
NFL TEAM: Cincinnati Bengals
NHL TEAM: USA
NBA TEAM: Lakers
MLB TEAM: Cincinnati Reds
SOCCER TEAM: Real Madrid
Recent Activity
The man puts his balls where his mouth is:
http://247sports.com/User/Andrew%20Lind/Predictions?PlayerInstitution.PrimaryPlayerSport.Recruitment.Year=2017&PlayerInstitution.PrimaryPlayerSport.Sport=Football
I didn't think they were, but now the google machine is saying otherwise.
Either way, "bell" is a word haha
The LOTR trilogy is better than the Hobbit Trilogy, a triangle has three sides, the Earth is round, and Michigan sucks. Facts require no debate.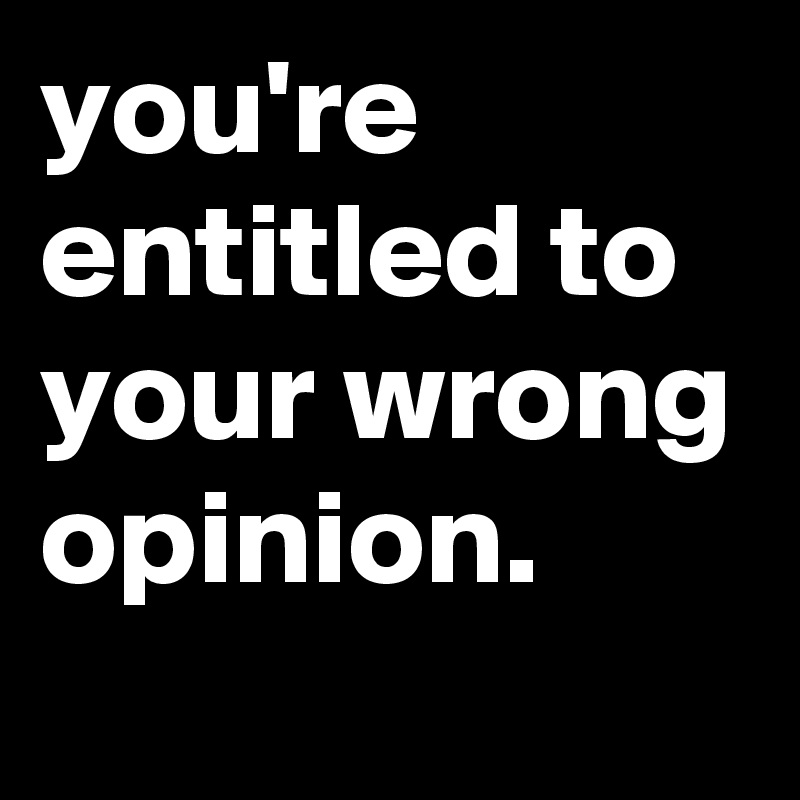 I think you are selling Obi Wan short. Obi Wan is the most powerful human jedi (assuming Anakin was born from the midichlorians), and you could make the argument that he was on Anakin's level, given that he wan their only true battle.
I hope to see him as an analyst on Saturdays once he is finished playing on Sundays.
Do any of them play nose tackle?
Like Ramsay does?
After Isaiah Wilson to Georgia murmurs, I'm convinced this is all Harbaugh's douchey plan to draw attention to the commits, in spite of it having no effect on anything except for people on forums, like me.
I think thats what the sharps are saying, but Wiltfong has been wrong in the past and a lot can change between now and signing day.
Michigan will get their players though down the stretch. DPJ, Isaiah Wilson, Tarik Black, Drew Singleton, and potentially Najee Harris. They will have a great class, but ours will be epic.
No, I wanted this one closed! Once again, the Mods get the last laugh.
Mods love schadenfreude. In all seriousness though, this article was exactly 1 hour later.
Mods please close.
http://www.elevenwarriors.com/forum/other-sports/2016/12/77890/sour-grapes-landon-collins-still-bitter-about-2014?page=18#new
I'm not sure what people's gripe is here. Ticket prices are going for almost half face value--OSU fans usually do the opposite to ticket prices for football games. I think people are staying away because of exhorbitant airline prices (from many locations) to go along with the fact that it's NYE. FWIW, the price of a ticket to fly to Phoenix from Columbus around Christmas time (under 500) is far less expensive than around NYE and I don't think it's because Phoenix is a popular NYE destination.