tommrkr
---
Columbus, OH
Member since 09 November 2011 | Blog
Helmet Stickers: 1,072 | Leaderboard
Favorites
SPORTS MOMENT: 1998 UM/OSU. My first three years at OSU were marked by devastating losses to Michigan. 1998 we were riding high until the MSU game and expectations for the Game were at an all-time low. We won, I rushed the field and took home some turf, planted it and kept it alive for a few months, which is longer than most of my relationships at the time.
COLLEGE FOOTBALL PLAYER: My college roommate and backup long-snapper extraordinaire, Kevin Loadman. Close second would be Ed
NFL TEAM: Steelers
NHL TEAM: CBJ, I guess. I'll take college/minor league hock
NBA TEAM: pass.
MLB TEAM: Reds
Recent Activity
I swear to God I will pistol-whip the first person to say Biakabatuka.
must... resist... downvote...
LOL, I missed this... just did a search for "night in the box" and posted :)
While you're defining your "we're all sinners" strawman, don't forget to add:
"Rapist Apologist"
Woody Hayes, via Ouija Board.
T-H-R-E-E-Y-A-R-D-S-A-N-D-A-C-L-O-U-D-O-F-D-U-S-T
11W needs something similar to Reddit Enhancement Suite, so I can tag people as "OK with rape as long as ______"
She wasn't conscious, so she didn't feel anything.
There was no peener involved, just fingers, which is totally cool.
She had been known to enjoy sex in the past, therefore totally open to being probed while knocked out.
Rapist has a modicum of talent carrying a ball
Just out of curiousity, how many rapes does it take before we should be concerned? Does everyone get a mulligan, or just the athletically gifted?
So, if I follow your post to the logical conclusion... It would be OK if me and my buddies took turns shoving things into your ass, dumped you in a yard and pissed on you, AS LONG AS WE MADE SURE YOU WERE UNCONSCIOUS FIRST? I mean, you wouldn't remember any of it, so no harm, no foul, right. I mean, word around town was that you liked that kind of stuff, and since you came to the party, you are partially to blame, too.
I'll bet when you woke up, you'd be totally cool with me and my buddies spending less than a year and a half in jail, would think justice was served and would have no problem with me then receiving an award and getting the local and national spotlight for being such a hard worker.
I mean, it's not like we tied you down while you were screaming for help. THAT would be wrong.
Terry Glenn. Ouch.
I missed this before I posted mine. Well done :)
I share a name with a Blues DJ in Chicago, so I totally get this...
Is that a picture of possible black uniforms on his desk???
Are you, perhaps, thinking of Montee Ball or Russell Wilson?
maybe that IS the form letter.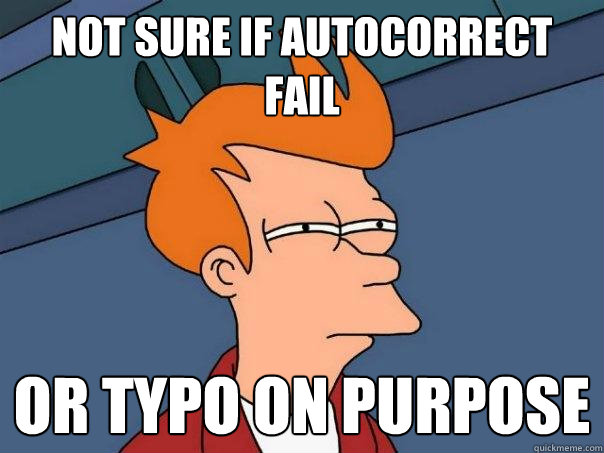 http://www.annarbor.com/sports/um-basketball/male-practice-players-vital-to-the-success-of-the-womens-basketball-team/