timhbomb
---
Member since 24 May 2012 | Blog
Helmet Stickers: 1,515 | Leaderboard
Voting Record: 19 / 2
Favorites
COLLEGE FOOTBALL PLAYER: Bobby Hoying
COLLEGE BASKETBALL PLAYER: Tom Hoying
NFL TEAM: Ross Homan
NHL TEAM: Adam Homan
MLB TEAM: Oakland A's
Recent Activity
was thinking this as well, he's very calm and thinks about his answers.
Is it Sunday or Saturday...I'm so confused and hungover.
Can't wait to see the play where Braxton throws the ball to himself and catches it 30 yards down field.
Would be interesting to see a combination of synchronized pistol shooting fencing rowers in football gear.
and yes I just got back from the bar.
Marin Headlands for views
Bourbon and Branch speakeasy and great whiskey
toronado for great craft beers
slanted door for food
lefty odouls for sports bar with great sf and baseball memorabilia
tonga room for happy hour
sf Giants games are fun
see a show at the great American or Fillmore
china town for sights
10-0, that is mesmerizing.
Doing Nashville and Blossom, see ya there!
Would love to hear Vin Scully call a Buckeye game
Yeah seeing Bosa lining up opposite Vrabel would make any QB shit his pants. Literally.
Hmmm...didn't expect him to be so high. You also mention his stats which aren't a part of the rubric. There have been some great players left out, I respect your effort and your contribution to this site but I just don't see how you leave out stats and Ohio State football records and still call the list the greatest Buckeyes.
I expect to get roasted but wanted to share my opinion.
Go Bucks!
Who wins in a fight and why?
Chuck Norris riding a grizzly bear vs. Ditka riding a Liger.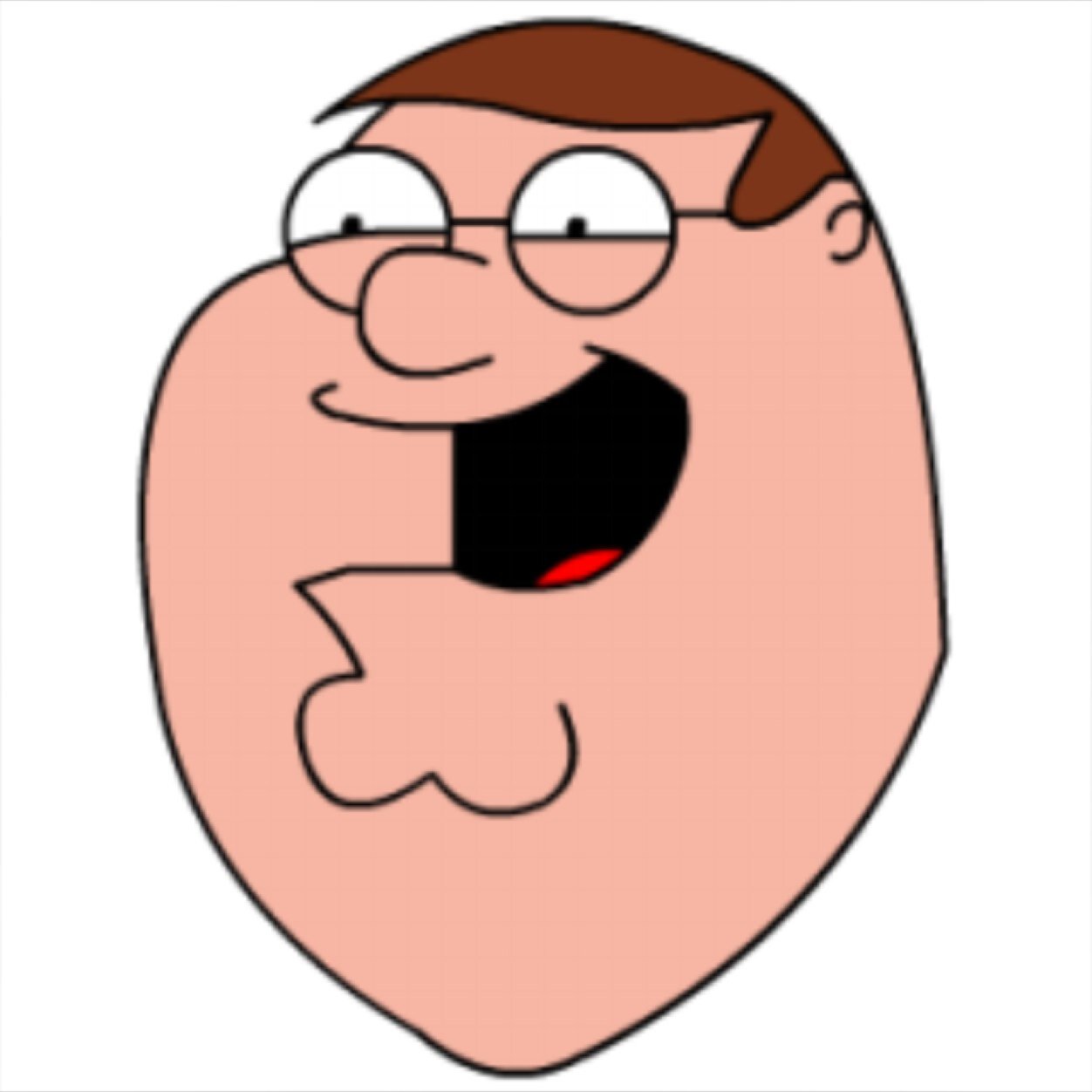 1. The Ohio State University
2. Georgia
3. TCU
4. USC
Ohio State vs. Georgia in the finals, Bucks take down the SEC two years in a row and Paul Finebaum's head explodes.
Ohio State vs. Minnesota in the BIG championship. 49-24 Buckeyes.
Surprised no one has mentioned Pace vs Vrabel yet.
You should have bet more to build up a disdain for that place.
I love when legacy players come along, we gotta get that kid an offer. I'd hate seeing him play for the Spartans.
Honestly shocked Hoying didn't make the top 100. I had him pegged in the top 75 for sure. The offense they had and the records that he still holds put him comfortably in the top 100. Odd that records and stats aren't taken in to consideration.
anyways Dr. Otis delivered me as a baby in Celina, Mercer county, so I am a bit biased ; )
yeah, I mean this in the nicest way possible, fuck that guy.
C'mon man. Quit flushing money down the toilet.
My wife recently had Skyline for the first time, we just moved back from California. After one bite I thought she was going to vomit and throw the remains across the room. She said it tastes like prison food, although she's never been to jail.
i sat there and enjoyed my three way. It's not for everybody.
there are like 7 more Bosa brothers right?
Super fans should be the students, if you're a 50 year old dude who puts on makeup for a football game you are nothing more than an attention seeking clown.