TheChase
---
Member since 14 October 2013 | Blog
Recent Activity
Got these last Christmas for my son. Love these books!
BOOM!!!!!!!
Because Harbaugh got them they automatically gain 2 stars and a sleepover
Hopefully Barnes doesn't play very much, he is still throwing up bricks as we speak.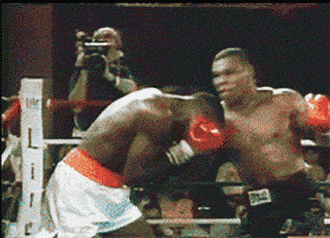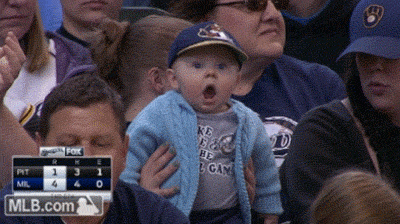 They just mentioned on NBC that there were two assistants who supposedly knew about and saw Sandusky do these horrible things who are still Division 1 coaches. Really hope this isn't Larry.
MVP so far gotta be Von Miller
And 2nd...Panthers are pumped
Love the way Giddens plays, such a difference from the lazy inside play from the last few years, has 4 blocks already and runs up and down the floor
Turnovers still an issue early in this one
I am in. Usually I start out with a beard and just let it continue to grow, but this year I shaved all but the mustache and will let it go from there.
Welcome to the neighborhood! There is no identifiable downtown or main street. My family and I usually do things in the areas around Blacklick (Pataskala, Reynoldsburg, Gahanna, and New Albany). We have been here for over two years now and enjoy the area very much.
Urban had 1 week to get Cardale ready for Wisconsin. He has 5 weeks to get guys ready for Virginia Tech that won't touch the ball every play. This team has enough talent to overcome this.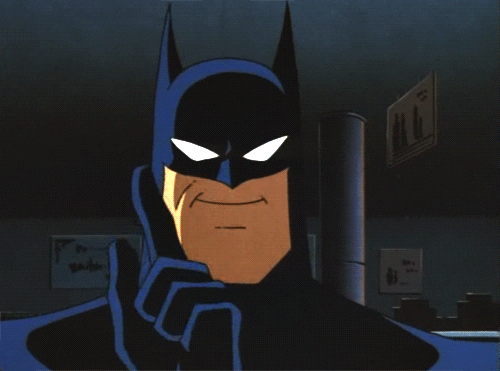 Got my popcorn ready Glad to hear your daughter is doing well. My son was born Thanksgiving week last year almost 9 weeks early. After spending that much time in the NICU, I agree that it really does put life into perspective. You really feel for all the families who have ever spent time in a NICU and makes me smile when I see OSU athletes spending time with children in the hospital.