TCOB_6
---
Member since 10 February 2014 | Blog
Helmet Stickers: 513 | Leaderboard
Recent Activity
Yeah that's definitely worth adding. All hail the SEC.
You beat me to it. Lol +1
This is all I have to say to any SEC praising B1G hater, "Indiana upsets No. 18 Missouri on D'Angelo Roberts' late TD run"
Just when you thought all of Ohio's great talent was getting away. It sounds like recruits are realizing they need to shit or get off the pot.
Maybe the same guy that taught these guys???
Isn't that what got Waters fired...?
If you're the only 2-3 standing in a section, kudos to you for being the only people in your section up and being involved. The team deserves our support weather they're down by 20 and mounting a comeback or if they're up by 20 pulling away. I'm of the opinion that there are far too many people on their butts during the games. Every able person in the stadium should be up cheering and adding to the stadium experience.
Isn't this the first sign that "you've made it"? I mean anybody who's anybody has a fake twitter made about them. Congratulations Joe and welcome to the big leagues.
At least Gibson will have a year to study under one of the best.
Cincinnati is in Kentucky isn't it? That's SEC Country.
The cold water challenge that was going around these parts was, donate $10 and take the water or donate $100 without the water.
That's an unreal stat, but you also have to take into consideration the kind of offenses there were in that era. The game has changed a lot since then. They weren't playing against the electric offenses that you see today. Don't take that as me trying to discredit what they accomplished. Just looking at it from a different angle.
I actually think the stats from last year would have been better if the secondary would have been there. How many times did we see teams throw short quick passes because of the 10 yard cushion the DB'S were giving them?
You can find the top 100 here: http://247sports.com/Season/2017-Football/RecruitRankings?InstitutionGroup=HighSchool
The ones that claim they weren't are usually the ones that were the worst.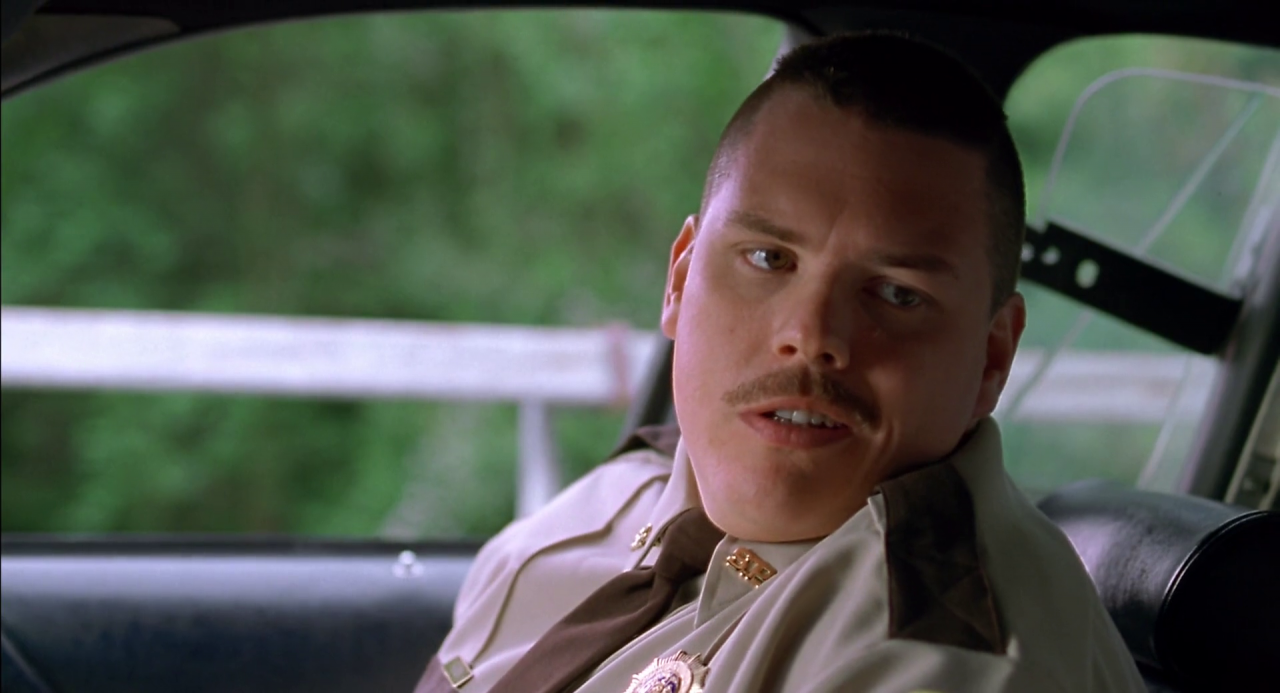 Well played sir...
Is he even a 5* prospect? Surely we can't keep wasting our time on 3*'s.
Realistically I don't think they turn down commitments from any or all of the 3.
Im not real familiar with the Columbus area, but if you like wings I hear Wings over Columbus is pretty great. Wings over Columbus just might be one of my fav. — BRAXTON MILLER (@BraxtonMiller5) July 13, 2014
http://www.elevenwarriors.com/forum/ohio-state-recruiting/2014/06/36775/visitors-list-june-july
After further review, it appears Jamel Dean didn't in fact put on any muscle in his 21-23 pound transformation.
This is supposedly overall value for 2014.
Lol +1 for that gif. Hate to burst your bubble though, I don't tweet or Facebook at all.