StrongBuck
---
Allen, TX (via Lexington, MO)
Member since 05 December 2013 | Blog
Helmet Stickers: 3,669 | Leaderboard
Voting Record: 1510 / 8
Favorites
SPORTS MOMENT: Tie - KC Royals winning the World Series in 1985 (watched with my Dad) and the Buckeyes winning the NC in 2002 (watched with my son)
COLLEGE FOOTBALL PLAYER: Eddie George
NFL TEAM: Cleveland Browns
NBA TEAM: Cleveland Cavs
MLB TEAM: Cleveland Indians
Recent Activity
Rich Rod is jealous so he's taking shots at the B1G.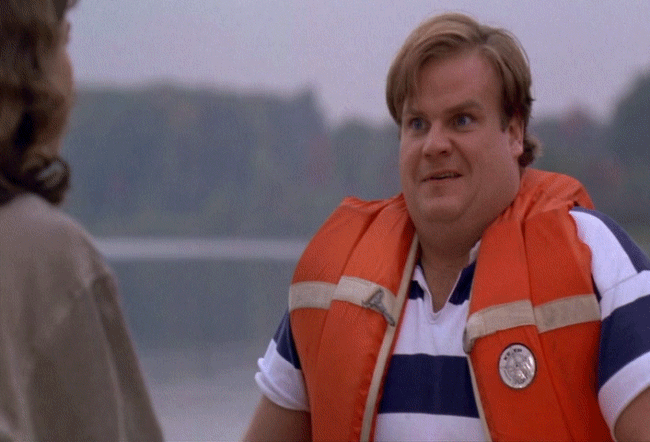 The rides are safe and food is great. Trust me...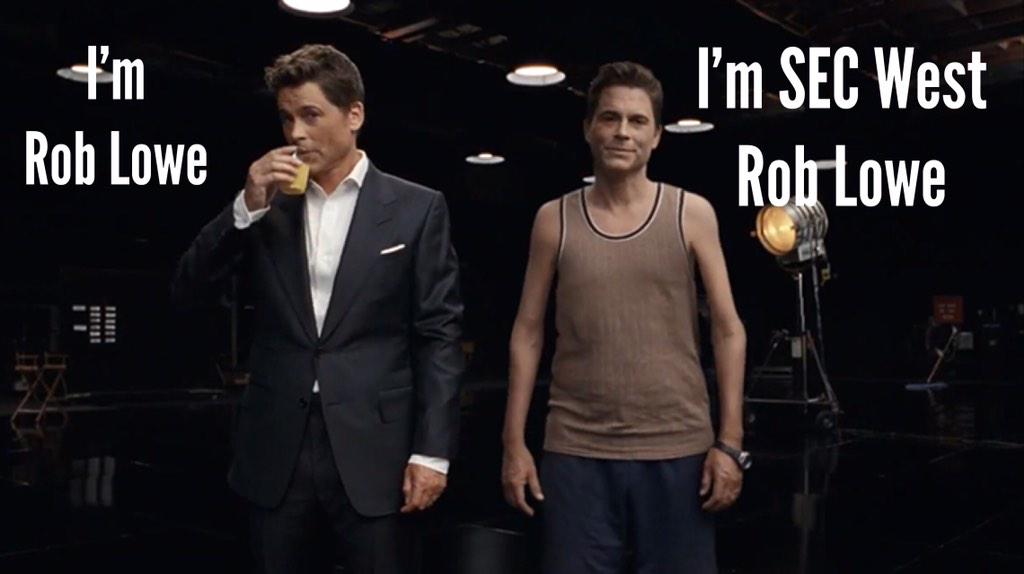 Awesome news. Good luck to you, Mr. Berry.
Asked if brand names come into play with the playoff, Johnson said "It already came into play with TCU and Ohio State. It's the world we live in."
That's tough to see what happened to Cupp. I wish Dantonio would roll back over because I don't like seeing his 'under belly'.
I'm a fan of Crowell. The kid will be in the class by signing day.
I agree 100%. Could not have said it better.
A lot of the players on the '05 squad got waxed by Florida in the NC game and all of the players on the ' 15 squad waxed Oregon in the NC squad.
The difference? This guy:
I almost went to the game tonight but only have a day with the parents here in the KC area and decided against it. Heading to Ohio tomorrow to visit old friends.
Great post Remy. I'm glad I'm not the only one who can't stand these idiots who yell at these kids who are age 15 - 18. How embarrassing for those guys.
So true. He's is such a polarizing figure that he has the top brass nervous. I'm sure they were happy with the Cowherd interview. He better win and he better win fast or he could 'crazy' himself out of a job.
Other MSU commits are visiting elsewhere. This was a way to cut the kid loose and make it look like the kids fault. #rostermanagement
Good stuff Birm. Im surprised that Mich St would cut ties with Gavin Cupp. He's an Ohio kris and probably wanted the experience of FNL. Im sure the staff doesn't like it when a commit still camps, but to cut ties? That's a little extreme. Just my opinion.
It's because the sports editor probably threw them a bone and finally let them cover a winner.
That could be a good thing...
I would love to Mtrob. I'm stopping off to see my parents in KC for the weekend and then will head to Ohio for the next 10 days.
Are you able to go to FNL?
Some of us old guys got a w**dy yesterday with all the news. These youngins' are just having fun.
July 23, 2015 - Bosa commits, Miller makes the switch of the century and espnU showed the NC game last night.
July 24, 2015 - Vacation starts and heading back to Ohio to relax with some fellow Buckeyes.
Wait, what? Wait, what? Wait, what?
I'm on overload! Bosa news, Miller news and the Buckeyes NC game is being replayed on EspinU right now!!
I thought that was funny YTown.