Squirrel Master
---
Member since 30 August 2010 | Blog
Favorites
SPORTS MOMENT: Watching OSU beats the Hurricanes in the NC game while being surrounded by a bunch of Miami fans. I lived in Jacksonville, FL at the time. It was sweet!
COLLEGE FOOTBALL PLAYER: Eddie George
COLLEGE BASKETBALL PLAYER: Jared Sullinger
NFL TEAM: KC Chiefs
NHL TEAM: none
NBA TEAM: not worthy of a mention
MLB TEAM: none
SOCCER TEAM: none
Recent Activity
Tate Martell was a TAMU commit this time last year. Just for a point of reference.
This team is so pathetic! Just horrible.
This was the mantra practically right after the Clemson loss. Concentrate on being the best you can to develop yourself first, then in fall it will be about the units and team.
Yet he still gets a pass because the offense was even more inept!
I was surprised Mike Gundy wasn't on there. He's 40! but he should be top 10.
He should have been on TV a while ago. nothing against his play but he is suited to be an analyst.
Well I think many movies could rival that movie, but I do find it funny that the movie I consider the oddest I've watched (thanks to my bizzarro movie loving brother) is also a FineLine production film, Spanking the Monkey!
spoiler alert, he rapes his mother near the end out of frustration not sexual desire.
The prior offenses were worthy of this move but him not inviting Alabama to the school to recruit his players, he didn't say his players couldn't meet with Bama just that he wouldn't invite them to the campus, seems a bit overly dramatic. He didn't agree with whatever practice they were using and said he wouldn't invite that into his program because he felt it was detrimental to his players.
He had a poor past but for this to be the straw that breaks the camels back sounds ridiculous. Especially a Louisiana school dealing with Alabama. Either this is a scape goat reason or he did something else they are not talking about.
well I am being tongue in cheek when I say fond.
I blame George Washington for being so damn lazy in the first 4 weeks of his presidency! If he did more, I bet Snyder would have gone undefeated.
roses are red
violets are blue
Haikus aren't real poems
I'm with you!
I've actually grown fond of Finebaum since he has been directing his ire at that coach up north. still can't listen to his show but I am fond of him.
yeah, I have to side with Harbaugh on this one, if he was really so horrible he would have fired Partridge and hired Johnson. You know, the other coach he hired just to guide top talent to their program.
but there is plenty of time between now and 2019. This hire will only be delayed a year.
It has been going around for over a month that NFL scouts aren't that impressed by Peppers. He is often mocked to go in the bottom of the first round or top second round. Mainly they just don't know what he is good at outside of being a freak athlete.
I would argue that his career drastically changed since that fight. Not sure what happened but he wasn't the same player after that, of course injuries were also a factor around that time.
yeah but at least Will.I.Am is standing in the hall of fame!
yep and if he keeps picking at it, it will feaster.
I assume that most HS coaches are aware of this practice and for the most part accept the way it works, so Saban and Bama must have done something seriously off putting for that coach to ban them!
maybe its not a ban and just an...official order...that enforces an already previous coaches policy. (mods, is that skirting too close to the sun?)
definitive proof milk does the body good! I am curious why just milk. do they have one for butter or cheese.....or souls of their victims?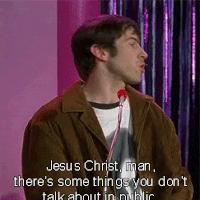 that is quite the trashcan for a residential home isn't it! how much trash and shit do they throw away? are there puppies in there? I feel for their 15 maids!
I have no problem with Kylie either, but her family is batshit crazy!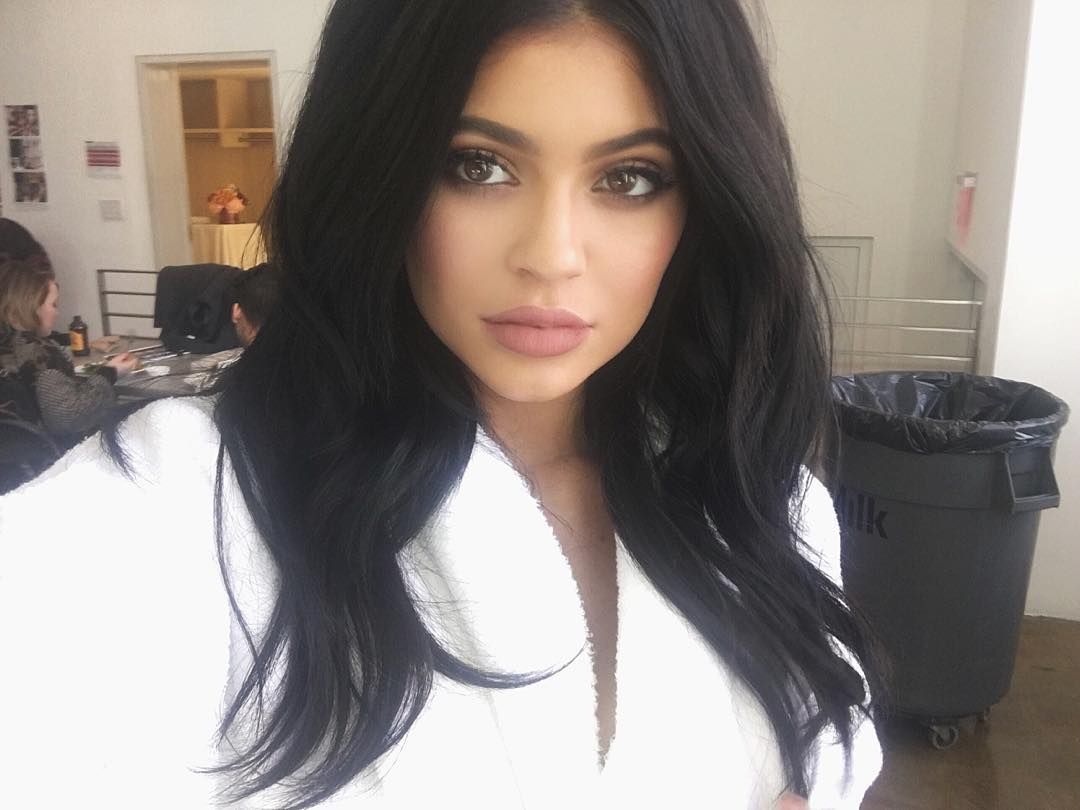 If Jordan was 5 inches taller, that kid wouldn't be on the damn escalator again. don't get me wrong, I don't wish the kid harm but his mom should suffer that horrific ordeal so she'll learn how to manager her child!
That was after the most recent missed FT.
Loving getting owned by Bridges. Loving with a moving pick. Loving with bad attitude. Same thing 4 years ago except Bridges is a freshman.