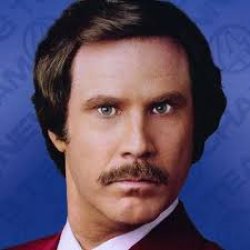 southbuc
---
Member since 28 August 2013 | Blog
Recent Activity
Citation 4. Approximately 2k per hour. Holds his whole family. Gulf Stream. Yeah that's 5-10k.
This. Clemson wouldn't have made the playoff without Watson. They lose a couple of those wild comeback games and finish 9-3. QB is the one position that can skew this greatly.
I'm excited about the young guys too, I just hope they can Block too.
Why hasn't JT gone to work with George Whitfield ?
It wouldn't even be close.
Matta on hot seat? Been a while since hoops have been any good.
We won because we had a line that could actually block someone.
Our d line is going to be the diffference. I can see these guys reeking havoc all night and making Watson average. Clemson has a better starting four but not two deep and our tempo will wear them out. Offense will do just enough but defense wins. Clemson
Tampa is too far for those hillbillies to drive.
I heard from a friend who works for Scout that some egg head insisted on keeping the NYE slots this year but they are changing them in the future cause ratings suck NYE.
Lot of X's in this scully. Hurts my eyes so bad. Awesome office reference.
But if we can cover their Butt with our Hooker we should be in good shape.