Snipes299
---
Member since 07 March 2014 | Blog
Helmet Stickers: 124 | Leaderboard
Voting Record: 35 / 0
Recent Activity
Only need 13 more helmet stickers before I can start handing them out myself :)
Maybe I'll spend the $1500 on the helmet and put them on there... Or do they come with them?
DAMN I love our helmets!
So they are working hard at disappearing in 2015 too? Nothing changed!
Holy shit Dale! Save some for the ducks.. lol
that's pretty much what happened.. lol
The link shows a picture with a flask as well. I see that it is not included in the four pack but where can I get one of those bad boys???
Have to guess all the bama followers also tune into Kiffin's Krimson Korner.
Nick Mangold is a class act.
I'm thinking they glued down the two bottles to the podium. Don't think someone a Coca-Cola hasn't notice his flailing.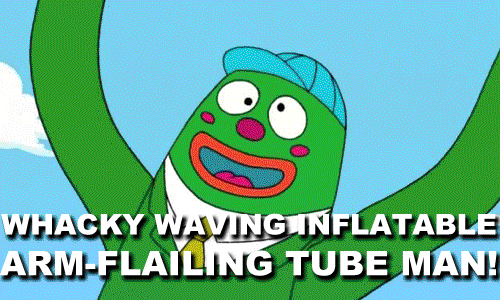 This game is on the LHN now and caught my attention because of this post. They showed some behind the scenes locker room footage from half time. Mack Brown thought they were playing Ohio State!!! LOL Best part of his speech "there is going to be momentum changes, this is OHIO STATE"
Lol... hopefully he took the test before he walked out.

Kosta was a badass!!...I remember seeing urban say he lost his black stripe and just had the biggest smile on my face seeing all of you guys say Kosta who??? In high school he was infamous for walking around with a gallon of water at parties or wearing MMA gloves as a freshman practicing with the varsity. For the last few days every time I look at facebook its him lifting up a hot girl or letting a much smaller friend put him in a head lock...and we know why, he was a badass. You were definitely loved and sorry you were in so much pain bro RIP Kosta!
I am also excited about the running backs. I like what these ball carriers are bringing to the table. Nothing wrong with veterans wanting to bruise the big ten like Hyde did and young guys wanting to make a track race to the endzone everysnap. Best part is EZE looks like the best of both.
Good news?!! woohoo... now I wonder how well Braxton can throw left handed?