smith288
Member since 04 September 2014 | Blog
Helmet Stickers: 1,559 | Leaderboard
Voting Record: 1011 / 13
Favorites
SPORTS MOMENT: 2014 OSU - National Champs
SOCCER TEAM: Riiiiiight.
Recent Activity
I dont mind the downvote but I like the idea of one number that is the sum of all the upvotes and downvotes. Then the tally can show -40 and people know they are a moron. But if it's a -1 then its just a bad point was made for example.
I HAVE to believe they did that on purpose as a joke. Nobody is that much of a bitch.
I dont know why I added hair. Just seemed like the thing to do.
Le Tour De France? 'Muricans should call it "The Tour of Surrender Monkey Nation".
Oh i see. The flowers are photoshopped... man im slow.
http://www.gimp.org/
For all that is good and holy.
I only scroll to look at the funny animated gifs. I feel bad to those who made legit comments.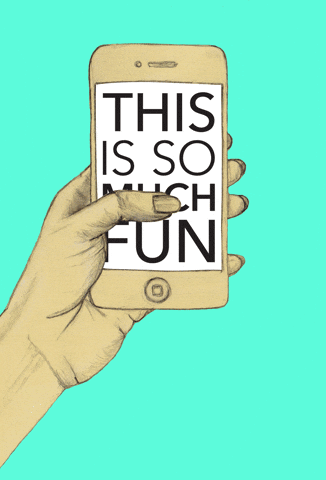 Yeah, John Brenkus needs a better paycheck breaking DAR down like that!
Would you believe my eyes finally collapse just prior to Frazier's at bat. *pounds head on desk*
Just got back from the shark infested waters of the North Carolina southern shores on Monday and still today, I'm in a mode of wanting to sit on the ocean side porch and watch the ocean with a cup of joe in the morning.
Looooong process.
Fightin' White's got a ton of love from white people and bought shirts not to support their cause but because the message is ironic and funny to them.
A man has a choice to be offended or not. I choose never to be offended by words. Because I am a man.
Getting close to cornrow time.
I'd like everyone to know that my real name is Erick Smith and everytime I see an Erick Smith post on 11w, I feel pretty important for a few seconds.
Sounds like a violation based on that pdf then.
Relax. It was a joke. Geez.
I don't have a degree. Dropped out a semester in to do IT work which eventually led to me doing senior application development. I wouldn't say it denied me livelihood had I stayed in but we're talking millions here. Not $28k as a 22 yr old.
You dont know how hard this is bud....
I figured it out. The "1" represents OSU and their current position in the College Football world. Tell me Im wrong Jason.
How much is travolta getting paid and how much is his hairline getting paid?
The only thing missing is a debug statement around it.
<!-- Why won't this work -->
1
<!-- Working now? -->
You put Michigan and Michigan State together, and it is like Fallujah.
Correction, WAS like Fallujah. *snort*