SLVRBLLTS
Tampa, FL
Member since 12 January 2011 | Blog
Helmet Stickers: 618 | Leaderboard
Voting Record: 169 / 27
Favorites
SPORTS MOMENT: See picture
COLLEGE FOOTBALL PLAYER: Chris Spielman
NFL TEAM: They play football on Sundays?
NHL TEAM: Tampa Bay Lightning
Recent Activity
how does no. 97 not have a bid?
P.K. Subban (Dirty, dirty dude)
Jameis Winston (he may or may not be a rapist, but he's definitely an entitled kid with no sense of humility)
Tom Brady (If Matt Cassel can go 11-5, I think it is Bill Belichick that makes the Pats good)
He always showed love for Jalin on the sidelines after a score. I'm pulling for him because I still think he's one of the biggest weapons we have no matter where he is on the field.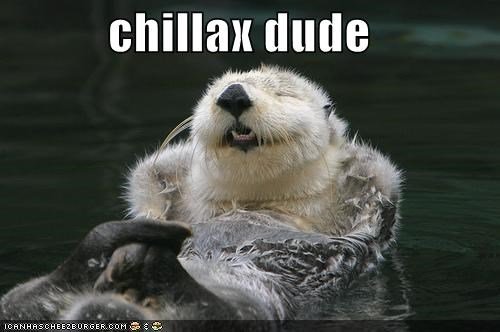 I think the top 5 receivers this season will depend heavily on who is throwing the ball to them. Devin Smith's numbers skyrocketed with Cardale because of his deep ball abilities and propensity to throw to option A or run vs checking down.
I use Twitter because it is a great way to get news in a well-refined format. But the best thing about it is the hot takes from your favorite 11W writers as well as a few pundits from other sites like SBNation, etc who provide hilarious nonsense, sports wisdom, and everything in between. If you follow the right people, keeping up with Twitter during a big sporting event makes it even more fun to watch. It almost feels like you're watching it with these sports writers in the room which is pretty cool.
Aaaaaaahahaha Michigan still sucks, even in a Nebraska post.
I always knew not to turn it off. For some reason Kristi just thought it was ok to turn it off whenever she saw the red light on without me there.
When I was 8, I Went 162-0 in a season in Ken Griffey Jr Baseball (Montreal Expos) without my mom turning off the Super Nintendo console.
It also means that the D-Line will be the team's strength by the end of the season. He said the same thing about the offensive line last season and remember how that unit turned out.
I remember the last time an Ohio State team had 50:1 odds to win a national championship....
I'll be at the game and would donate to a charity for an 11W tailgate for sure. Make it happen!
Ohio State was now up 14-0 and the best running back in the country had yet to make a dent.
We have two different ideas of who is the best running back in the country.
It would take a Harbaugh-like package for me to get into the professional ring with Urban Meyer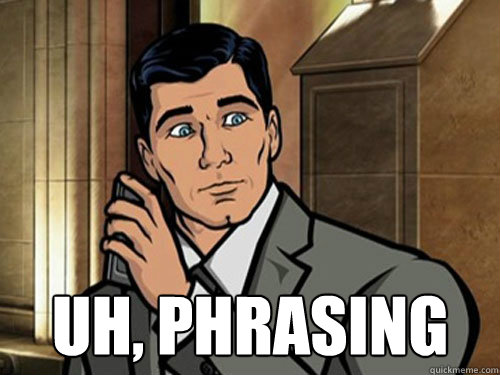 The perfect blend of X's and O's, homer analysis, and humor. Even the comments section is a must-read on just about every article on here, especially when we land a big recruit.
The glass has nothing to do with goal-tending. It's simply a matter of if the ball was descending on the way to the basket, or is completely over the rim with a chance of going in. Its still debatable whether either were true, but the backboard is irrelevant.
Regardless who didn't make the trip for them, if Mariota is taking the snaps this will still be the best team we play all season.
That team was going to do poorly no matter who the coach was... Way too many distractions and negativity... Bauserbombs...
Fixed it for you.
The teams that have given Oregon's offense problems have done so by getting into the backfield and sacking Mariota. Washington State sacked him 7 (!!!) times. Arizona sacked and stripped Mariota in their win over Oregon earlier this season. He sat back and picked FSU's zone apart last week. I trust Meyer and Ash will be more aggressive and play to win this game instead of just containing Mariota.
Win or lose next Monday, I'm in love with this year's team. Someone could should write a book about this season.
The best offense they've faced all year is in practice every day.
Charges currently being filed by that team up north for grand larceny
Larger than life stuff being dumped on 18-19 year old kids. It's amazing how stupid I was at that age... This isn't as easy as it seems for these kids.