Sin City Buckeye
Las Vegas, Nevada (via Newark, Ohio)
Member since 24 December 2012 | Blog
Helmet Stickers: 1,605 | Leaderboard
Voting Record: 1138 / 253
Born and raised in Central Ohio and moved to Las Vegas 10 years ago. Went to Ohio State as a student in the 80's. Love the Buckeyes and hitting the casinos away from the strip.
Favorites
SPORTS MOMENT: January 12, 2015 Buckeyes destroy Ducks to become the UNDISPUTED NATIONAL CHAMPIONS!!!
The USA beating Russia in Hockey at the 1980 Olympics.
Watching the Buckeyes win the National Championship against Miami.
Columbus Blue Jackets becoming a NHL franchise.
When I was a photojournalist/editor, shooting any game, home and away, of the Buckeyes and Blue Jackets.
COLLEGE FOOTBALL PLAYER: Eddie George, Joey Galloway, Cris Carter, Ezekiel Elliott, Archie Griffin, Jack Tatum, Orlando Pace
COLLEGE BASKETBALL PLAYER: Jimmy Cleamons, Chris Jent, Herb Williams, Alan Hornyak, Dennis Hopson,
NFL TEAM: San Diego Chargers
NHL TEAM: Columbus Blue Jackets
MLB TEAM: Los Angeles Dodgers
Recent Activity
yes, but this was the only gif of that i could find

Not a good look for the community, when the players come on here expecting to see congratulations and seeing that thread title. Delete this thread and ban the OP.
Funny thats coming from Ducks fans considering the touchdown fests they've done to other teams all year. Your defense played like pussies , blame them for not stopping us.
Great news, the floodgates are now open!!!! GoBucks!!!
My top 3 things are:
1. The Hurry Up
2. Skull Sessions
3. The Community Interviews with commits
Honorable mention -Gray Boxes and the celebratory gifs that follow
Best new site feature: The Hurry Up
11W Staff Rookie of the year- Mike Rockstedt
I wonder if he is related to this Landers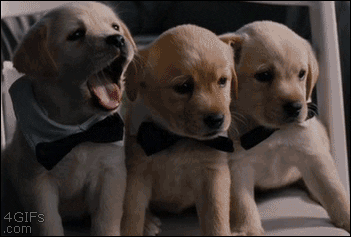 You said "Looks like a Buckeye"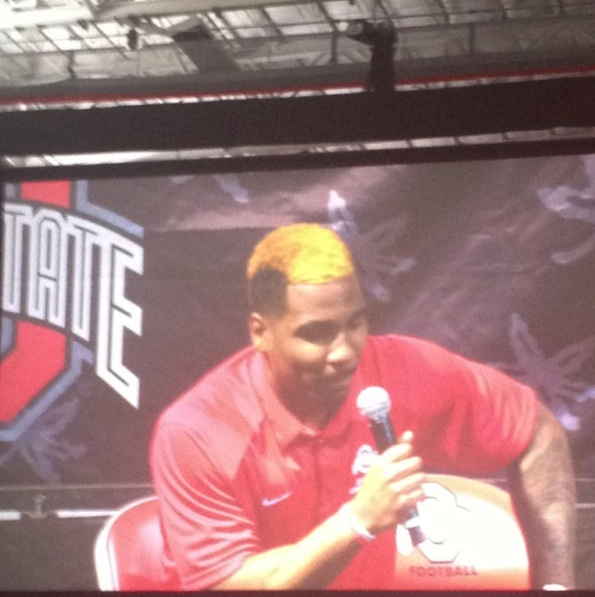 I just know that I want bama to play somewhere other than in the cozy confines of the Southeast. Make them travel to Pasadena.
Turkey Breast
Sweet Potatoes
Mashed Potatoes
Stuffing
Cranberry Celebration
Desserts:
Marie Callendars Pumpkin Pie
Pecan Pie
Dutch Apple pie w/ french vanilla ice cream
Pumpkin Cheesecake-
I laughed my ass off at the 49 second mark. Just lays out a linebacker right into a ref, who goes down as well.
Oh it's goin down alright
1. Battlefield 3- spent a massive amount of time playing online with friends from around the world
2. Metal Gear Solid- great stealth game
3. Bond: Goldeneye 007- fond memories playing deathmatches with son
4. Turok N64 great deathmatches and great weapons like the Cerebral Bore
5 Call Of Duty Black Op, once I played Battlefield 3, never played another COD game
So, if I'm reading this right, Birm, you just let the cat out of the bag on Bowen? Why else would bring his name in unsolicited? ;-)
1. Frozen Snickers
2. Frozen Reese's
3. Milky Way