Sin City Buckeye
Las Vegas, Nevada (via Newark, Ohio)
Member since 24 December 2012 | Blog
Born and raised in Central Ohio and moved to Las Vegas 10 years ago. Former Photo Editor/Chief at a Central Ohio Newspaper for 15 years before moving to Vegas. Went to Ohio State as a student in the 80's. Love the Buckeyes since I was a little kid. Love playing Video Poker, avid hockey fan, and love traveling to the West Coast (mainly San Diego). I collect and sell sportscards, mainly collecting my favorite teams players and Buckeyes.
Favorites
SPORTS MOMENT: January 12, 2015 Buckeyes destroy Ducks to become the UNDISPUTED NATIONAL CHAMPIONS!!!
The USA beating Russia in Hockey at the 1980 Olympics.
Watching the Buckeyes win the National Championship against Miami.
Columbus Blue Jackets becoming a NHL franchise.
When I was a photojournalist/editor, shooting any game, home and away, of the Buckeyes and Blue Jackets.
COLLEGE FOOTBALL PLAYER: Eddie George, Joey Galloway, Cris Carter, Ezekiel Elliott, Archie Griffin, Jack Tatum, Orlando Pace
COLLEGE BASKETBALL PLAYER: D'Angelo Russell(new favorite), Jimmy Cleamons, Jim Jackson, Herb Williams, Dennis Hopson
NFL TEAM: San Diego Chargers
NHL TEAM: Columbus Blue Jackets (Will be new Las Vegas team)
NBA TEAM: Cleveland Cavaliers
MLB TEAM: Los Angeles Dodgers
Recent Activity
Coach Coombs is a happy man!!!
I miss those cool crisp evenings. Tonight's games here in Vegas, the temp was 102 at kickoff and at 930pm it is 95. LOL
I'll have to drive about 5-10 minutes to check out a game this season. Should be a lethal combo with QB Tate Martell. Gorman is loaded and #3 in MaxPreps top 25.
I thought this was Ann Arbor
If there were happy beginnings, it would save me a helluva lot of money on happy endings!!
Some great news!! Welcome Gavin!!!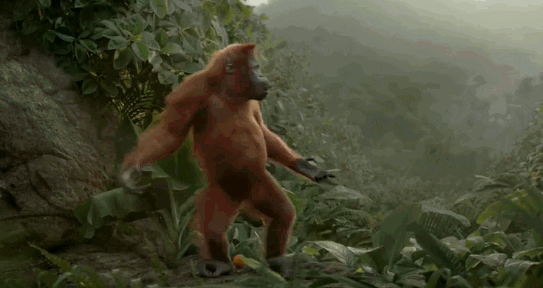 Gorman is in the Division 1 NIAA State Football (The Nevada Interscholastic Activities Association is the governing body of athletic programs for high schools in the state of Nevada) And as I said above, they are in a league here.
Some legislators want them banned from the league due to the massive ass kickings they give to the local teams.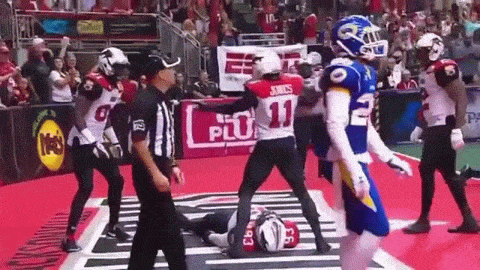 I live a few miles from Bishop Gorman. Great program and a lot of backing from the Fertitta's of UFC (Zuffa), everything is top notch, from facilities, to coaching. Whatever they need they get, including players
Even though Tate Martell doesn't graduate until 2017, keep in mind, Dorian Thompson-Robinson could see a lot of time during the 2nd half of games as besides the games against the national powers, there will be massive blowouts in the majoity of their games against league opponents. It just depends on other upperclassmen who might be in front of him on the depth chart or not.
Both of my leagues are Buckeye fans only leagues.
I named both of my teams Zone 6 Bomb Squad
Names I considered:
Early Morning Woody
3 Headed QB
Ash's Assassin's
If you remember two years ago, they tried flipping Jamarco Jones a week or two before signing day.
Any word on how Michael Warren RB out of TCC did at FNL?
Shhhhh Birm knows something
I live in Vegas going on 11 years, and within 5-7 minute drive to Luxor or Mandalay Bay. I've never placed a bet in a sportsbook. Whenever I go into a sportsbook, it's to take a break from live poker or poker machines. And that is usually to meet up with a buddy who wagers, to check out a game, or watch a game I can't get on TV. Great place to hang out and relax and not spend a dime unless I order something to drink or a snack. Nothing wrong with sports wagering, I just prefer other method to blow my money.
Awesome!!!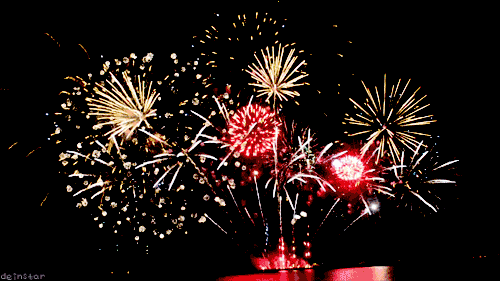 Happy dance!!!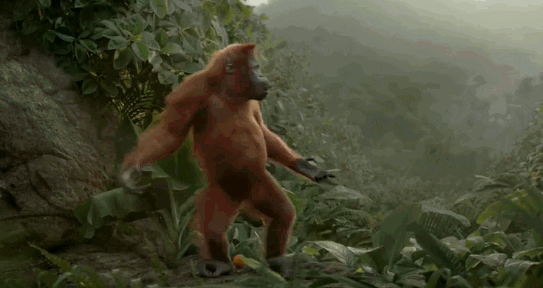 Not well versed on the NCAA cluster #%ck that are their rules, but I'm wondering if this is a recruiting violation? If tweeting at recruits is supposed to be a violation, I would say this sure as hell is worse.
On that note, if he would flip, that is the only way bama will win something over the Buckeyes !! LOL
1. Farrell '16 TE (Luke, Not Will)
2.Michael Warren '17 RB. (He balls out, gets the offer he craves and commits on the spot)
Awesome idea!! Thanks for doing this.
So I sleep in until noon today and I was awakened by my bed shaking, normally it's the dog humping it's stuffed animal "Tiger" LOL But here it was, Buckeye Nation BOOMS resonating and shaking the ground here in Vegas!!! What a great thing to wake up to!!! Go Bucks!!!
This is what I wanna do after seeing that: