SilverState
---
Member since 16 January 2013 | Blog
Helmet Stickers: 11,773 | Leaderboard
Voting Record: 9359 / 667
Favorites
SPORTS MOMENT: National Championship/Braxton's Wisky TD Pass
COLLEGE FOOTBALL PLAYER: Eddie
COLLEGE BASKETBALL PLAYER: Craft
Recent Activity
Urban Meyer clarifies that he plans to use both quarterbacks this season, but you won't necessarily see both in the Virginia Tech game.

— 97.1 The Fan (@971thefan) September 3, 2015
Add in this, definitely seems like JT is going to be the guy.
Still having Chrome issues, but works fine on Internet Explorer - who would've thought.
And now I have a rather odd piece of Buckeye history and I'm not really sure what to do with it.
Frame it and then send it to me.
Closest thing I've seen to a Braxton juke in a long time.
Thanks, I'll have to check that out. I came across Jim Stoppani before, just being on the bodybuilding.com site. He looks kinda crazy - haha, but I remember thinking had like a PhD in nutrition or something. The Ab Ripper from P90X is pretty killer too. I'm pretty cut already...my weakness is bulking up. Part of it is my diet though - need to increase my calories to put on muscle.
Yeah, I like how it's every day, too. And how they keep switching up the exercises for variety.
8 times through - mad props! I've been through one and a half times.
Lately, been looking at some of Tim Ferriss's workout principles. He added a lot of muscle pretty quickly, which is what I'm trying to do.
Fellow P90X'er here - such a good program.
I suppose you could forget about the color blue thing, but if I knew I was going to class led by Urban - I think I would be mindful of what I was wearing. Hit the deck fellas. :)
Wow, that was a heckuva play. Looking great out there!
"I love Eleven Warriors. I love Eleven Warriors." ¯\_(ツ)_/¯
I love lamp Eleven Warriors.
Yeah, I just know overall I feel a lot more comfortable watching Meyer-led teams because I know he's going to "keep the pedal to the metal." (Though there are times when he'll go for it on fourth down when I'd rather he not.)
Either way, amazing winning percentages, just slightly different viewing experiences.
Would be interesting to know the average spread though. So many close games.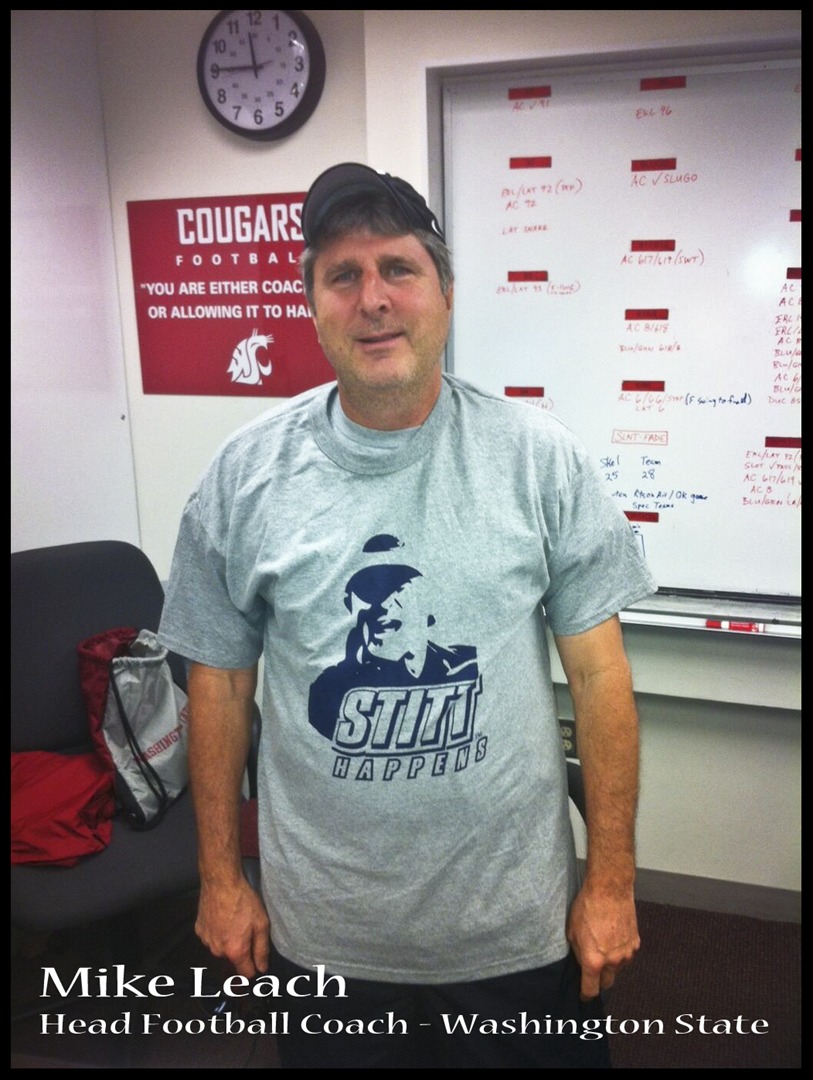 Nice shirt. :P
Maybe Illinois could give Stitt a look...
Wow, that was a little over the top.
What a wild ride - glad he's settled in.
So those look good. Guessing apology has been accepted.
athletic department officials had offered to subsidize public administration
Subsidize: basically bag men but more acceptable nomenclature given the academic environment.
Yeah, doesn't seem like anyone with his measurables and skill set. I'd say maybe Baugh could drop some weight and fill in, but I don't think we have a lot of TE depth as it is.
Wow. What a freaking idiotic idea - talk about blurring amateurism/professionalism.
E + R = O
Times like these are when you gotta draw on that wisdom.
Was Noah sort of stepping into the Evan Spencer role? Certainly getting the ball, making plays, but also counted on for some big time blocking?
If so, would seem one of the relatively bigger guys - McLaurin or Campbell?