SilverState
---
Member since 16 January 2013 | Blog
Favorites
SPORTS MOMENT: National Championship/Braxton's Wisky TD Pass
COLLEGE FOOTBALL PLAYER: Braxton
COLLEGE BASKETBALL PLAYER: Craft
Recent Activity
That one works. Hopefully he leaves the recruiting edits to Sammy. :P
A few well-placed banners could be a glorious thing:
Corporate speak, advertising, and donor nameplated campus additions - 3 of your favorite things DJ, no? :P
If a quarterback does a great job of recruiting Ohio State's targets, but many are from the next year's recruiting class, should he still be considered a great recruiter? :P
My family and I will in Columbus on July 22 for the Ohio State Friday Night Lights Camp! #GoBucks

— Tate Martell (@TheTateMartell) June 27, 2016
PUT ME OUT OF MY MISERY. PLEASE.
Well, alright...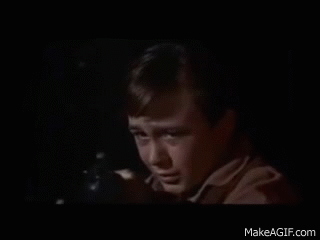 ;) Maybe this will help:
Not sure why either. Bert has brought us some of the best gifs.
Maybe they don't think it's a good enough topic for a thread. Posting a random comment about another topic might be the tell. One possibility.
Dude can sing. My folks bought tickets and I thought they were great too.
That gif...
+1
Slobs and Zeke 2.0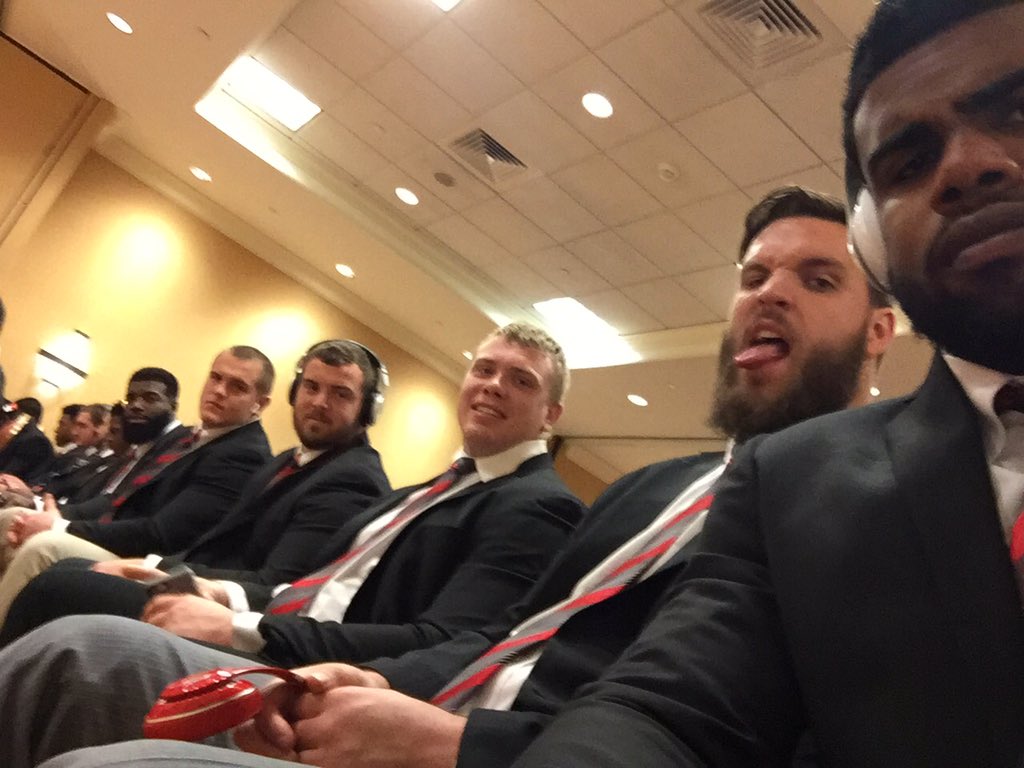 Would be nice if they showed a metric like average days out from the decision that their crystal balls were cast. :-/
Thanks SFB13. Reading the tea leaves, sounds like Wyatt Davis is likely in, as will be Jones. :)
Isn't going from 11 to 10 a step back?
If you're having negative thoughts, please reach out. You are valued more than you can ever imagine.
What do you expect? Birms don't grow on trees.
Apparently some folks didn't catch the sarcasm. :P
:) I just get tired of folks bashing recruiting. Like you, I'm not following it for their personal lives.
Birm was one of the main reasons I joined because I really love recruiting and everything that goes on.
Clearly a middle-aged creeper into teenagers' every move. Didn't join for the banter? So low brow. ;)
That's what I gathered. Lol.
Do you two need a room?
:P