SilverState
---
Member since 16 January 2013 | Blog
Favorites
SPORTS MOMENT: National Championship/Braxton's Wisconsin TD Pass
COLLEGE FOOTBALL PLAYER: Braxton
Recent Activity
Lol
Dude just seems one slight annoyance away from acting like a jerk. Glad Urban has a little more composure.
Perry = always impressive
Another rant against the media and the NCAA, with a few of his trademark "Aite's" and swearing (Siap):
Really appreciate Urban's tact around media - don't have to be a jerk to get points across (even if they're valid).
I'm not really all that familiar with his situation. Some quick Googling though shows potential academic issues.
Per FloWrestling:
Campbell would fill a weight of need for Ohio State at 165. With tOSU commit Isaiah White wrestling at Notre Dame College, the Buckeyes need a quick solution at the weight. Campbell still has a redshirt remaining as well, so it's possible Ohio State gives Campbell a season to fine-tune his skills. He is also big for the weight, and with four-time Ohio state champion Kaleb Romero also headed to Columbus, the Buckeyes will have some flexibility at 165 and 174 for the next two years.
Thought I was seeing things the first time I noticed, lol
Was literally about to make a Gif request...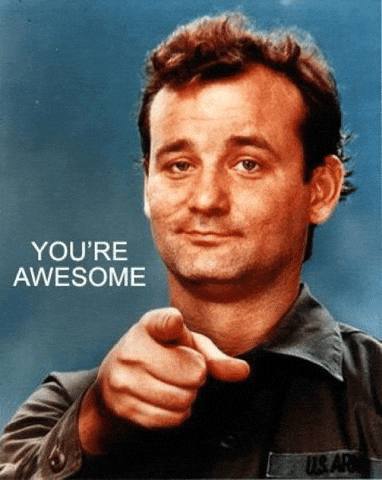 What a move - he was pumped! :)
Getting the Jordans was a good start - had plenty of pressure to go to Wisconsin, and was recruited by Penn State and Va. Tech.
Kyle Snyder really suck it up that's why your number 1 hope you lose was a fan but never
Always a Penn State .
WE ARE !!!!
PENN STATE!!!

— Rick (@warriors6672) March 17, 2017
Guess there's really no other approach with Penn State fans...
First read as "Adam Schefter", lol
Upvote for the "Vikings" reference. Just binge-watched through season 4 (part 1) - great series!
Other things you won't find in Texas...