SilverState
---
Member since 16 January 2013 | Blog
Helmet Stickers: 7,377 | Leaderboard
Voting Record: 5438 / 566
Favorites
SPORTS MOMENT: National Championship/Braxton's Wisky TD Pass
COLLEGE FOOTBALL PLAYER: Eddie
COLLEGE BASKETBALL PLAYER: Craft
Recent Activity
Maybe a new header picture for the "Anything Else" threads.
Nice they got the rings in just in time for this recruiting weekend!
Faux Mike Farrell...let's do this.
"Are you not entertained?"
That means you have an extra, right? ;)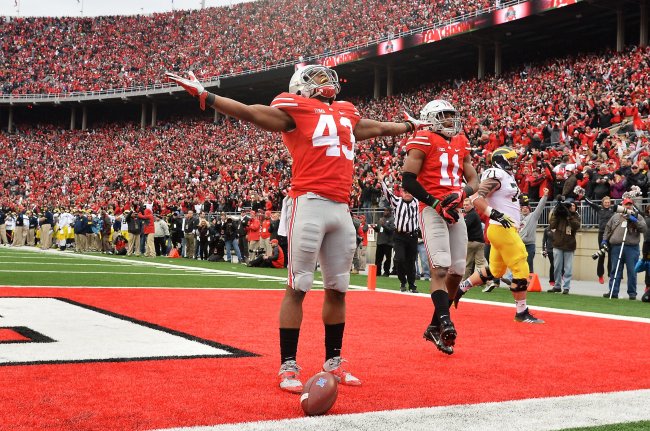 So fun watching him play!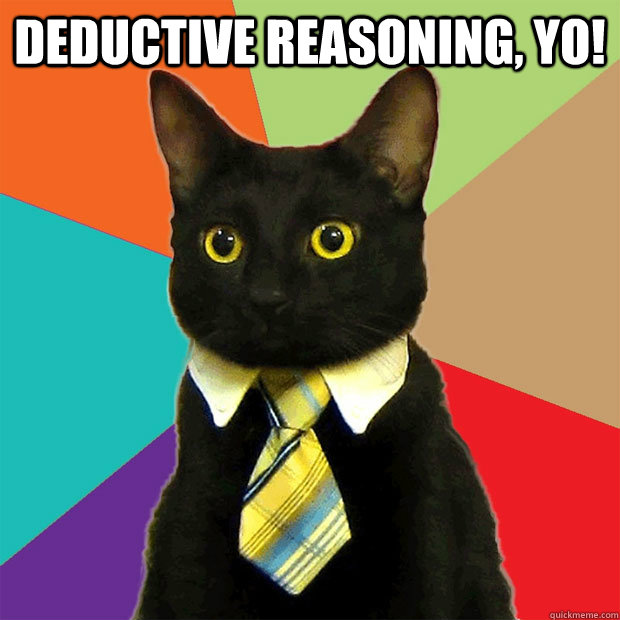 For some reason it was easier to pick up RB I thought...
I thought this was the long-term plan with Samuel all along...anyone confirm? I thought I remember reading that it was quicker to get him on the field as RB versus having to learn all the blocking assignments, etc. at H-back.
Wow, that is sweet! (Almost didn't click though - maybe "Sweet Buckeyes Semi-Truck Tarp" )
Really hoping Braxton Miller gets suspended for posting a sponsorship picture, the trash QB out of the trio

— Patrick (@htimSyttaP) March 25, 2015
Guess there's all sorts of Buckeye fans... smh.
It may never be level, but it seems the goal of making it as level as can be is a worthwhile goal.
It'd be tough, but if anyone could, it'd be Braxton:
Dear Tressel,
Thank you.
Sincerely,
WrestleBucks fans
Yeah, reminded me of David Taylor's first championship match, getting out of position for a split-second and got stuck in a cradle. Tough to see, but provides the ultimate motivation for the upcoming season.
Yeah, comments like that make you appreciate Logan's humility.
Yeah, you can't lock your hands when you're the top man. Was always a rule when I wrestled, but it's kind of like Holding with offensive lineman and refs don't always see it.
You have an impeccable diet, put one of these on and then grab a jump rope. *shudders*
A takedown is when they get around their opponent, usually by shooting on the legs, and is 2 points. If the opponent escapes, that's 1 point. If they can tilt their opponent where their back is angled towards the mat, they get points according to how long they can keep them tilted. If they get their opponents back on the mat and can keep it there, that's a pin or fall. If it's a tie score at the end of three periods, the guy who rode the other one longer wins, meaning when they start from the down position the guy on top gets riding time.
They usually line up the most anticipated match for last, at least they have the last several years.
Kid seems hungry. Love it.
Yeah, he really has no idea of what he's talking about.
Buckeyes wrasslin's worth it. :)